WordPress news: June 9 to June 15, 2013
WordPress has become a tool used by millions of designers for much more than creating blogs. Each week we take a look at what's new with WordPress.
Plugins
Google Drive As WordPress CDN Plugin
If you have a Google Account, you have 15 Go available for Google Drive. That's a lot of space you could use to store your website's static content and save some bandwidth. This plugin lets you do that.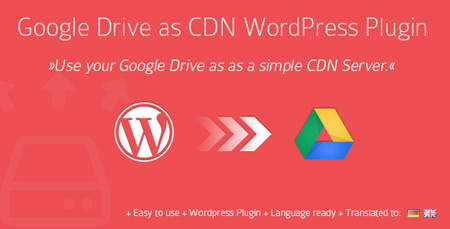 Inline preview
This free plugin lets you preview your text next to your editor.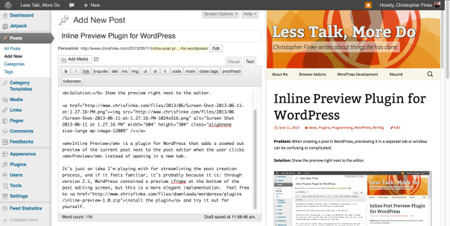 Themes
Venture
Venture is an ultra responsive, beautiful WordPress theme that is perfect for both corporate companies and also the creatives.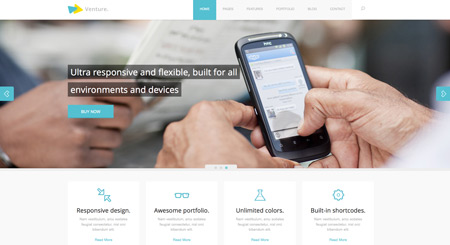 Busby
Busby is a clean personal blogging theme with it's own options panel built with the UpThemes framework.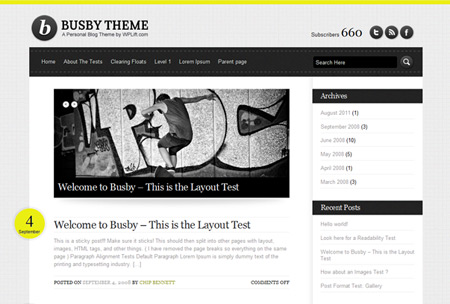 News
New WordPress template hierarchy diagram
A new, prettier, template hierarchy diagram has been released, and even made interactive. A great and well-executed idea.

What's Going On With The WordPress Importer?
The WordPress importer plugin is getting a lot of bad reviews, WP Tavern wonders why. I've had issues with it quite recently too.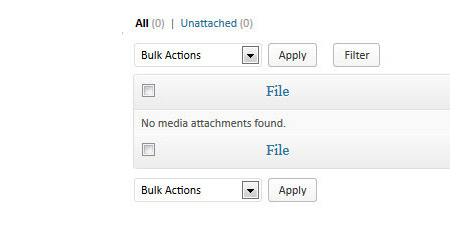 On WordPress news sites
Can sites sharing news about WordPress without selling stuff be sustainable? Brian of Post Status takes on that.

Tutorials & Tips
How to Add a News Ticker in WordPress
How to add a news ticker to your WordPress site using the Ditty News Ticker plugin. Check out the tutorial on WP Beginner.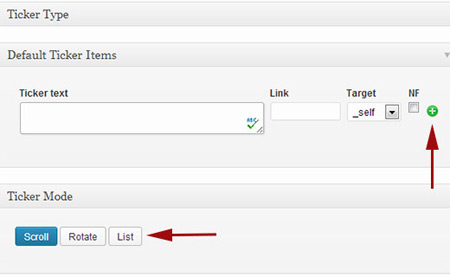 The WordPress Coding Standards: Indentation, Space Usage, and Trailing Spaces
One of WP Tuts+ great series of articles about coding standards for WordPress.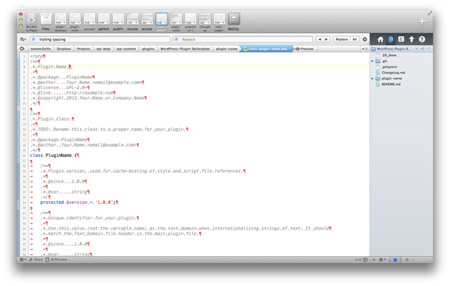 Styling Comments based on Custom User Roles
For better readability of comments, check out this tutorial.