WordPress news: May 26 to June 1, 2013
WordPress has become a tool used by millions of designers for much more than creating blogs. Each week we take a look at what's new with WordPress.
Plugins
Fireplug
This plugin allows your readers to get credit for visiting your website and reading your content.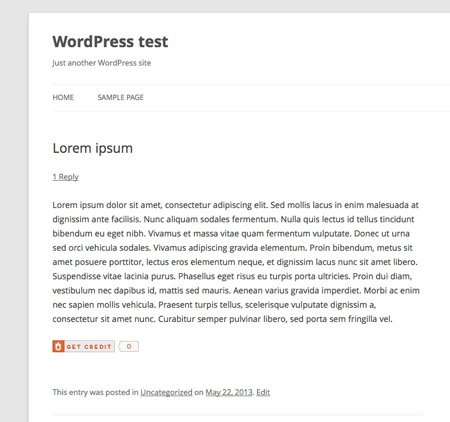 WordPress content tooltip
Create beautiful, customizable tooltips with this plugin. Tooltips can be added very easily from WordPress' native WYSIWYG editor.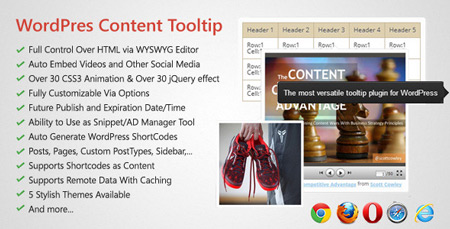 Themes
Fizz
Simple, responsive theme, suitable for personal or corporate blog. It has an options panel and supports Google Web Fonts.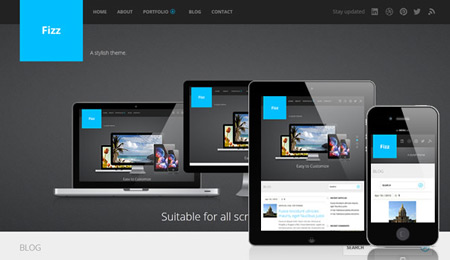 Quark
Quark is a simple and elegant starter theme built on HTML5 & CSS3.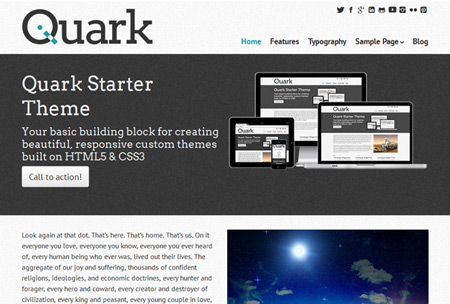 News
Post format UI removed from WordPress 3.6
One of the most announced upcoming features of WordPress 3.6 will not make it into core, unfortunately. For this version it will only be accessible as a plugin. Too bad…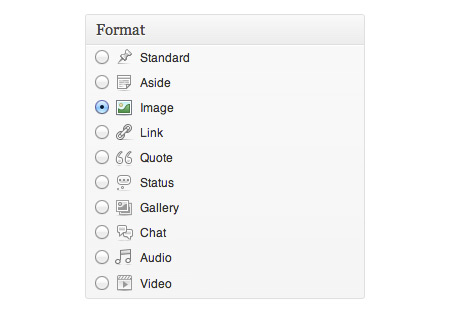 A world of WordPress cakes
What would WordPress' 10th anniversary be without cakes? WP Daily shares the pictures of many cakes baked for that occasion.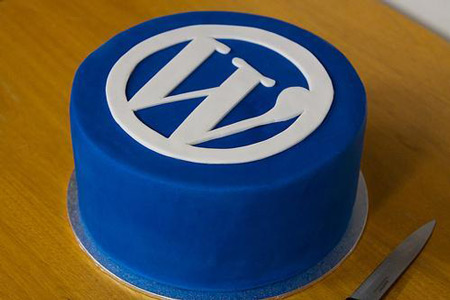 Tips & Tutorials
How to Find Post, Category, Tag, Comments, or User ID in WordPress
I remember when I first started using WordPress, I found it hard to find this information. A useful tutorial for a beginner.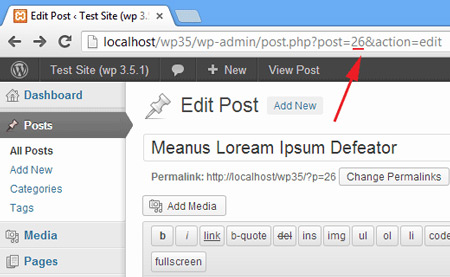 Automatically spam comments with a very long url
A good way to fight spam, very long urls are usually a sign of spammy comments. Found on WP Recipes.