WordPress news: May 12 to May 18, 2013
WordPress has become a tool used by millions of designers for much more than creating blogs. Each week we take a look at what's new with WordPress.
Plugins
Coda Plugins For WordPress
Those are not WordPress plugins, but Coda plugins for people who work with WordPress. Check it out if you develop websites with Coda and WordPress.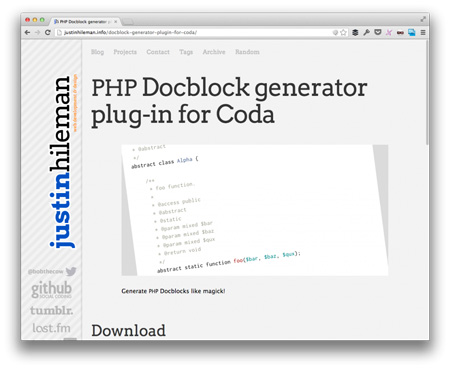 Themes
Clean response
As its name suggests, a free responsive WordPress theme. Downloadable for free on ThemeFurnace.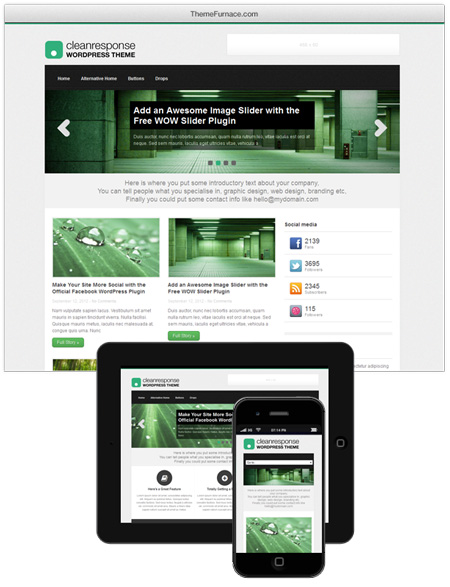 News
Redesigning the WordPress Post Editor
An interesting take on the WordPress editor design by Binary Moon.
BuddyPress 1.7.2 released
Not a major update, but it still good to upgrade if you are using BuddyPress, it will fix some security issues.

Tutorials & Snippets
Non-Destructive Customisation of WordPress Themes using a Child Theme
A great tutorial on WPlift to learn how to use child theme for better development.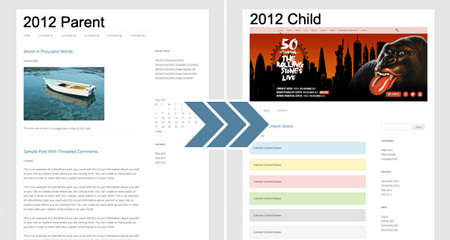 Offer sharing options after the content
An overview of plugins that let you offer "share this" buttons after the content of your post.