WordPress news: March 9 to March 15, 2014
WordPress has become a tool used by millions of designers for much more than creating blogs. Each week we take a look at what's new with WordPress.
For more regular news, tutorials and tricks, check out our blog about WordPress.
Plugins
What Theme?
Not a WordPress plugin, but a great little tool to find out what theme is used by some blogs you like.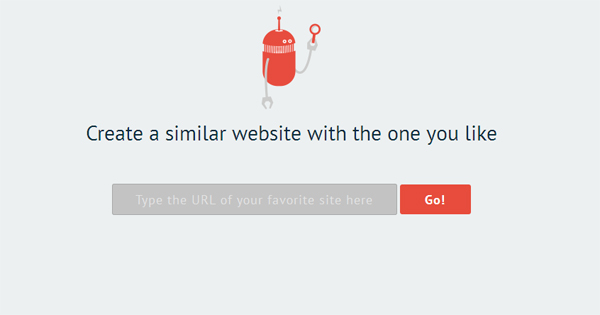 Themes
Patti
Patti is a modern and elegant One-Page WordPress Theme, perfect for creative people, suitable for any type of business, built for any needs. Every single detail is carefully designed and crafted, in order to create a seamless and wonderful user experience.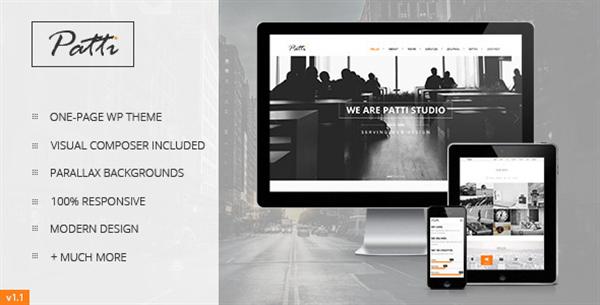 UberStore
UberStore is a stunning responsive theme inspired by modern eCommerce designs in mind. It has a wide range of incredible features and includes $169 worth of goodies… everything you need to take it to the next level and save money doing it.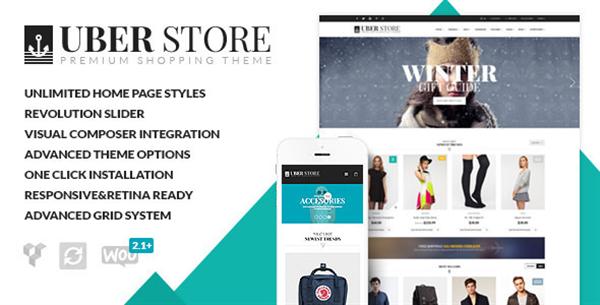 News
WordPress 3.9 beta 1 released
A lot of great stuff coming our way in this new version, I'm really looking forward to the widget customizer.
Over 160,000 WordPress sites exploited by attackers
Attackers are exploiting WordPress pingback—a feature that allows sites to cross-reference blog posts—to launch a distributed denial-of-service (DDoS) attack on WordPress websites!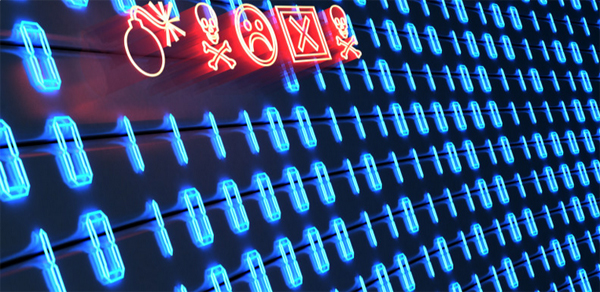 Tips & Tutorials
Object-Oriented Programming in WordPress: Classes
A great introduction by Tom MacFarlin on Tuts+.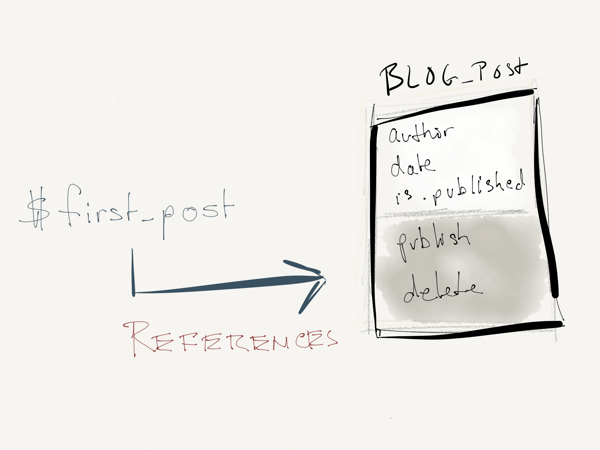 Find and Install WordPress Plugins through Github
A WordPress plugin that allows you to search and install WordPress plugins through Github.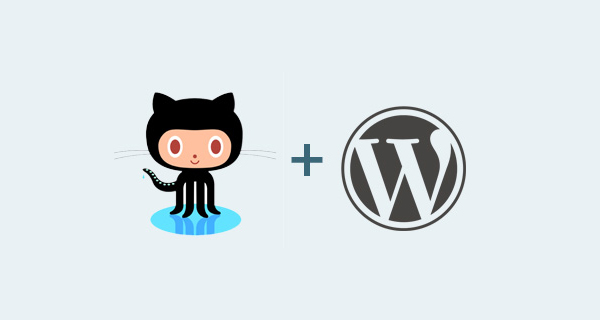 The post WordPress news: March 9 to March 15, 2014 appeared first on Design daily news.
Are you a blogger? Turn your posts into eBooks very quickly using MagPress, our Premium WordPress plugin.