WordPress news: March 24 to March 30, 2013
WordPress has become a tool used by millions of designers for much more than creating blogs. Each week we take a look at what's new with WordPress.
Plugins
Scalable Vector Graphics
Easily use SVG images on your site with this plugin. Get it now!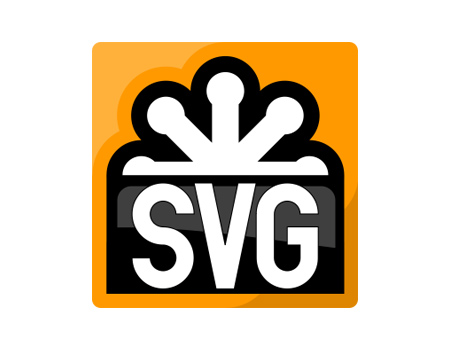 Easy Watermark
Automatically adds watermark to images when they are uploaded to the WordPress Media Library. Download it from WordPress.org.
Themes
Digifoto
A gorgeous photography theme with unique sliders, drag & drop forms, an extensive admin page, custom widgets and more. Download it on WP Business Bundle.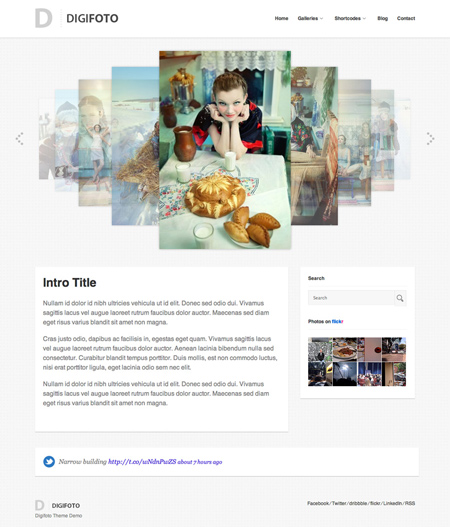 AirTime
Three-column theme with a fluid sheet, fixed column, left and right sidebars, vertical and horizontal menus. Via Empty Nest Themes.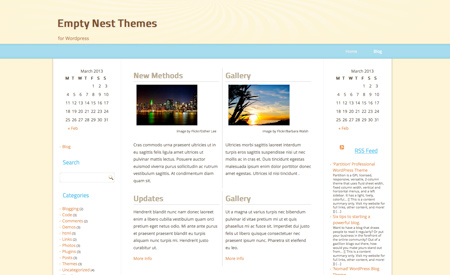 News
Pressgram on Kickstarter
Want to help building an independant publishing platform? Go contribute to Pressgram on Kickstarter.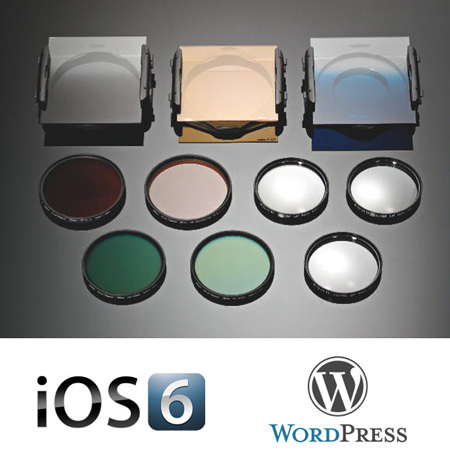 WordPress.com mobile themes get a facelift
The hosted version of WordPress has redesigned its default mobile design. It includes a new font, Open Sans, and customizable options. See all the new options.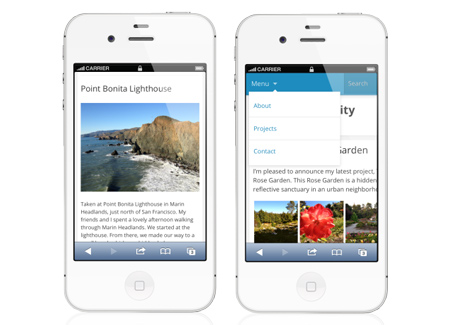 Tips & Snippets
Common WordPress Problems & Errors and How to Solve Them
If you often work with WordPress, there are some mistakes you'll run into sooner or later. This post takes a look at those mistakes and gives you solutions.

How to Style WordPress Comment Form
Learn how to change the style of the WordPress comment forms with this tutorial.