WordPress news: January 12 to January 18, 2014
WordPress has become a tool used by millions of designers for much more than creating blogs. Each week we take a look at what's new with WordPress.
For more regular news, tutorials and tricks, check out our blog about WordPress.
Plugins
Google Publisher
The Google Publisher Plugin enables you to easily use Google's products – including AdSense and Webmaster Tools – with your WordPress site.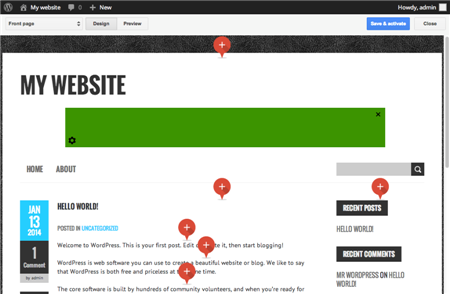 Themes
Metro Vibes
This new template is a modern and responsive metro WordPress theme perfect for a creative agency or a portfolio showcase website and is bound to turn some heads.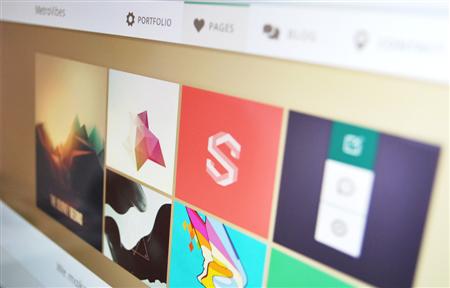 Velocity
Velocity is a traditional theme layout coupled with modern design elements like a sticky header, parallax image / video backgrounds, full-width elements, and more, with rock solid state of the art technology. The boostrap responsive grid ensures that the theme looks great on desktop & mobile devices alike.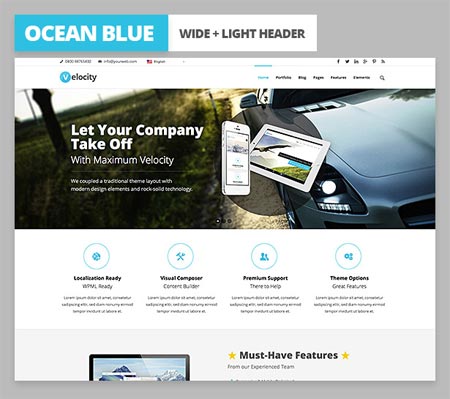 News
Git mirrors for WordPress
WordPress now has an official Git mirror for the WordPress core development SVN repository.
New WordPress Trac Features Have Been Ported to bbPress and BuddyPress
Over the past couple weeks and during the holidays, Andrew Nacin has implemented a host of new features that make it easier for contributors to collaborate with one another, get better ticket notifications and work more efficiently with new reports and keywords for sorting tickets. Recently he has ported these to other tracs hosted on WordPress.org (meta, bbPress, BuddyPress, GlotPress, themes and plugins).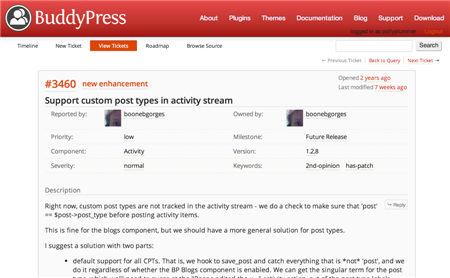 Tips & Tutorials
Adding Post Pagination Attributes in WordPress
A post that walks you through setting up more advanced pagination in WordPress.
How to Show WordPress Widgets Only to Logged In Users
Ever need to show a WordPress widget only to logged in users? Or maybe you have the opposite need: you want to show a widget only to users who are NOT logged in. Learn how to do both.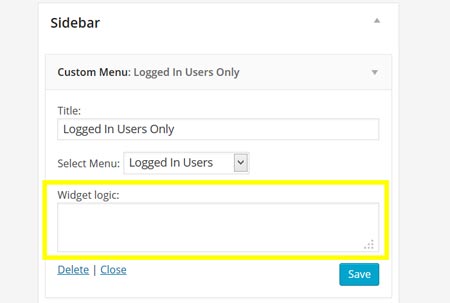 The post WordPress news: January 12 to January 18, 2014 appeared first on Design daily news.Are you a blogger? Turn your posts into eBooks very quickly using MagPress, our Premium WordPress plugin.