WordPress news: April 14 to April 20, 2013
WordPress has become a tool used by millions of designers for much more than creating blogs. Each week we take a look at what's new with WordPress.
Plugins
WP le Footer
A highly customizable and easy to integrate slide up footer plugin with five(5) predefined themes and textures with a lot of changeable color settings. $8 on CodeCanyon.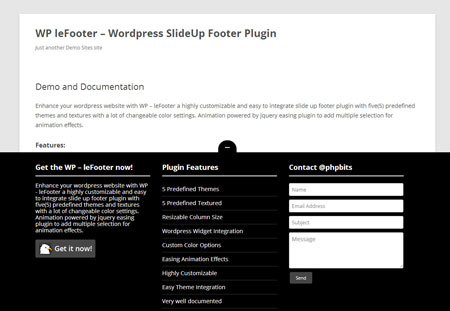 Plugins security levels
This plugin makes a classification indicating which active plugins are safe to use and which are not. Get it on WordPress.org.
Themes
Beach please
Fully Responsive and Retina Ready Portfolio for Creative Freelancers, Fotographers and Agencies. $45 on ThemeForest.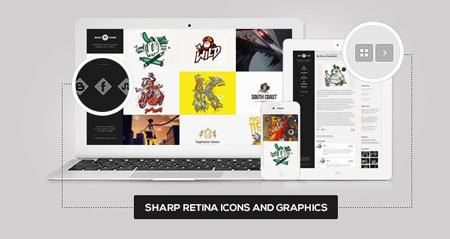 News
WordPress Brute Force Attacks, and What You Need to Do About it
There have been massive brute force attacks targetting WordPress sites recently, and major web hosts have informed their clients regarding this issue. To protect your site, check out this post on WP Beginner.
Tutorials & Snippets
 How to Properly Comment Your Themes and Plugins
An important quality of a great WordPress themes and plugins developer is to be able to comment his code well. Read the tutorial on WP Mayor.
How to Add Custom Fields to Attachments
Learn how to create a plugin that adds custom fields to attachments. Check out the tutorial on WPtuts+.