Typographic inspiration for the week
To relax a little on the week-end, lay back and check out a little typographic inspiration. If you like typography, make sure to check our Typography Daily blog.
Font of the week: Festivo Letters
Festivo Font Family is a handmade layered font which includes several textures, shadows. Different font types can be created using various combinations of Festivo Fonts and colors.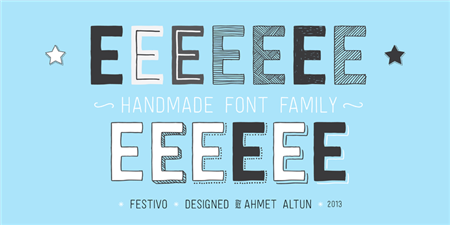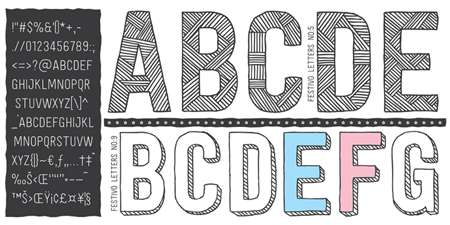 Feathers type
A free font made of feathers by Manuel Persa.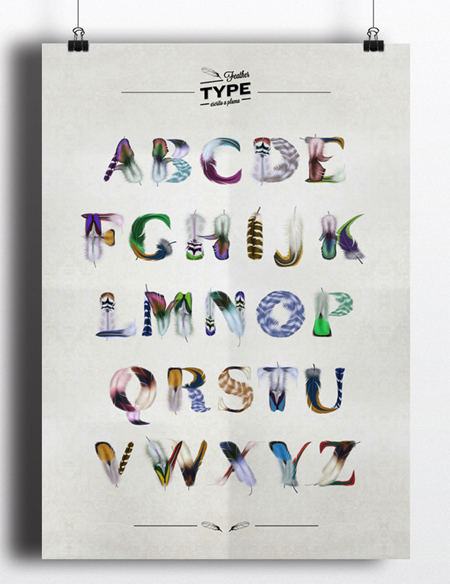 Typographic poster
A gorgeous typographic poster by Rejane Dal Bello.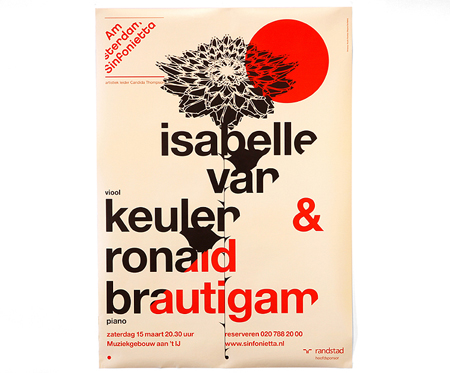 Calligraphy meets jazz
A feature of Drury Brennan's stunning artworks.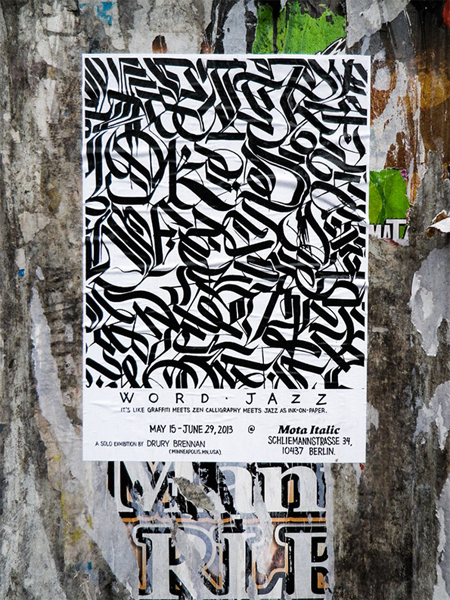 YWFT Harp
Formed by geometric angles in a pattern-like style, YWFT Harp is modern and vibrant handset design.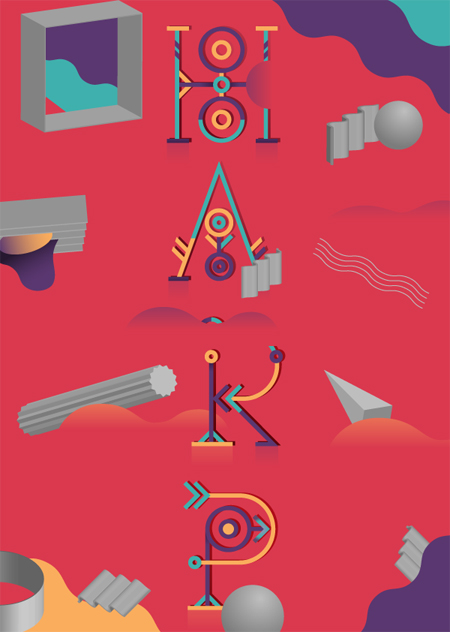 Chinese typographic logos
Some beautiful typographic work with Chinese fonts by Jiajia Zhang.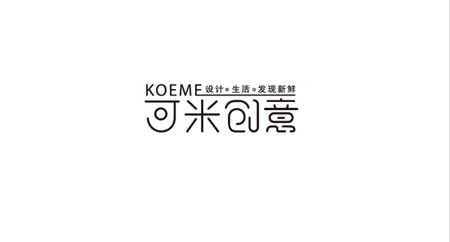 Typography mural for Starbucks
Using a selection of graphics, patterns and typefaces, the retro-style infographic depicts how to enjoy freshly ground Starbucks coffee from the comfort of your own home.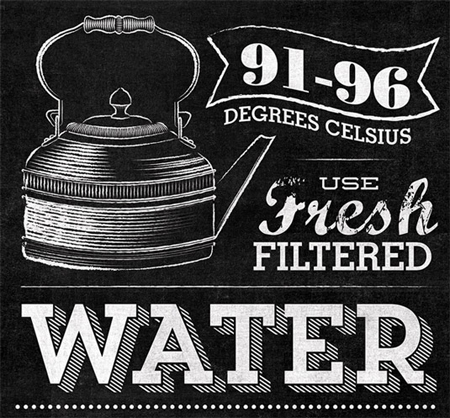 Bahn
Bahn is a display font inspired by the old austrian bahn signs.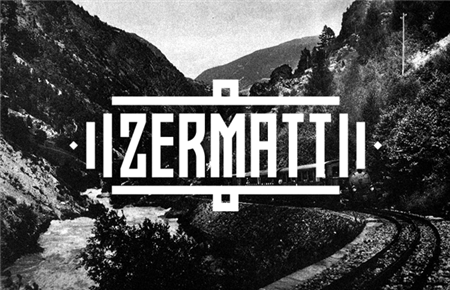 The post Typographic inspiration for the week appeared first on Design daily news.