Typographic inspiration for the week-end
To relax a little on the week-end, lay back and check out a little typographic inspiration. If you like typography, make sure to check our Typography Daily blog.
Font of the week: Trend Hand Made
I'm usually not a big fan of handmade fonts, but Trend takes it to a different level. The font family takes its basis on a sans serif and a slab serif font, then it's made of layers.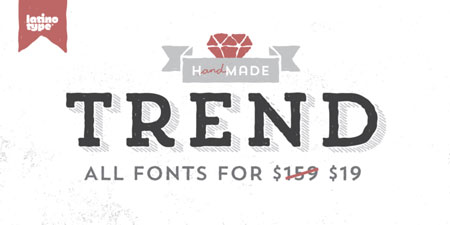 Solomon font family still on discount
I featured the Solomon font family on the Design Deals of the week section about a week ago and it was hugely popular. For those of you who missed it, be aware that you can download the whole font family for just $9.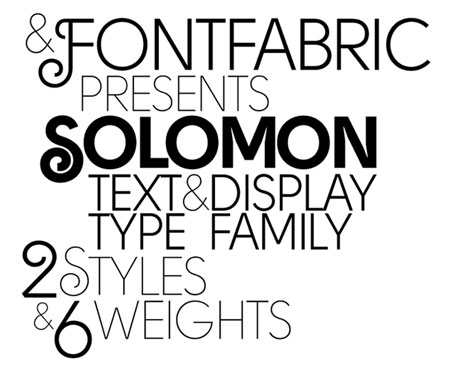 Scrabble ads
Awesome lettering work for these ads. "Every letter is a world", well illustrated by Sergio Duarte.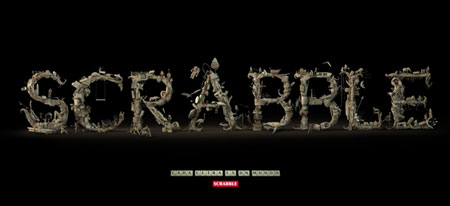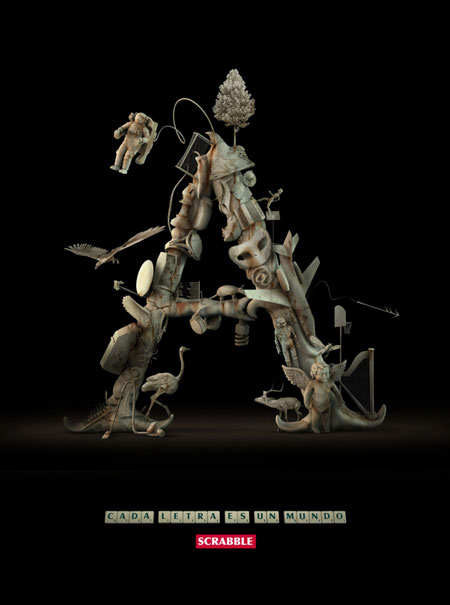 Typographic composition
A great looking typographic composition by Makato Saito, found on Typeverything.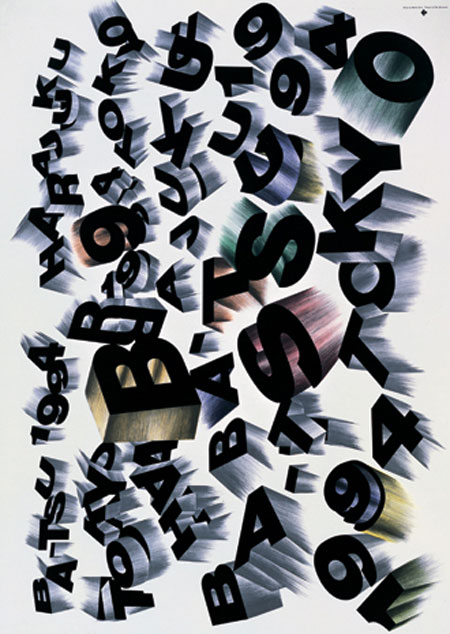 A spark is all it takes
How do people find the time to create this kind of projects? Congratulations to Charlotte Estelle Littlehales for doing it.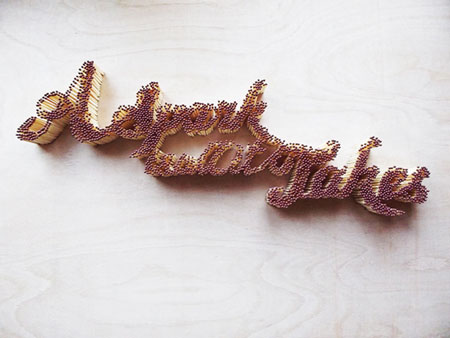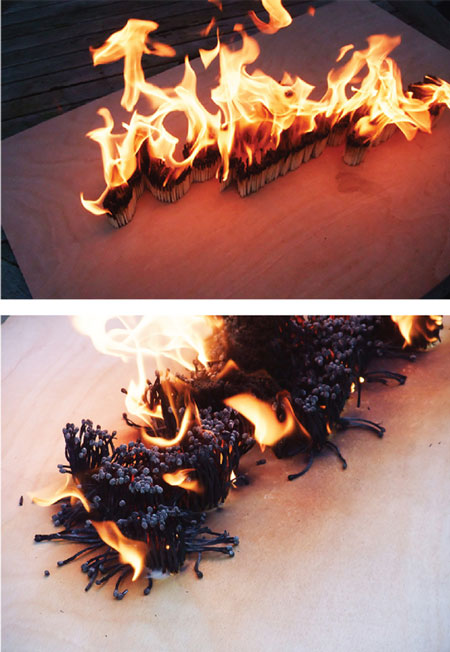 Alphabet relief
A poster published by Tim Fishlock and available for purchase on his website.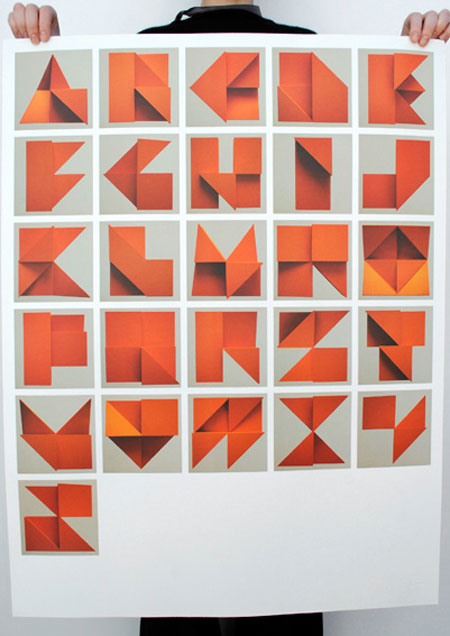 Indian type
I always characters that I can't read fascinating, Akhand Devanagari is no exception.