Typographic inspiration for the week-end
To relax a little on the week-end, lay back and check out a little typographic inspiration. If you like typography, make sure to check our Typography Daily blog.
Font of the week: Briko
Briko is a legible hand-crafted type family that comes in two weights. Its little bit bumpy outline and soft edges give it friendly feelings.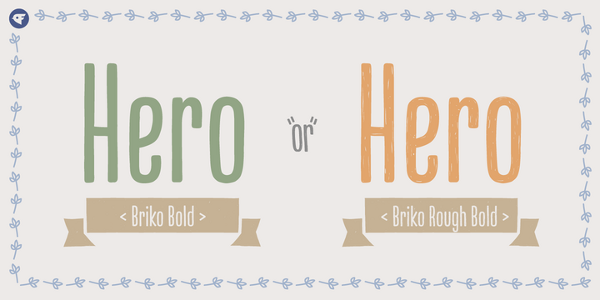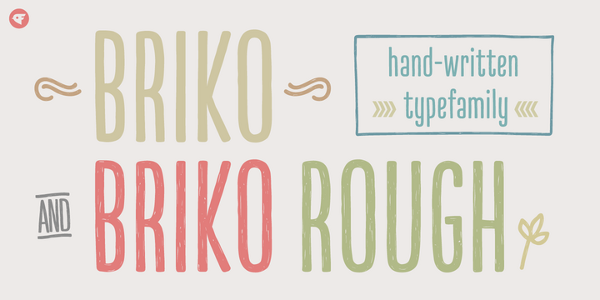 Cloths of Heaven
Cloths of Heaven is Seb Lester's interpretation of 'Aedh Wishes for the Cloths of Heaven', a poem by the renowned Irish poet W. B. Yeats.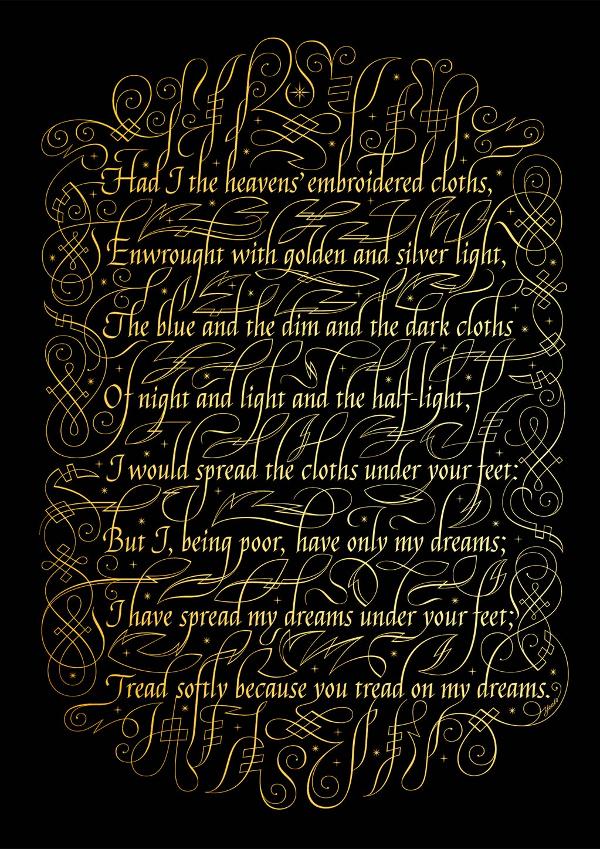 Ciao Bella
Ciao Bella is a charming handwritten script font.
Retro vintage motivational quotes
Colorful retro vintage motivational quote poster with calligraphic and typographic elements.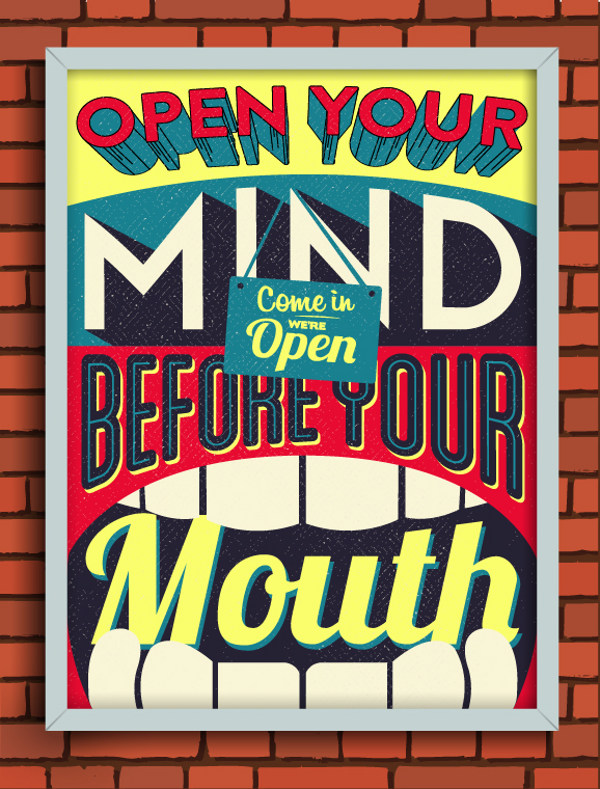 YWFT Dessau
A typeface made for YouWorkForThem.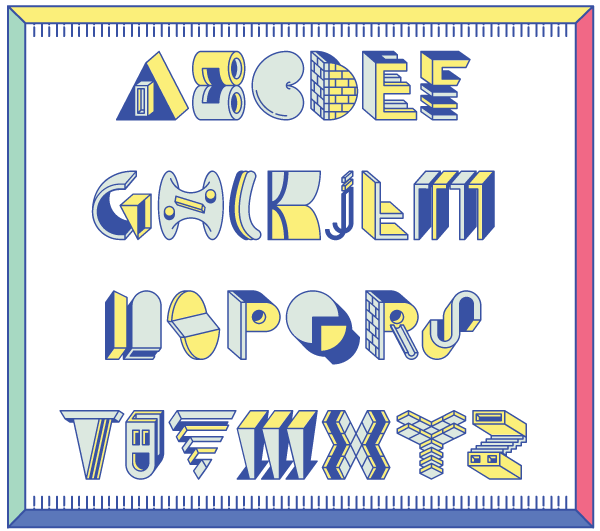 Layered type
A great interview about layered type with Terrance Weinzierl, a type designer at Monotype.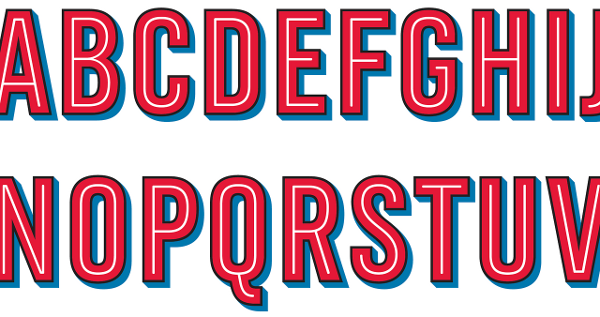 Happy New You
Cool custom lettering made for Virgin Active.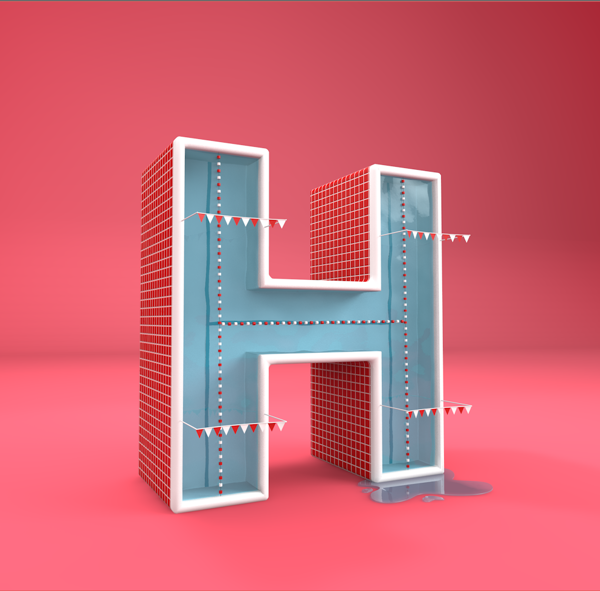 Book type
This folded "a a a" is recycled from unwanted library books. They were created by folding the pages within each book. There are only 2 folds per page with no cutting. The "a a a" is folded in lowercase in San Serif, Italic and Serif.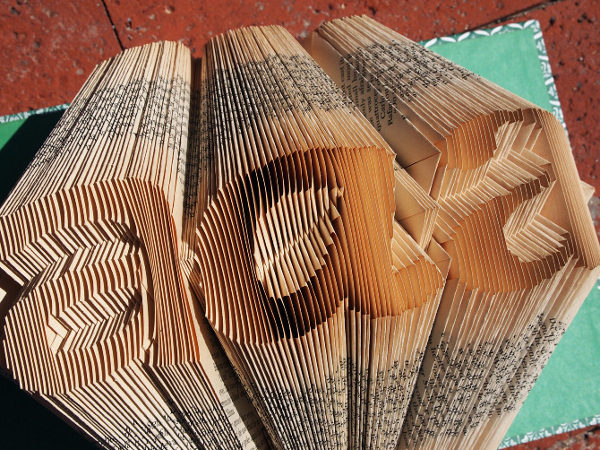 The post Typographic inspiration for the week-end appeared first on Design daily news.
Download the Designers essentials package now!