Typographic inspiration for the week-end
To relax a little on the week-end, lay back and check out a little typographic inspiration. If you like typography, make sure to check our Typography Daily blog.
Font of the week: Cirque Grotesk
Cirque Grotesk is a contemporary typeface is inspired by the neo-humanist and geometric industrial tones presented in late 2000s typefaces.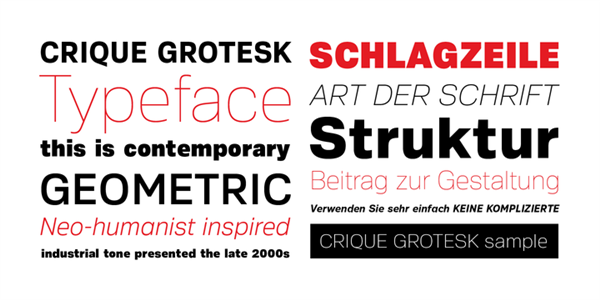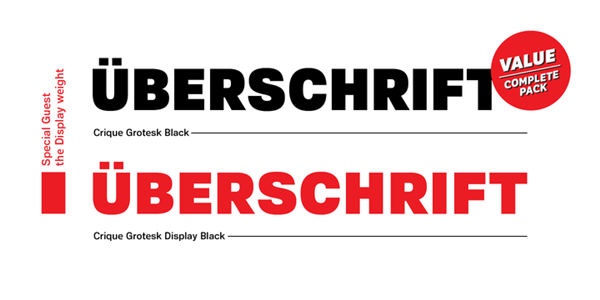 Ek Series font samples
Ek Type series will consist of all Indian scripts which can be used for Print and Screen purpose.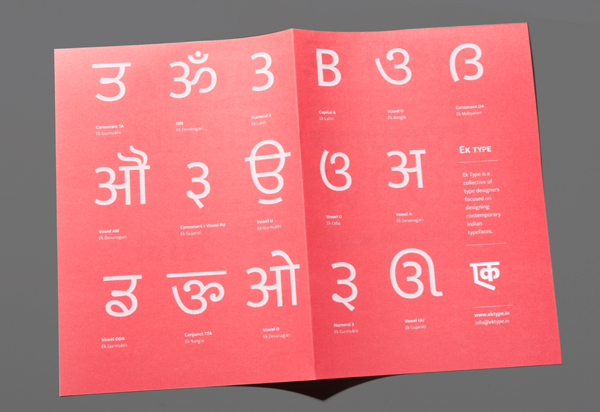 Brooklyn Samuel No 5
Brooklyn Samuels Five is a sans-serif family of fonts designed by Hans Samuelson.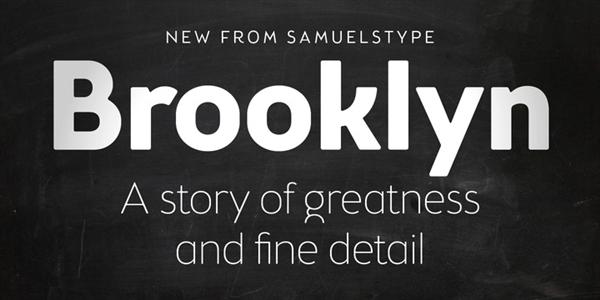 Going too far
Only those who risk going too far can possibly know how far one can go. Via.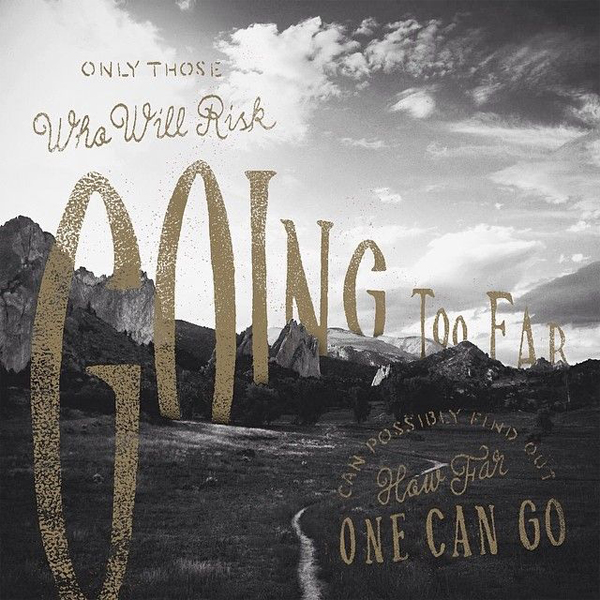 Branding campaign for Upland Brewery
Great typographic logos created for each label.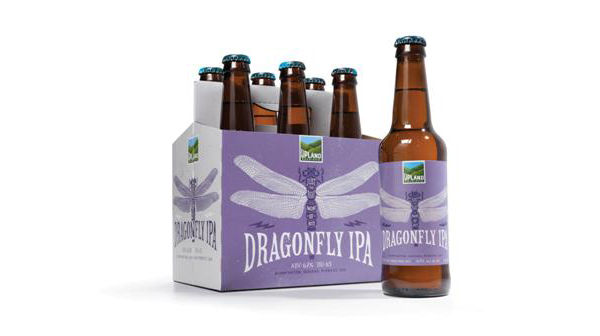 Small details in nature
A typographic poster where each letter was hand crafted in a unique way to highlight the letter's individual curves and lines.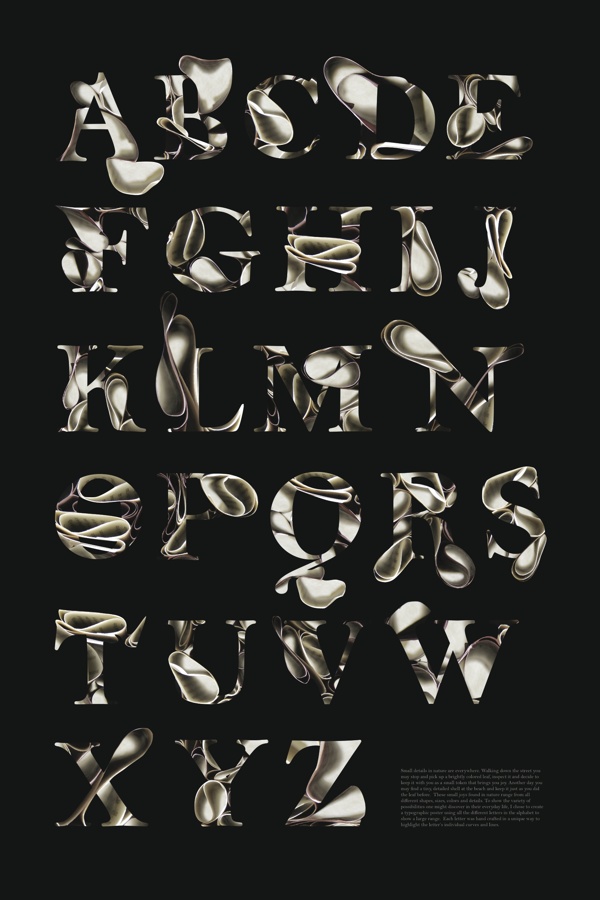 The "R" that didn't make it
Too bad it didn't.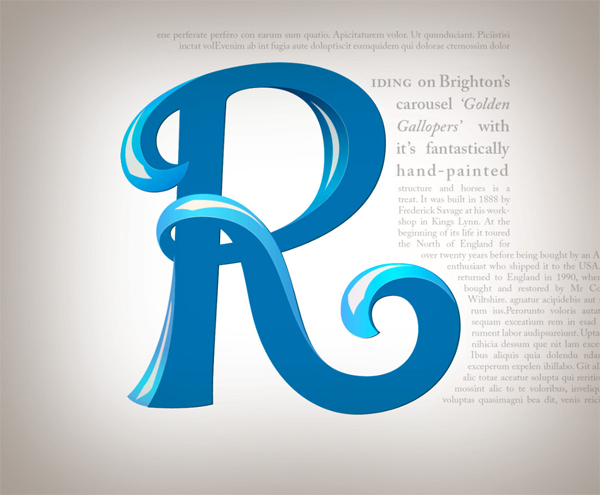 The post Typographic inspiration for the week-end appeared first on Design daily news.
Download the Designers essentials package now!