Typographic inspiration for the week-end
To relax a little on the week-end, lay back and check out a little typographic inspiration. If you like typography, make sure to check our Typography Daily blog.
Trade Gothic
Trade Gothic is often seen in advertising and multimedia in combination with roman text fonts, and the condensed versions are popular in the newspaper industry for headlines.
Hand made letters
Some hand made letters, painted by several designers for clients and friends.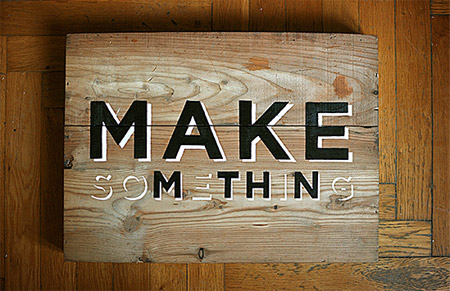 The 10 minutes type project
The Ten Minute Type Project is a typographical exploration with a maximum time limit of ten minutes per execution. It is a project which celebrates hand drawn typography as well as the slight imperfections achieved in a short space of time.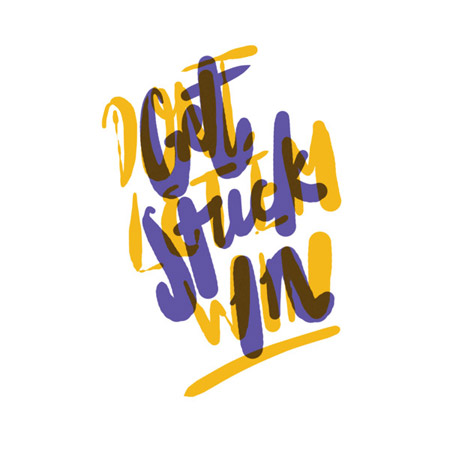 Posters for the Jazz Festival en Claypole
Some great posters with lovely typographic integration.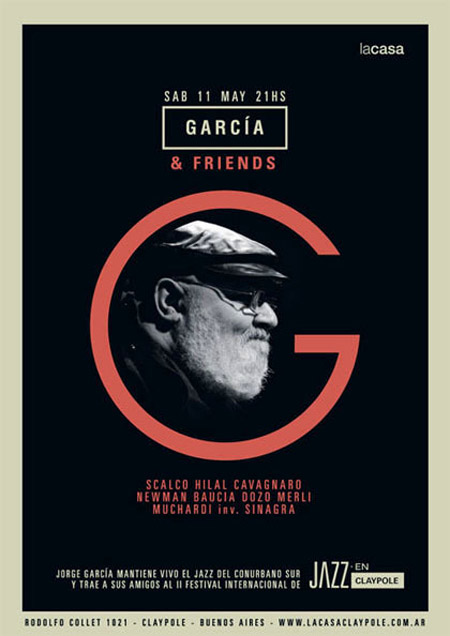 Waves
An experimental headline font.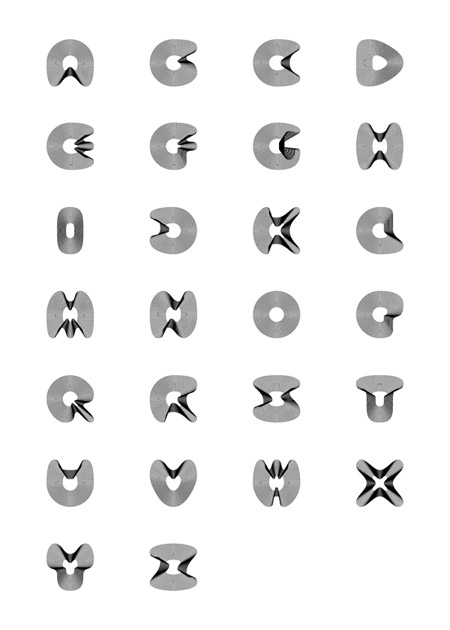 Cover design
Cover design by Olga Grlic. Z for a novel of Zelda Fitzgerald.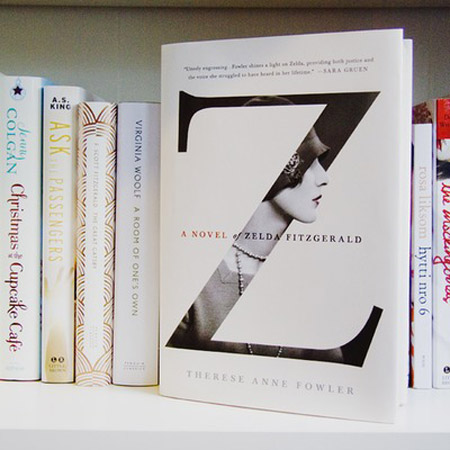 Wilson
A stencil typeface in 3 versions.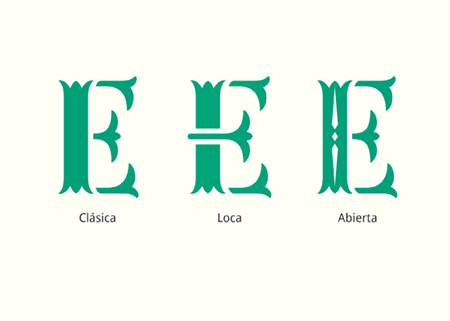 Books about Rainer Schmidt
A publication made up of six books for Rainer Schmidt Landschaftsarchitekten + Stadtplaner, published by Birkhäuser Verlag.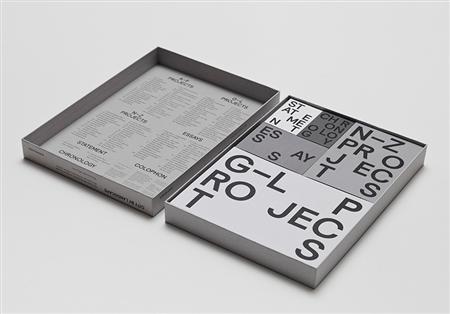 The post Typographic inspiration for the week-end appeared first on Design daily news.
Are you a blogger? Turn your posts into eBooks very quickly using MagPress, our Premium WordPress plugin.