Typographic inspiration for the week-end
To relax a little on the week-end, lay back and check out a little typographic inspiration. If you like typography, make sure to check our Typography Daily blog.
Font of the week: Kandel 105
Kandel 105 is a geometric, tri-line, display and headline font available in a family of three weights. Its bold, graphic styling gives it great stand-out qualities and a highly individual look.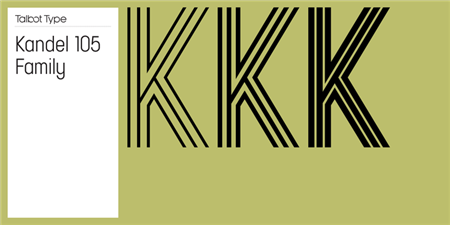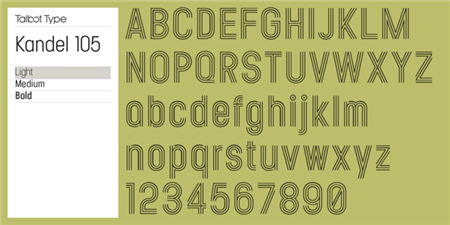 Nike lettering
Lettering concept created using Nike material.
Typefight
Lauren Hom's entry to a type fight, she should win with that.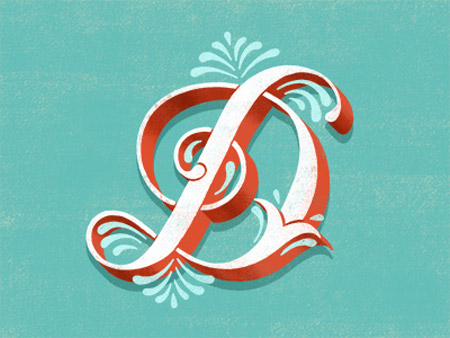 Clampersand
The most useful ampersand you'll find today.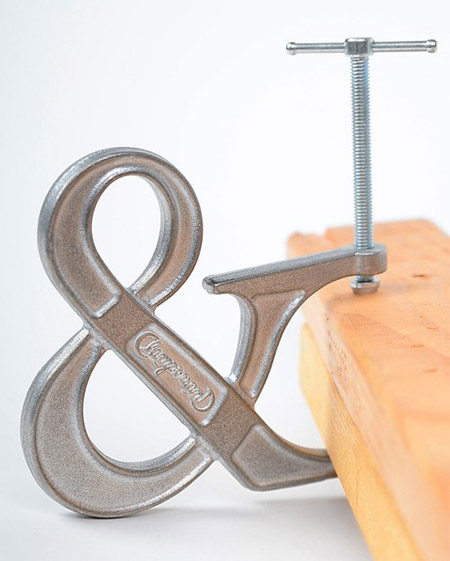 Cricket adventure font
A great lettering project by Ph?m Nguy?n Thiên Phú.

Symbol alphabet
An alphabet made of line icons.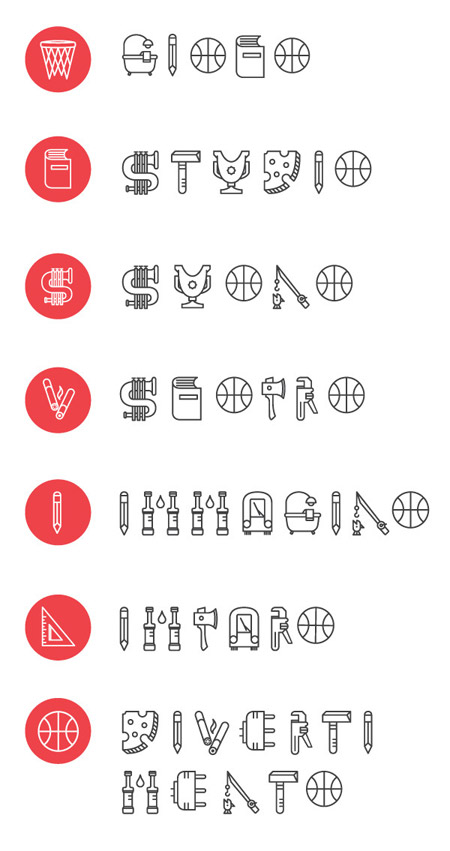 Louis John Pouchée alphabets
Described as the most ambitious and most beautiful types created in wood in any period, these alphabets were once presumed lost in a fire in 1940 at Monotype's London office.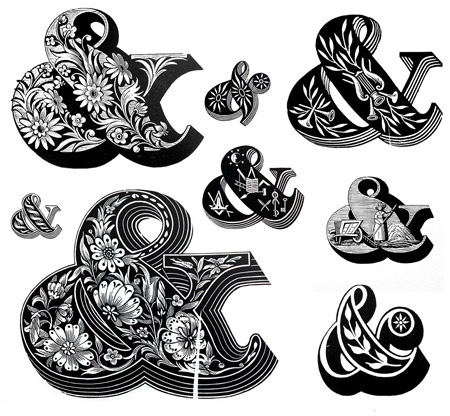 Copenhagen sign paintings
An exploration of sign paintings in Copenhagen.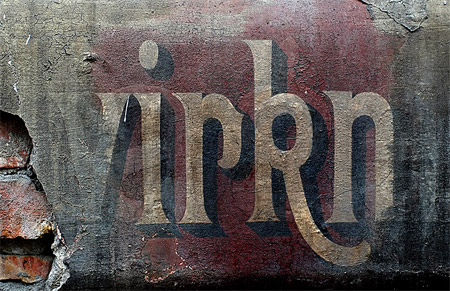 The post Typographic inspiration for the week-end appeared first on Design daily news.
Are you a blogger? Turn your posts into eBooks very quickly using MagPress, our Premium WordPress plugin.