Typographic inspiration for the week-end
To relax a little on the week-end, lay back and check out a little typographic inspiration. If you like typography, make sure to check our Typography Daily blog.
Font of the week: Pilcrow
Pilcrow is a Latin-script sans serif family. Its design is simple and utilitarian, similar to forms found on street and highway signs around the world – or in-use on cast-metal lettering for industrial products. The fonts are available in two versions: straight-cornered and rounded. While the normal Pilcrow fonts have sharp corners at their stroke terminals, Pilcrow Soft's have been filed down.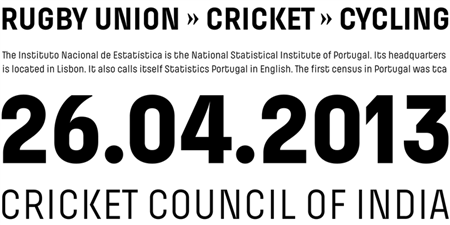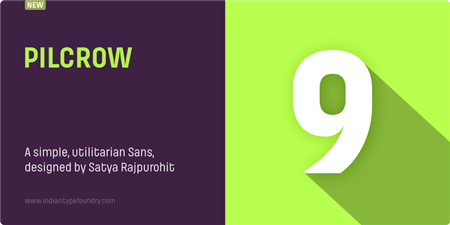 Forest ground things typeface
Typeface designed with elements taken from the forest ground (wood, stones, bones…).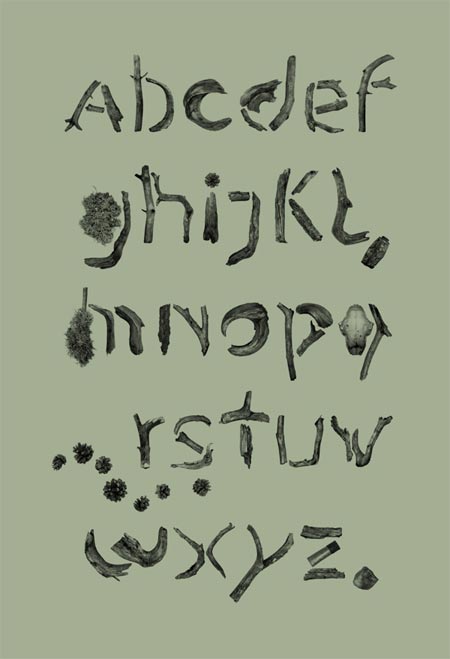 3D cover
A cover that makes good use of 3D type.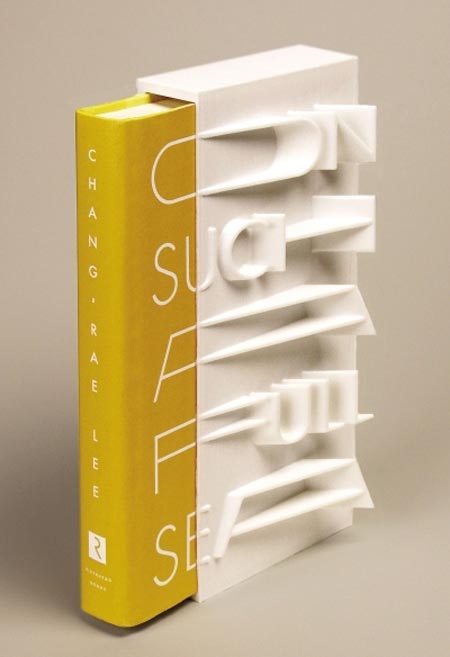 BB
Huge typographic installation in Warsaw.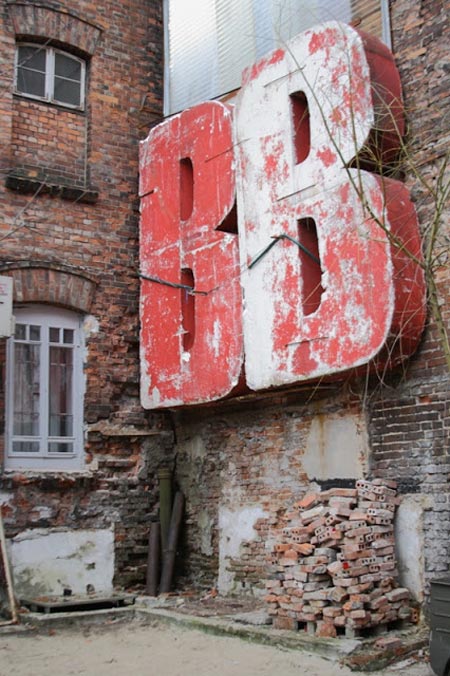 Arabic typography
Gorgeous type in Arabic by Ahmed Farag.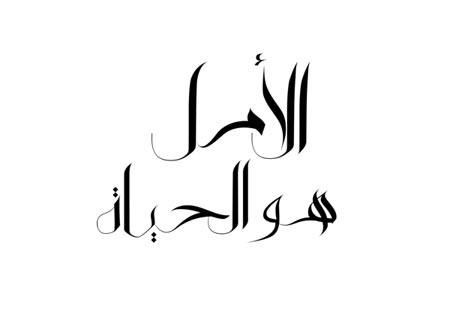 Exmouth market print
A beautiful letterpressed print.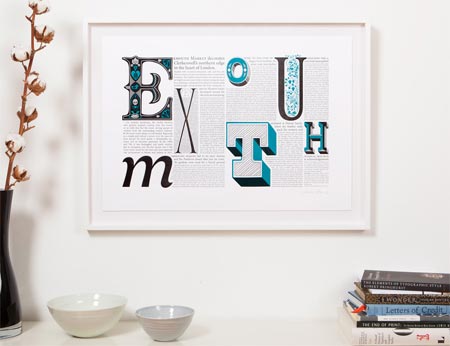 The post Typographic inspiration for the week-end appeared first on Design daily news.Are you a blogger? Turn your posts into eBooks very quickly using MagPress, our Premium WordPress plugin.