Typographic inspiration for the week-end
To relax a little on the week-end, lay back and check out a little typographic inspiration. If you like typography, make sure to check our Typography Daily blog.
Font of the week: Program
A gorgeous font family with rounded edges. The typeface wasn't built on a central theme, but each font of the family relates to each other visually despite the lack of common features. Get it on MyFonts.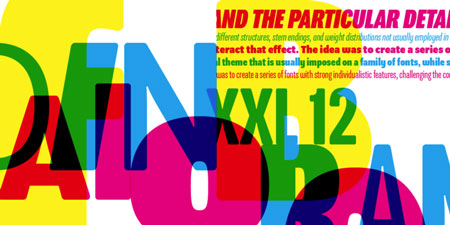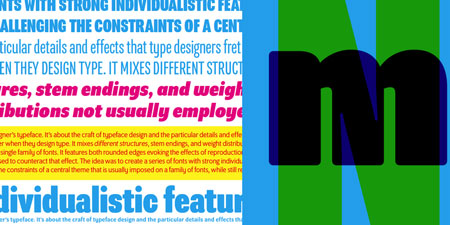 YWFT Whisky
A not too readable font, but very cool looking by You Work for Them. Via Typography Served.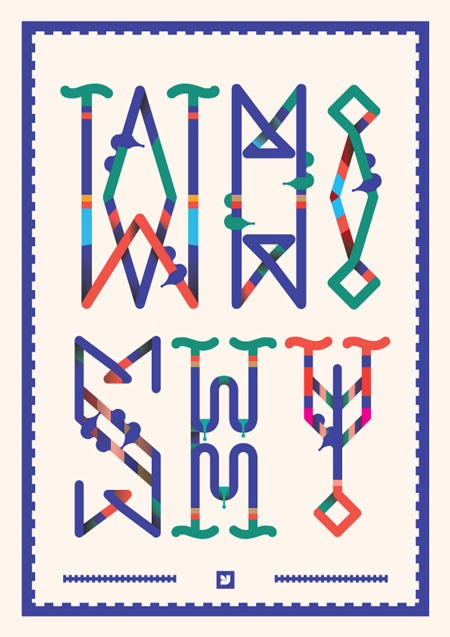 T-shirt design
T-shirt design for Say Media inc. Via Konahin on Tumblr.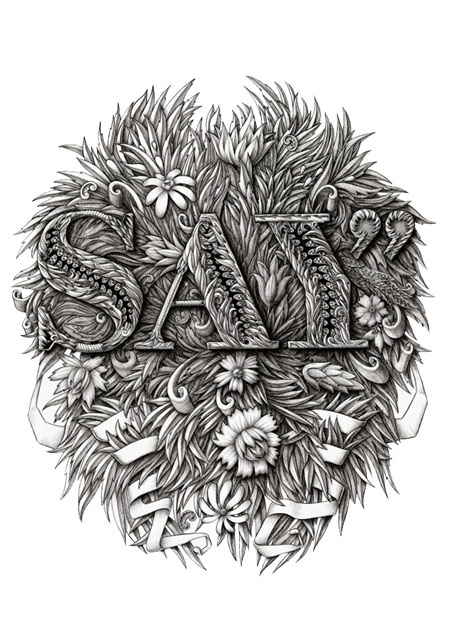 Kama Sutra
A beautiful illustrated kama sutra alphabet by Malika Favre.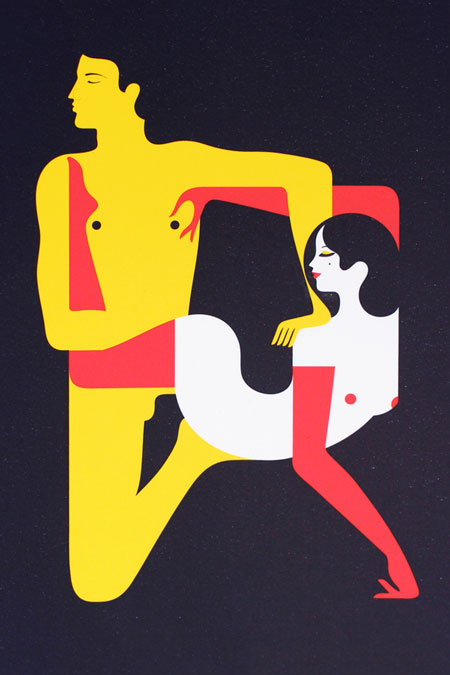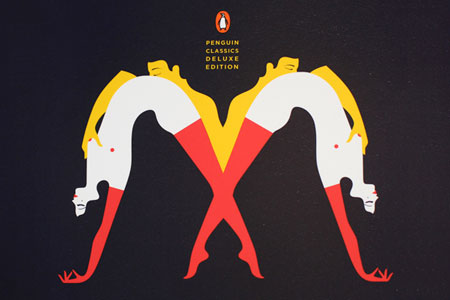 Heart for the Borough
A typographic ode to Brooklyn. Via Friends of Type.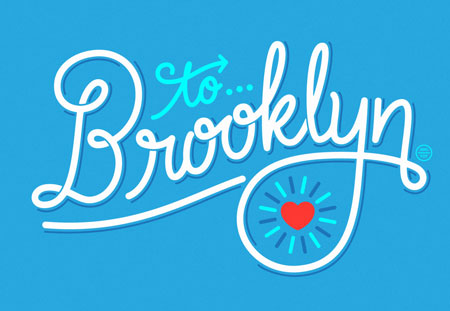 Logos by Anton Barulenkov
Calligraphic style logos with sketches. Via Typography Served.