Typographic inspiration for the week-end
To relax a little on the week-end, lay back and check out a little typographic inspiration. If you like typography, make sure to check our Typography Daily blog.
Font of the week: FM Christmas 3.0
Christmas is coming, and some of your clients might be asking for Christmas card designs. While not exactly a font in the common acceptation of the word, FM Christmas 3.0 will greatly help you with the design of Christmas cards.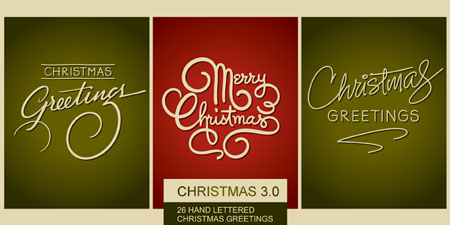 Valentina typeface
A gorgeous serif font with awesome ligatures. And it's free!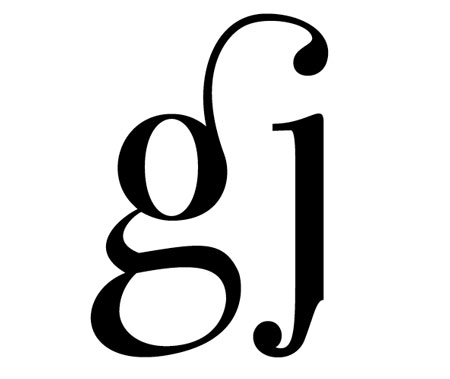 Typographic logos
Some great logos that make good use of typography by J. Tyler Helms.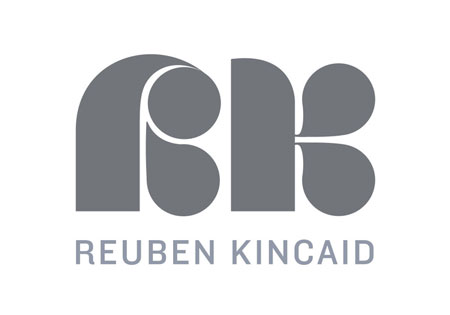 An interview with Xavier Dupre
A very interesting interview on I Love Typography.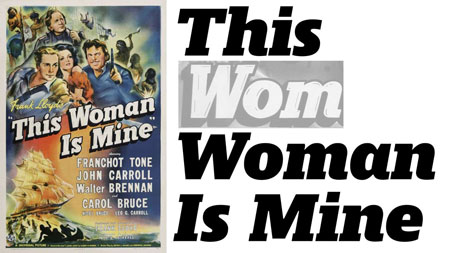 Letterpress posters by Jesus Morentin
Check out those awesome posters by Jesus Morentin and see how they were made.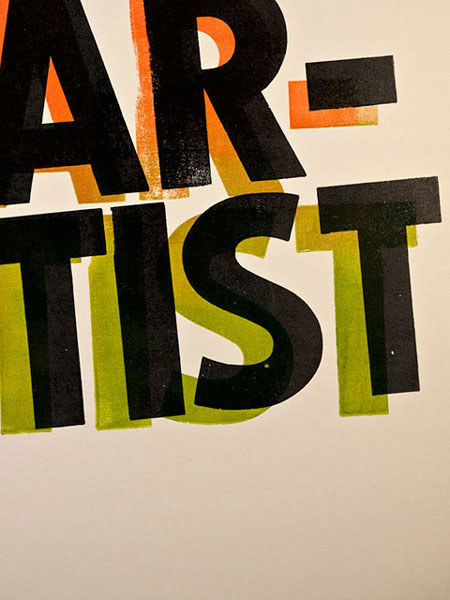 Figures and letters
An awesome alphabet designed by Justin Leyvas.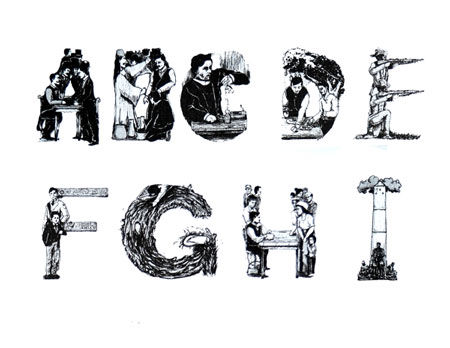 The post Typographic inspiration for the week-end appeared first on Design daily news.
Are you a blogger? Turn your posts into eBooks very quickly using MagPress, our Premium WordPress plugin.