Typographic inspiration for the week-end
To relax a little on the week-end, lay back and check out a little typographic inspiration. If you like typography, make sure to check our Typography Daily blog.
Font of the week: Ristretto Pro
Ristretto Pro is an extremely narrow display sans-serif font family available in 8 weights. It features rich language support, 6 sets of figures and small caps. Even better, the regular weight is free!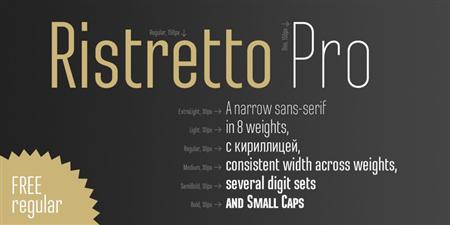 Calligraffiti by Niels Shoe Meulmand
Dutch Niels Shoe Meulman combines graffiti and calligraphy to create some wonderful pieces of art.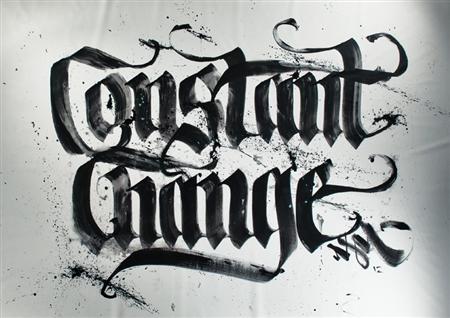 Child soldier
Child Soldier is a typeface based on the Lego bricks and the stencil type generally used by the army.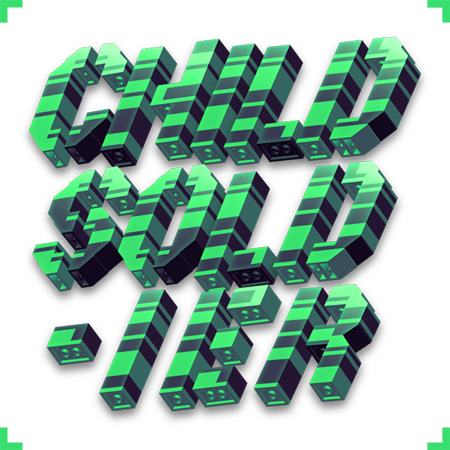 Shanghai Jiao Tong Numerals
Stunning typographic numeral designs for Shanghai Jiao Tong by Sawdust. Via Typetoken.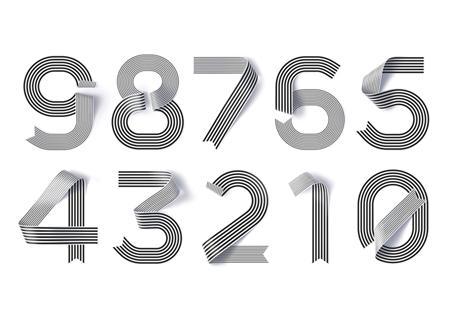 Big fat burger typography
My kind of burger, a typographic burger.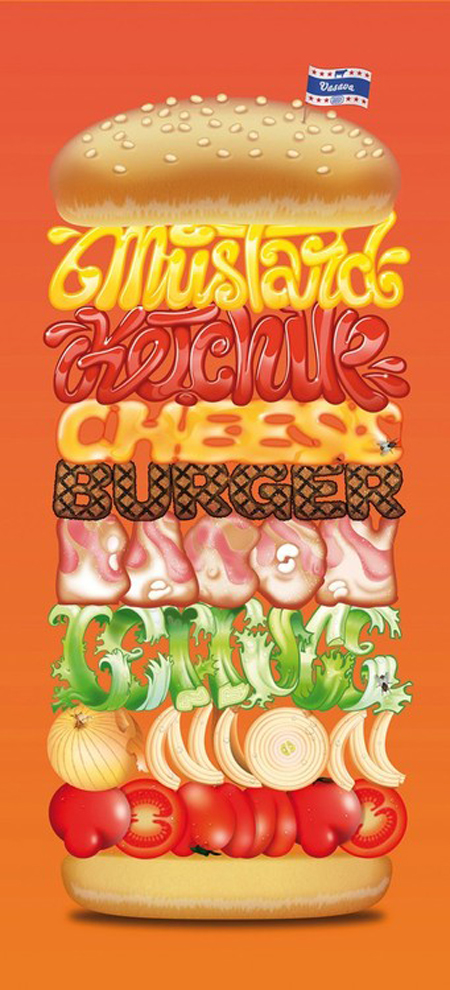 Luminous letters
Not much info to be found on these gorgeous luminous letter, too bad.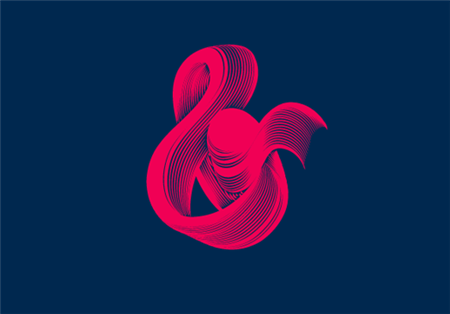 Kid Yeah! designs
Some cards for graphic designer Sebastian Esche, who goes by the name of Kid Yeah!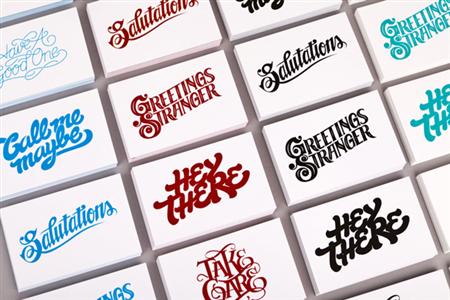 The post Typographic inspiration for the week-end appeared first on Design daily news.
Are you a blogger? Turn your posts into eBooks very quickly using MagPress, our Premium WordPress plugin.