Two important things to do to promote your fashion design business
Let's face it, being creative is all well and good, but if you can't turn your creativity into a career then it's never going to be anything more than a hobby. Many artists in several fields have tried and failed to make it big, often due to a lack of exposure. Either they couldn't find the right people to connect with or sell their products to, or people didn't find their designs or artwork interesting. Most discouraging of all, is that the people most likely to have appreciated their work were not able to find it in the sea of work by other artists.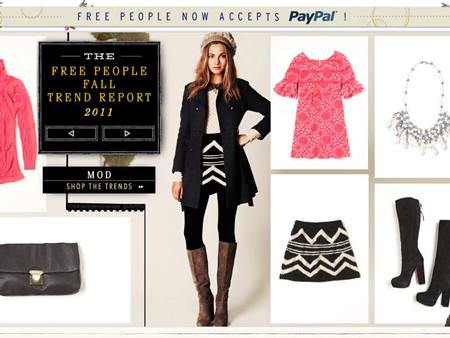 Fortunately, things are improving. Technology is making it easier for you to be found and recognized for what you love to do. Even better than that, it's also much easier to get paid for it. One of the more outgoing artistic expressions is fashion. Not only must it look good, it must also be practical and comfortable. Because of fashion's universality, there are more points to sell yourself on that just whether or not it looks good. For that reason it can sometimes be considered harder to pull off. It doesn't have to be though.
Get Your Name Out There
One of the first things you should do when you consider starting a business and selling your work is creating a website that will attract customers. For fashion, an apparel websites template is your best choice. Using CSS codes to design your website isn't complicated at all and can bring in different buyers when put together well.
Design a logo that represents your brand and display it prominently on the main page so it will attract potential customers. Be certain that you use the colors in your logo throughout your website so that the color scheme is consistent.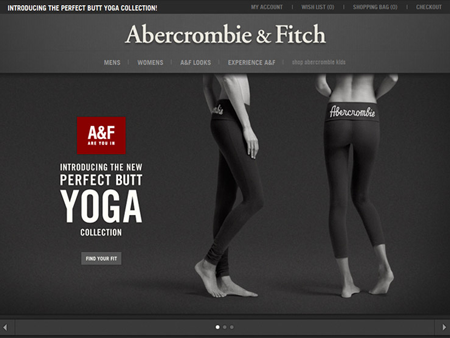 If you want to show off your designs to their best advantage, divide your site into segments featuring different articles for different seasons, clothing for different occasions, and pieces that may be more unusual or eclectic. Potential customers will get a sense of your style, point of view, and craftsmanship if you display your merchandise in an interesting and organized manner.
Plan the Site
After you have decided what your site is going to look like, you must decide how to run it and who will run it. If you're not a computer expert, you have two options. The first is to use a free site that is tailored to beginners if you have little website experience. Remember, though, that the site will come with ads. If you don't want them, it may not be your best choice. The second is to hire someone to design and maintain your website. This will almost guarantee you a professional-looking site. If you want to build a business, sometimes investing in the best right from the beginning is the way to go. In the long run, it will save you time and money that you can expend on your art.
The post Two important things to do to promote your fashion design business appeared first on Design daily news.Are you a blogger? Turn your posts into eBooks very quickly using MagPress, our Premium WordPress plugin.