This week on Pinterest
Pinterest has become a great source of inspiration for me. Each week I share my favorite pins of the week. If you don't want to miss any pin, make sure to follow me on Pinterest.
It's a beautiful day
A gorgeous typographic poster. Via Help Ink.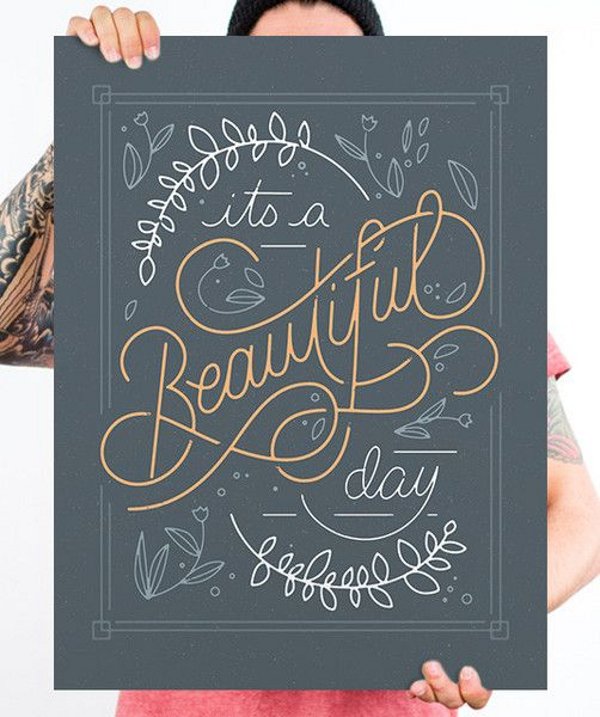 Scientific typeface
Great inventions illustrated in this scientific typeface. Via Fast co. Design.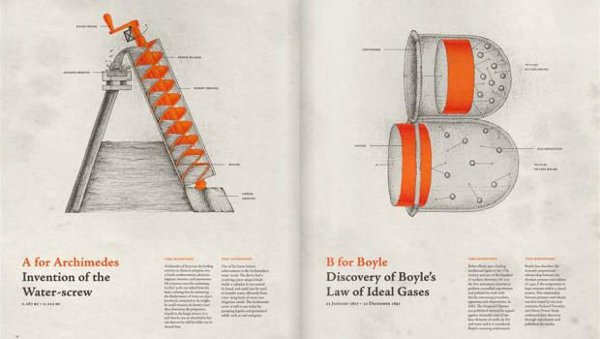 Neither here nor there
Nice lettering work by Alex Perez. Via Alex Perez.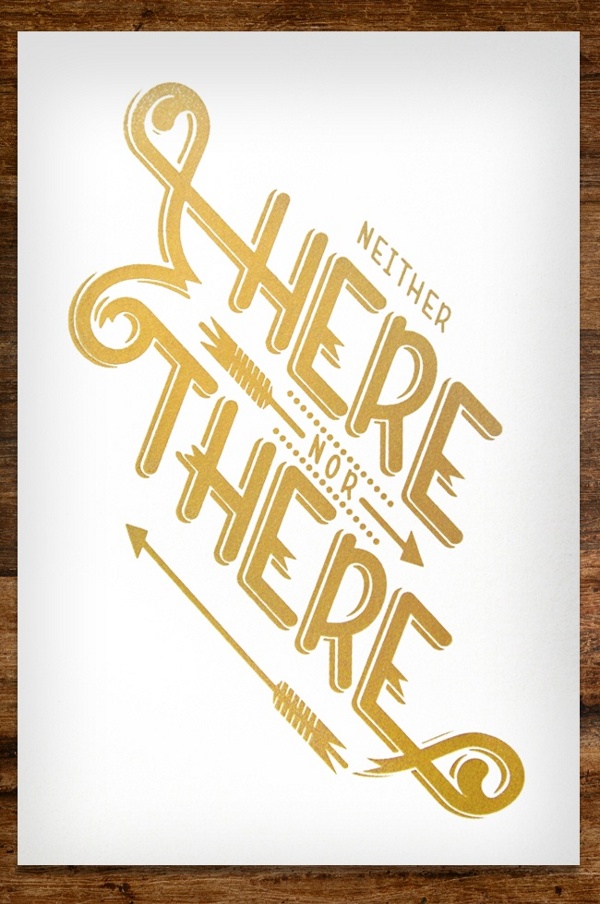 L'ART Laboratoire
Great packaging project by a student. Via Packaging of the world.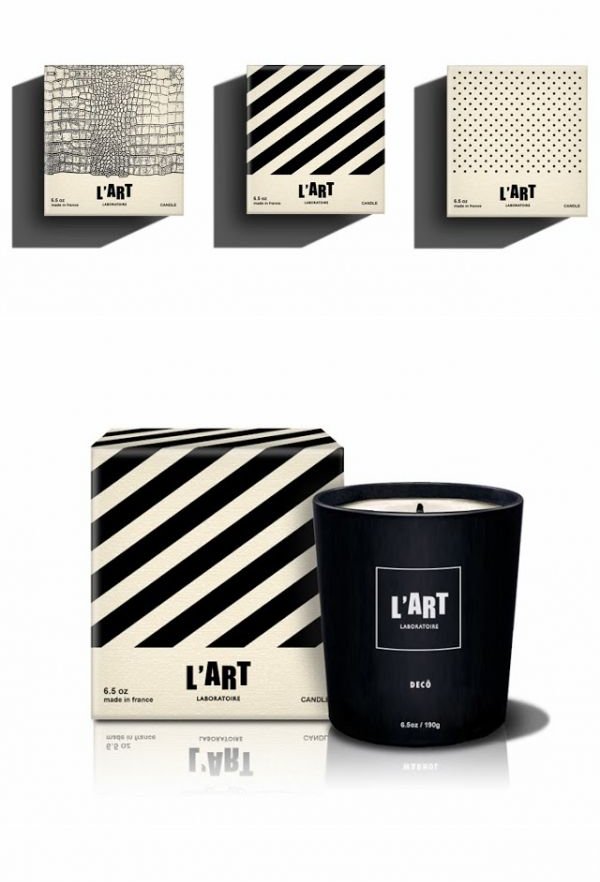 Riga
A colorful illustration by Tom Haugomat. Via Grain Edit.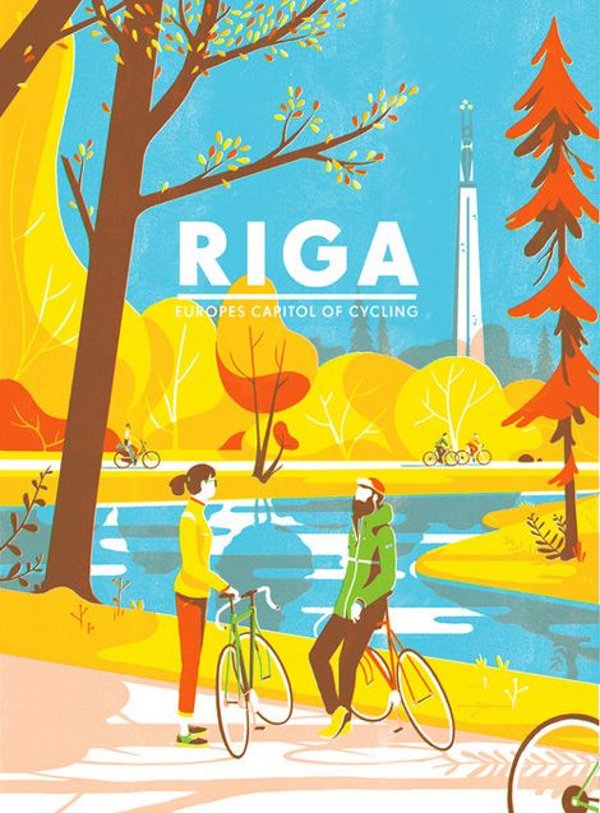 Batman
A new beginning for Batman. Via Behance.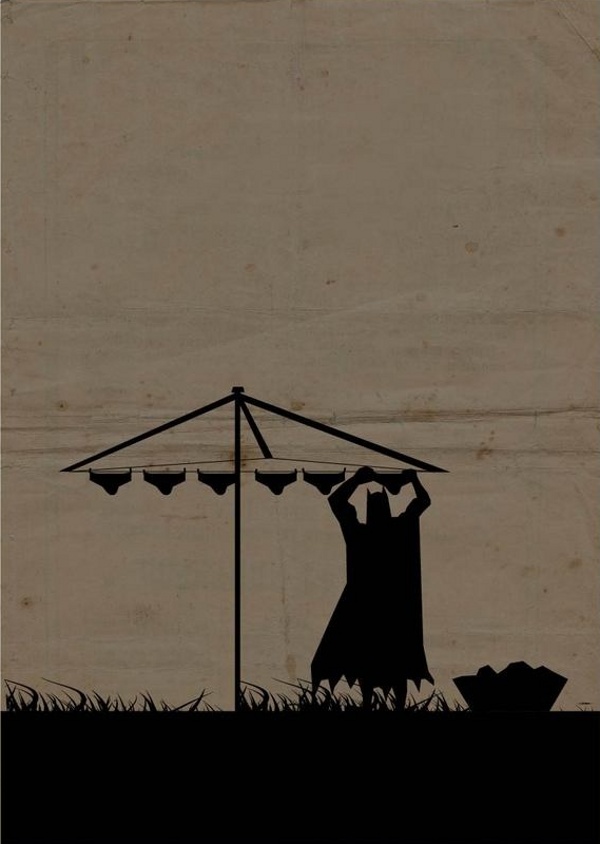 Bang
A tribute to Roy Lichtenstein by Alex Trochut. Via Typeverything.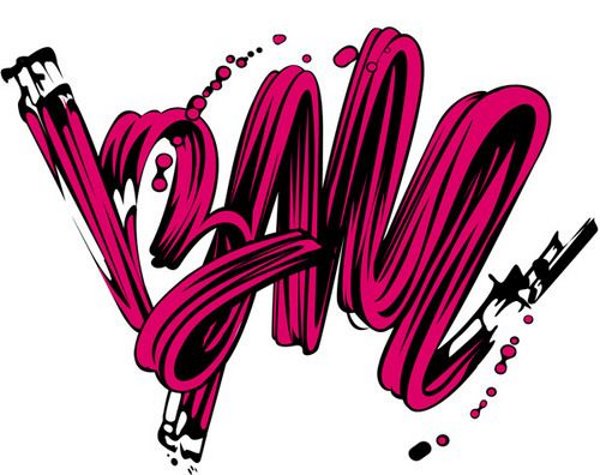 The Merchant
Variations on a logo by Jorgen Grotdal. Via Behance.
The post This week on Pinterest appeared first on Design daily news.
Download the Designers essentials package now!