This week on Pinterest
Pinterest has become a great source of inspiration for me. Each week I share my favorite pins of the week. If you don't want to miss any pin, make sure to follow me on Pinterest.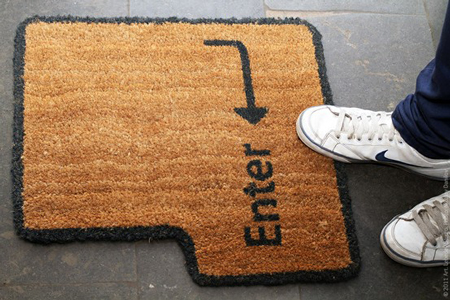 The geekiest carpet you can get. Via Studio Art Lebedev.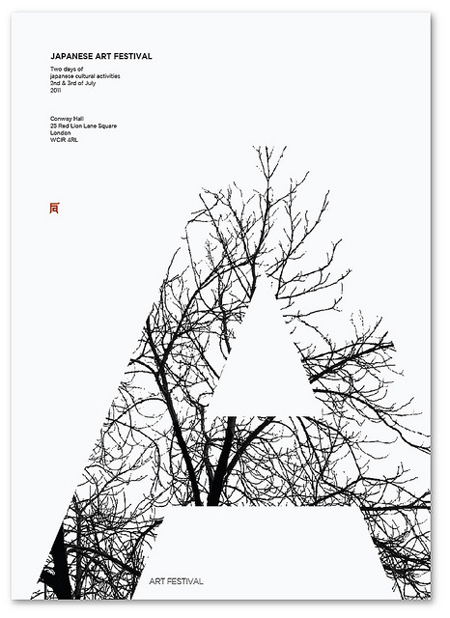 Japanese art festival poster. Via Flickr.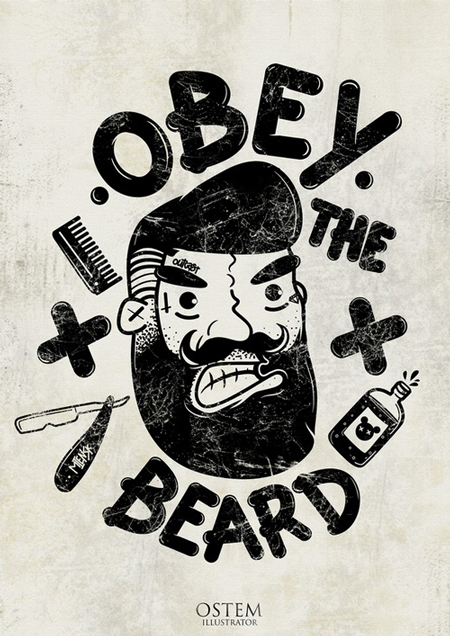 Obey the beard. Via Night Vessel.

Cloud rain gutter. Via Behance.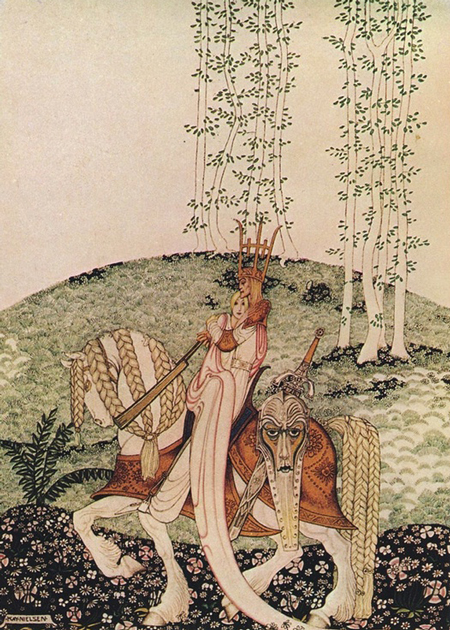 Illustration by Kay Nielsen. Via Brain Pickings.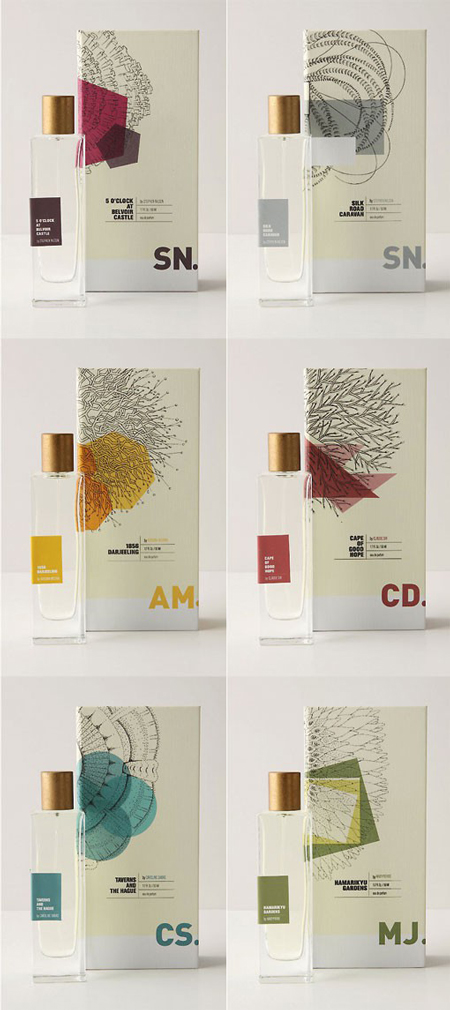 Smart packaging system. Via Design Work Life.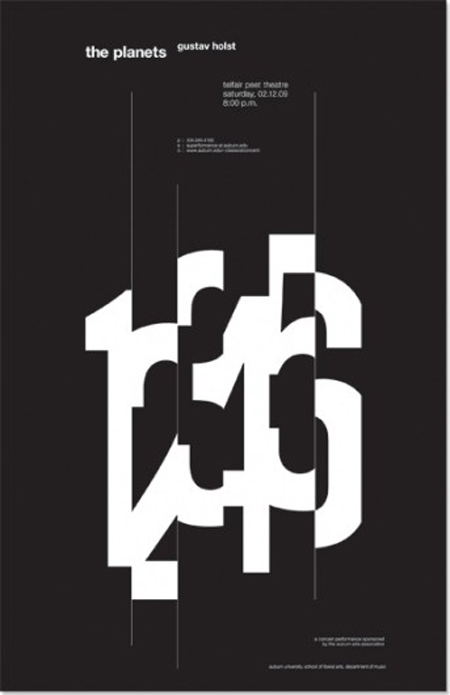 The Planets, nice typographic poster. Via Designspiration.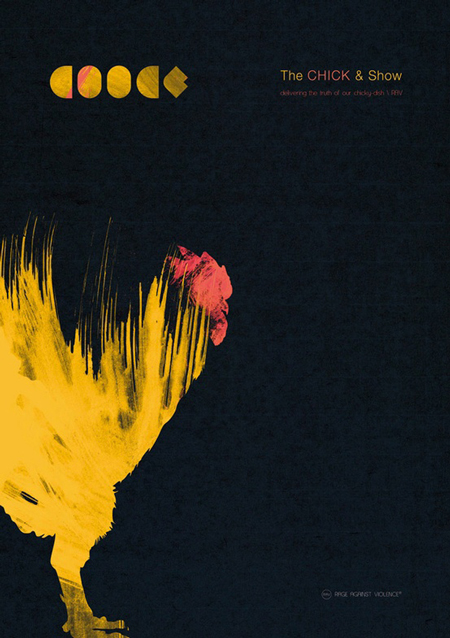 The Chick & Show poster. Via The Inspiration Blog.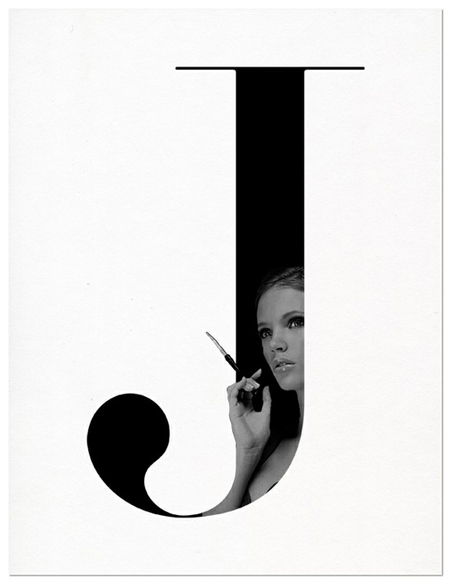 Elegant letter by Kalle Gustafsson. Via Bonhomme.se.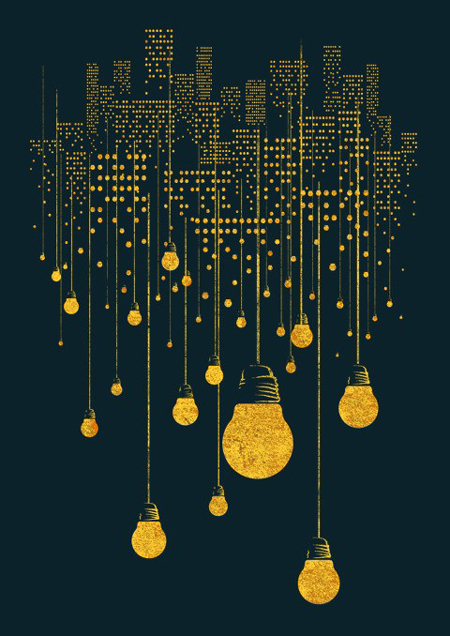 Lights Lights Lights! Cool print by Tang Yau Hoong. Via Tang Yau Hoong's shop.