This week on Pinterest
Pinterest has become a great source of inspiration for me. Each week I share my favorite pins of the week. If you don't want to miss any pin, make sure to follow me on Pinterest.
Man on Rooftop with Eleven Men in Formation on His Shoulders
An amazing photo taken circa 1930, I wonder how they achieved this. Via Bandaged moments.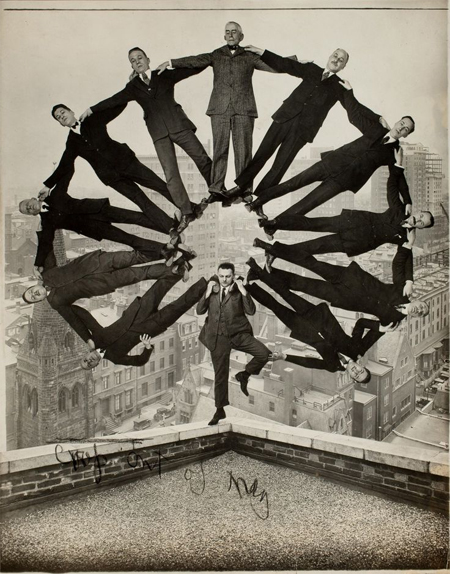 Letterpress birthday cards
Some great stationery by Hammerpress. Via Hardpin.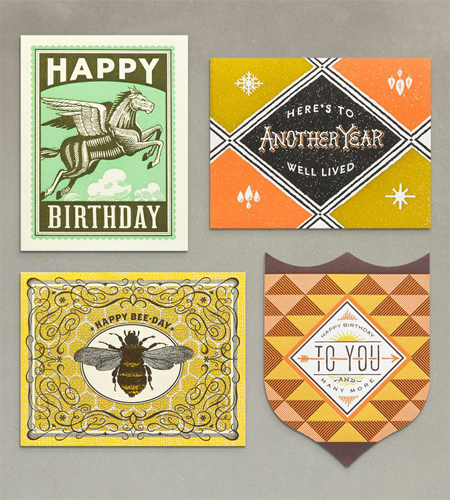 Just shoot me
Some great icon design. Via Student Show.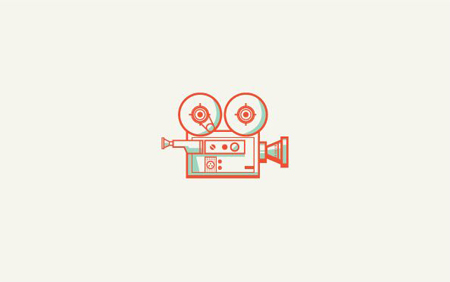 Federal Pointe branding
Great corporate identity for Federal Pointe. Via The Inspiration Grid.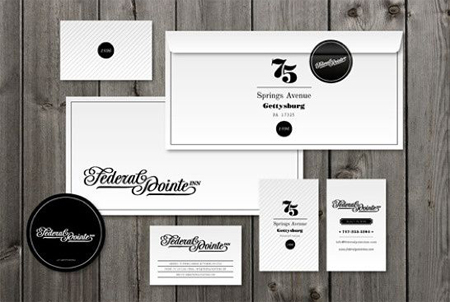 Illustration by Julian Callos
A small preview of his exhibition "Cosmos". Via Designspiration.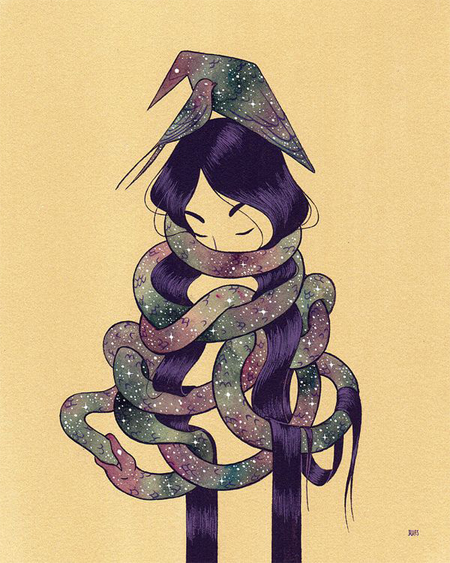 Wedding monogram
The letters "V" and "T" never looked so good. Via Behance.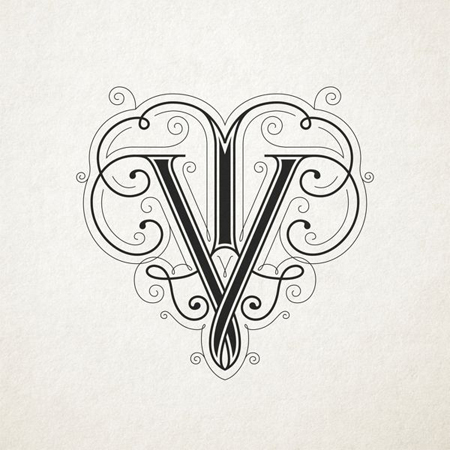 Art by Budi Satria Kwan
A great artwork. Via I am the Lab.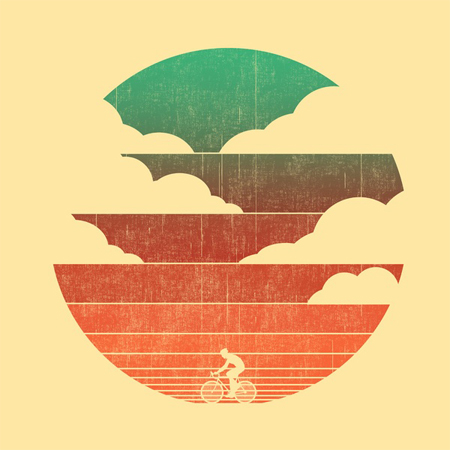 Philatelist
A great artwork by Stephanie Rubiano. Via Flickr.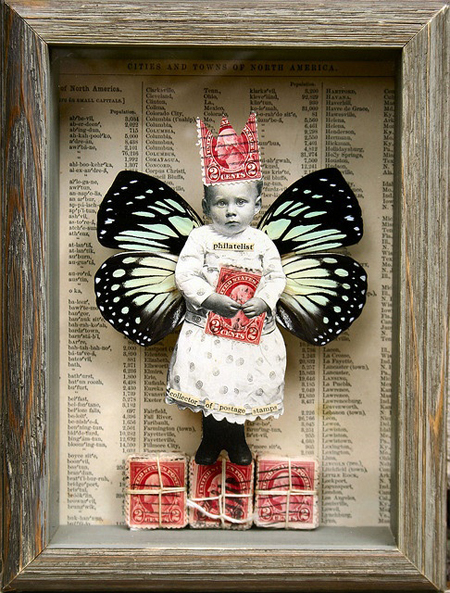 Forestbound branding
Awesome corporate identity for Forestbound.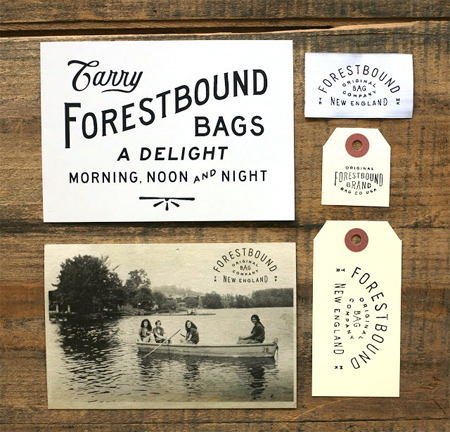 The post This week on Pinterest appeared first on Design daily news.
Are you a blogger? Turn your posts into eBooks very quickly using MagPress, our Premium WordPress plugin.