This week on Pinterest
Pinterest has become a great source of inspiration for me. Each week I share my favorite pins of the week. If you don't want to miss any pin, make sure to follow me on Pinterest.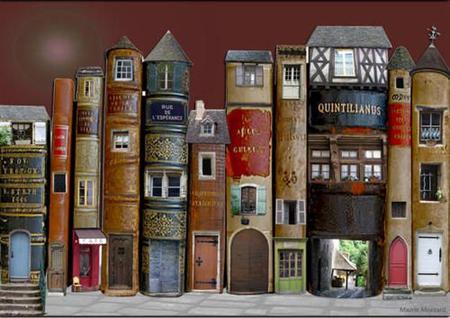 Village of books. Via Book Lover on Tumblr.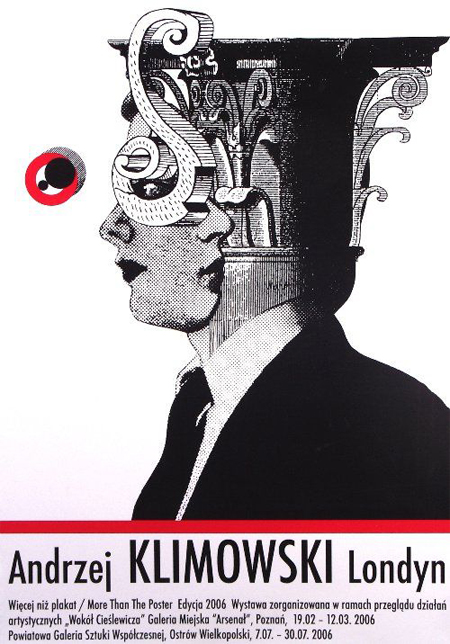 Poster for Andrzej Klimowski. Via Polish Poster.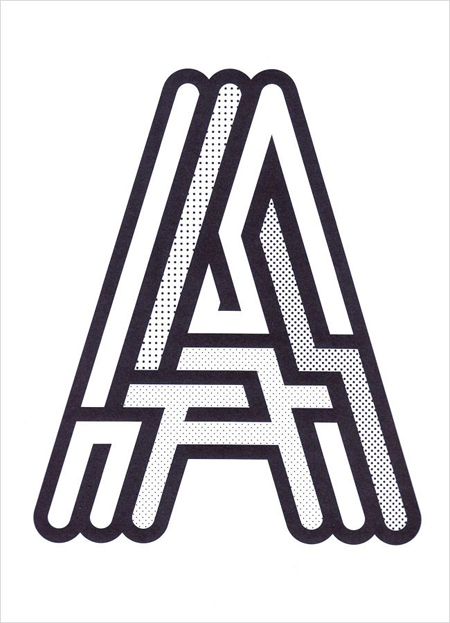 Maze "A". Via Nubby Twigglet.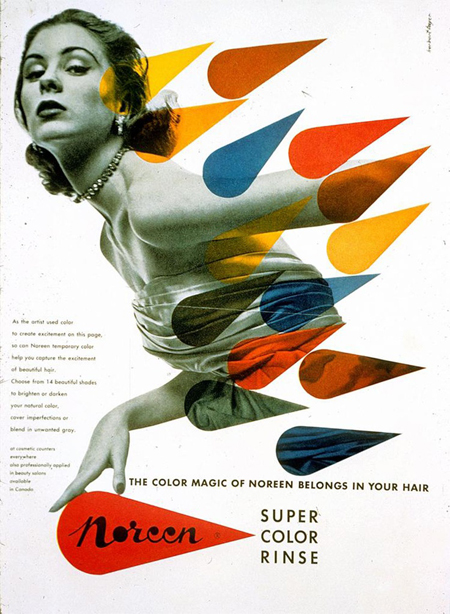 Noreen Cosmetics ad by Herbert Bayer.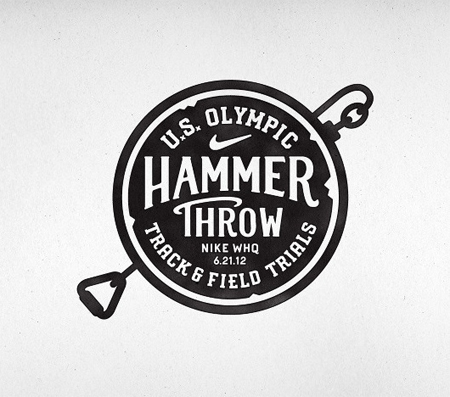 Custom Typography & Brand Identity by Commoner, Inc. Via The Inspiration Grid.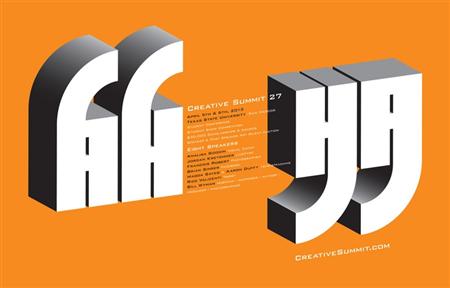 Creative Summit Poster by HILL.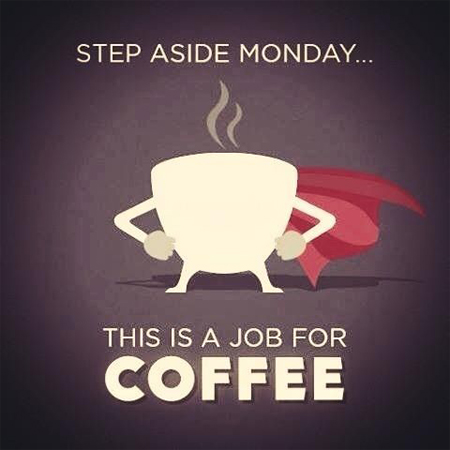 A good illustration to start the week.
The post This week on Pinterest appeared first on Design daily news.
Are you a blogger? Turn your posts into eBooks very quickly using MagPress, our Premium WordPress plugin.