This week on Pinterest
Pinterest has become a great source of inspiration for me. Each week I share my favorite pins of the week. If you don't want to miss any pin, make sure to follow me on Pinterest.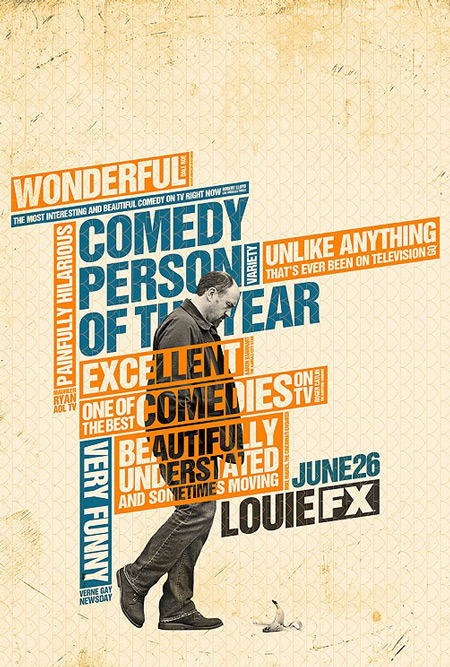 Beautiful typographic poster for Louie. Via Behance.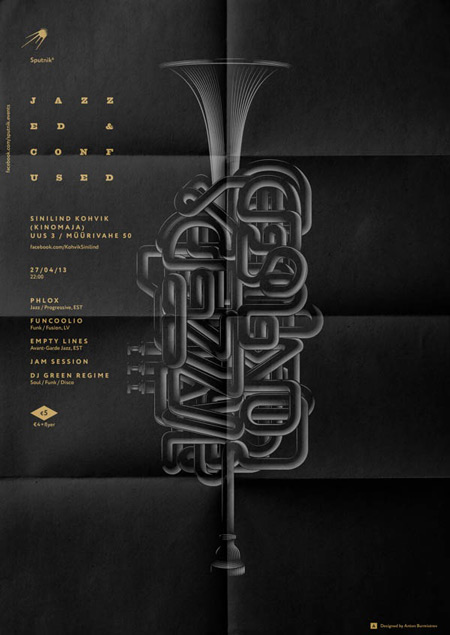 Jazzed and co poster. Via We and the color.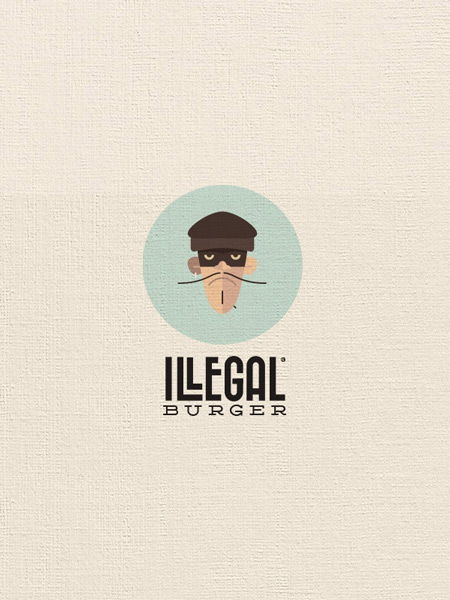 Illegal burger logo by Isabela Rodrigues. Via Behance.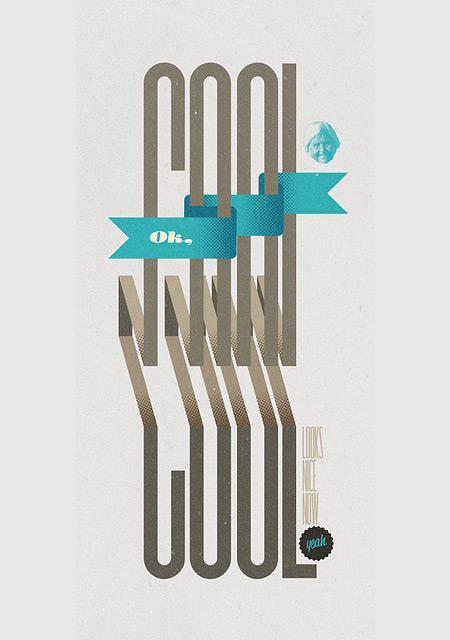 Some cool typographic work by Vo Maria. Via Flickr.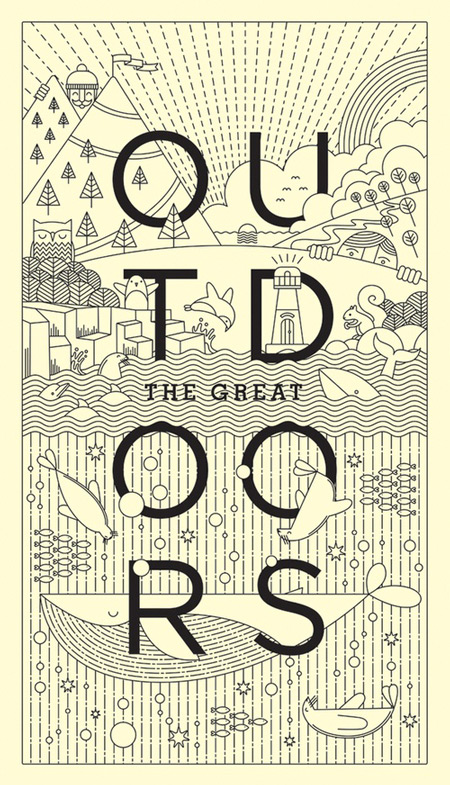 The great outdoors, not sure if it's a book cover or a poster. Via Nicework.co.za.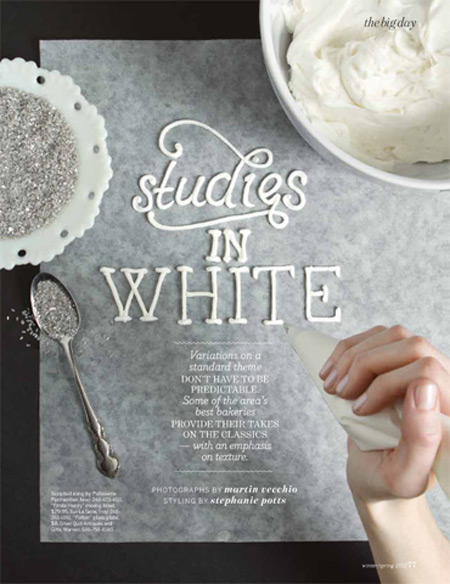 Awesome icing typography by Jessica Decker. Via Jessica Decker.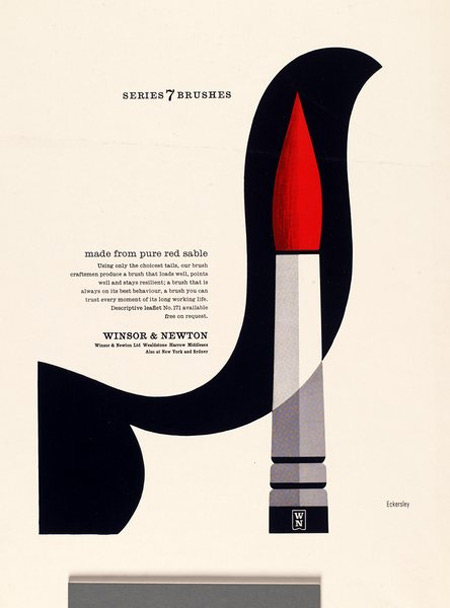 Tom Eckersley, Series 7 brushes (1970). Via vads.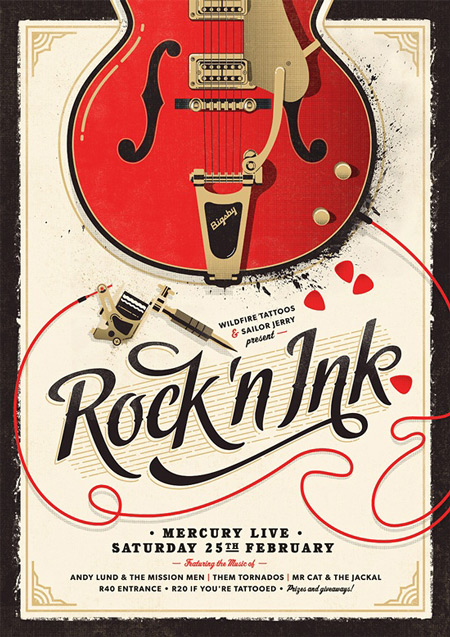 Rock'n'Ink poster. Via Velcro Suit.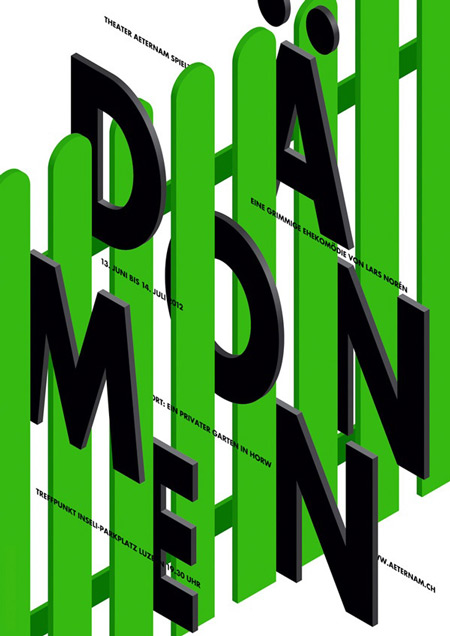 Aeternam poster. Via Typography Mania.