This week on Pinterest
Pinterest has become a great source of inspiration for me. Each week I share my favorite pins of the week. If you don't want to miss any pin, make sure to follow me on Pinterest.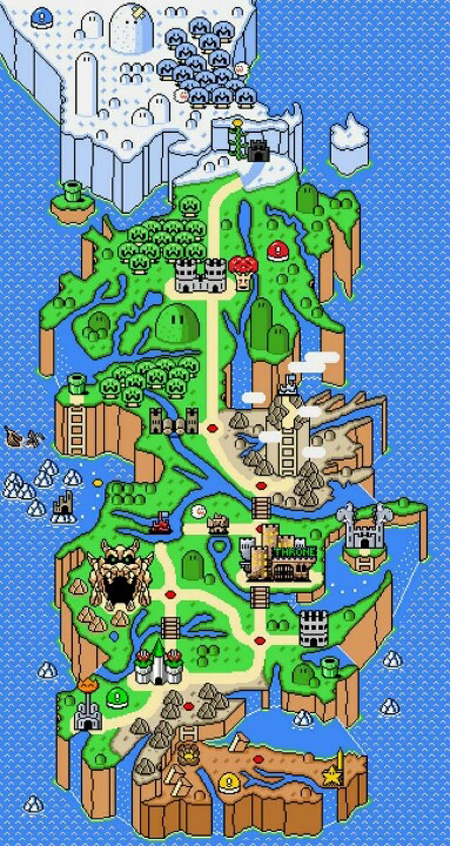 Game of Thrones meets Super Mario.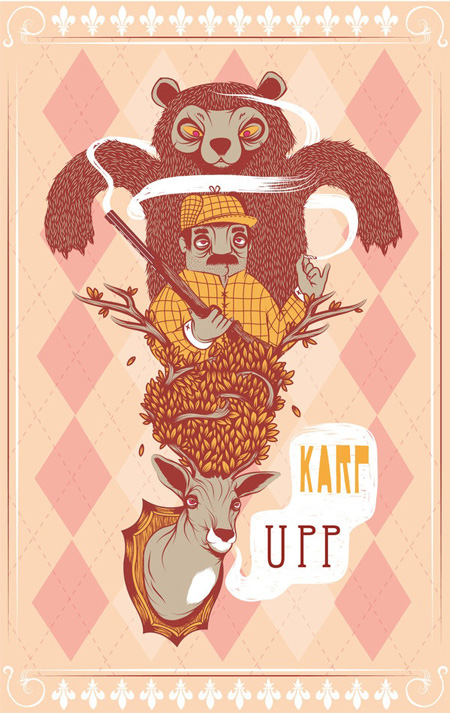 Cool illustration by Jérémy Guenneguez. Via Behance.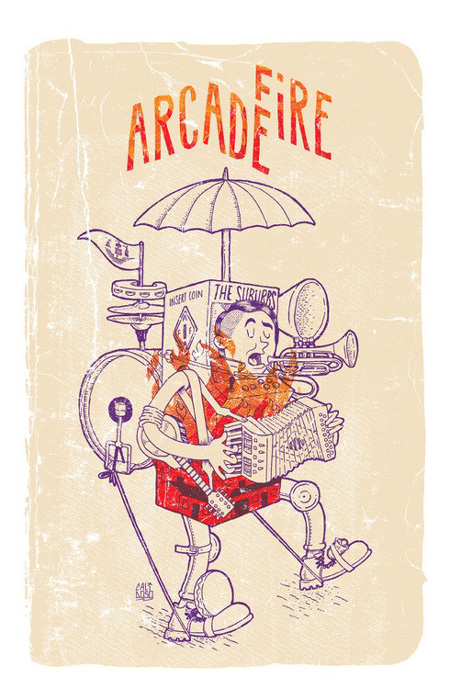 Illustrated Arcade Fire poster. Via Designspiration.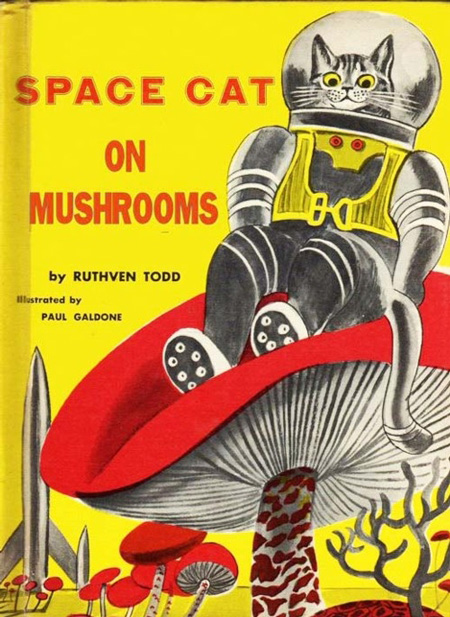 Space Cat on Mushrooms, I must read this book. Via Tampax Superstar.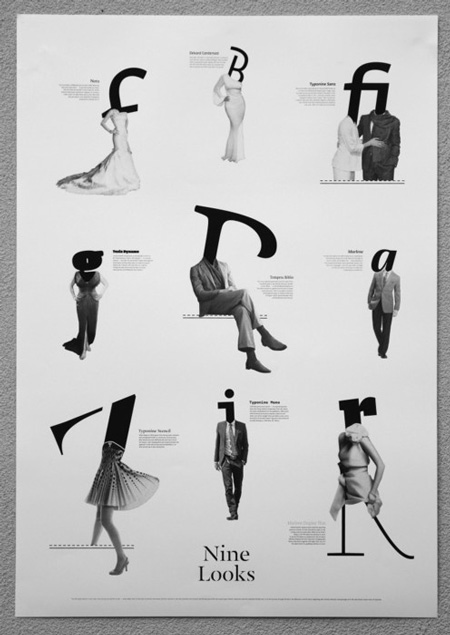 Nine looks, a collection of typeheads. Via Jenn Wren.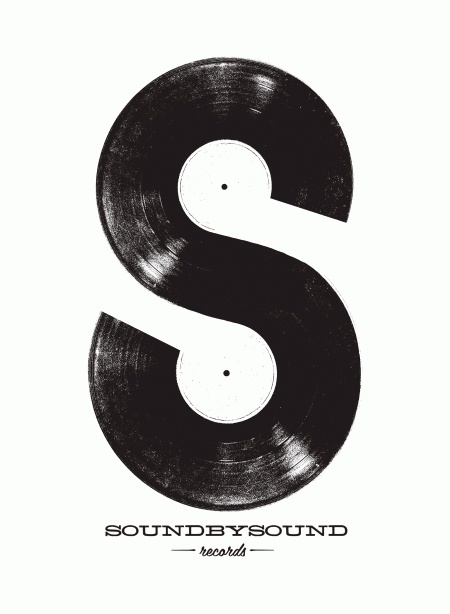 Sound by Sound records logo by Dawid Ryski. Via Behance.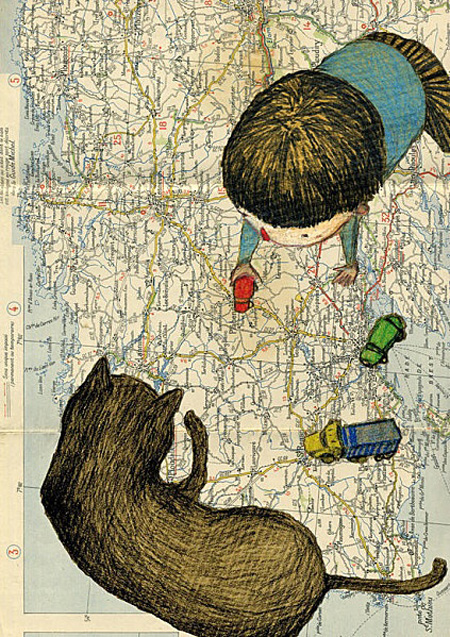 Illustration on a map by Delphine Vaute. Via Endo.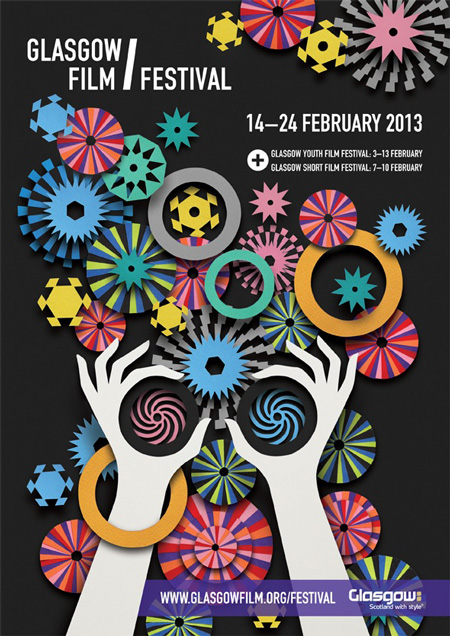 Glasgow film festival poster.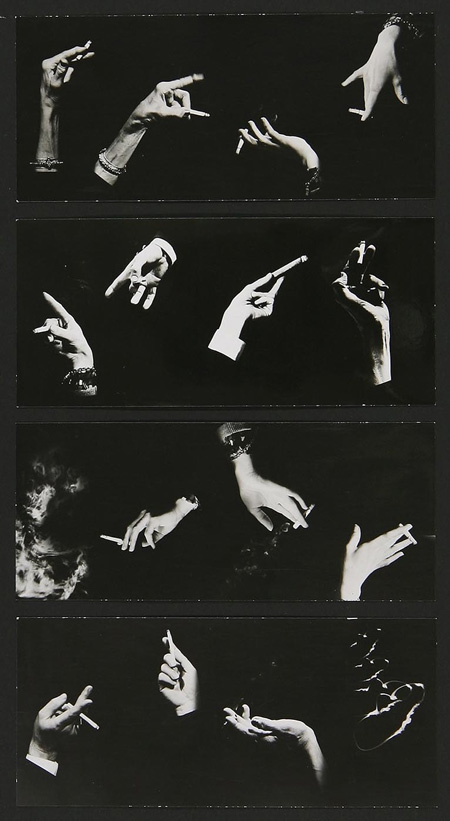 Hands, hommage to Man Ray by Pierre Gassmann. Via Diaboliques.