This week on Pinterest
Pinterest has become a great source of inspiration for me. Each week I share my favorite pins of the week. If you don't want to miss any pin, make sure to follow me on Pinterest.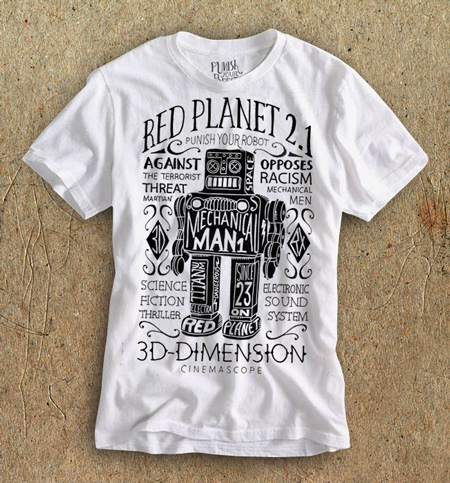 Robot on a t-shirt, want! Via Stacey Burr.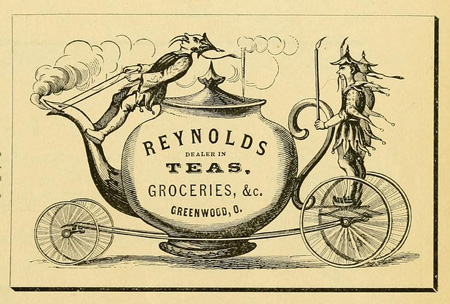 A vintage illustration taken from Harpel's typograph. Via Flickr.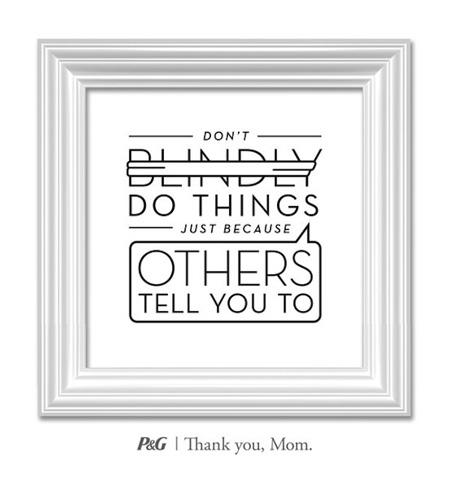 A lovely typographic print. Via Design Taxi.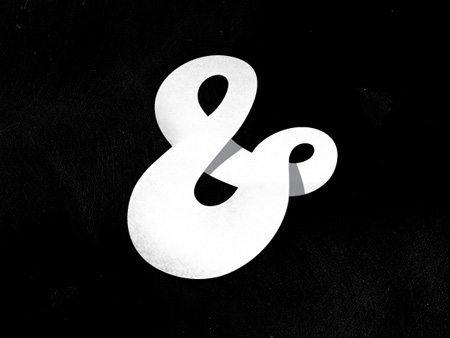 The infinite ampersand. Via Creattica.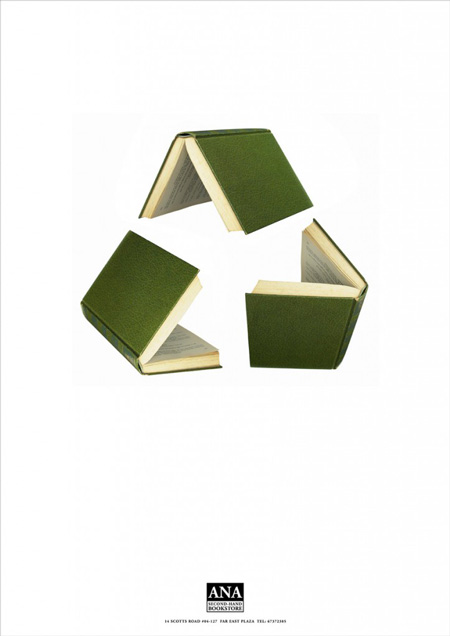 Ana Second Hand Bookstore Advertisement. Via Gutewerbung.net.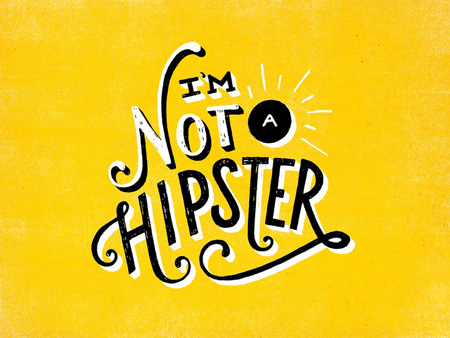 A typographic statement that looks quite wrong. Via Daily Dishonesty.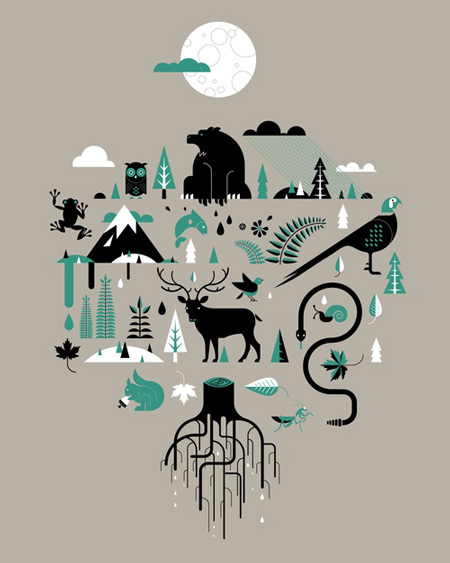 Danny Schiltz forest friends illustration. Via Designspiration.net.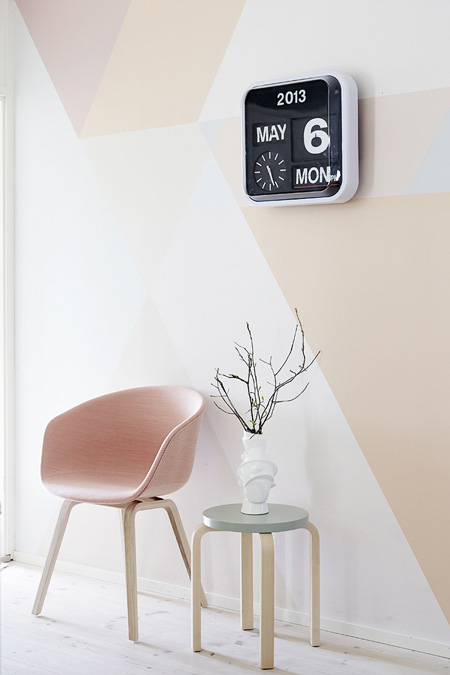 Cool wall clock.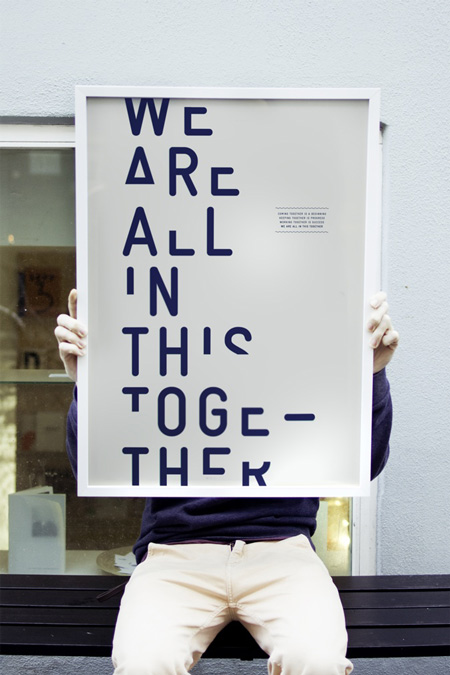 Self-promotion poster for WAAITT studio. Via WAAITT.