This week on Pinterest
Pinterest has become a great source of inspiration for me. Each week I share my favorite pins of the week. If you don't want to miss any pin, make sure to follow me on Pinterest.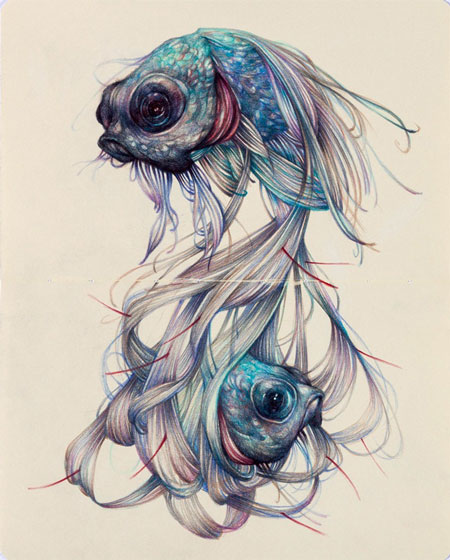 Colored Pencil Drawing by Marco Mazzoni. Via Colossal.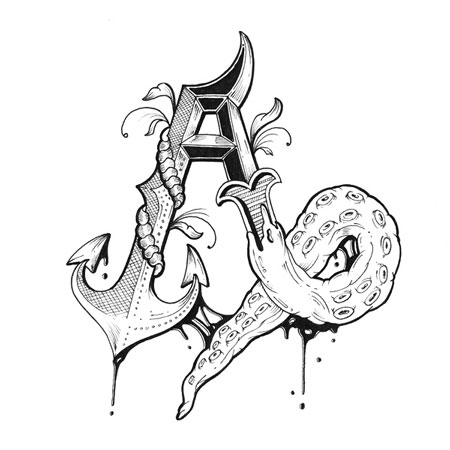 Hand Drawn Alphabet by Raul Alejandro. Via Behance.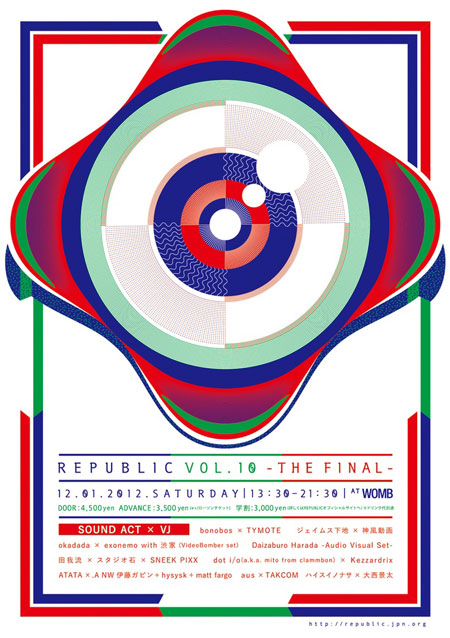 Poster for Republic. Via Yasudatakahiro.com.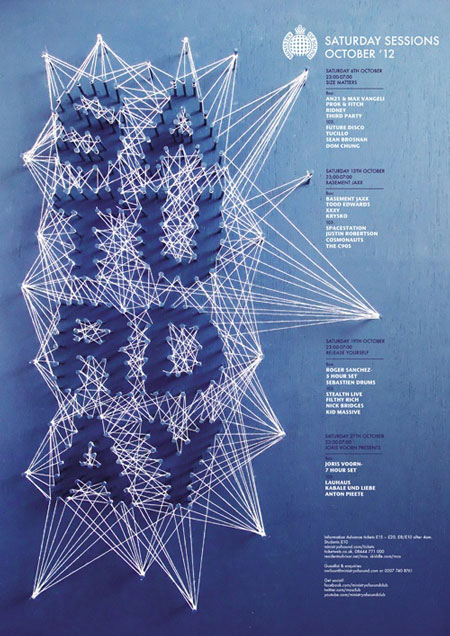 String art poster.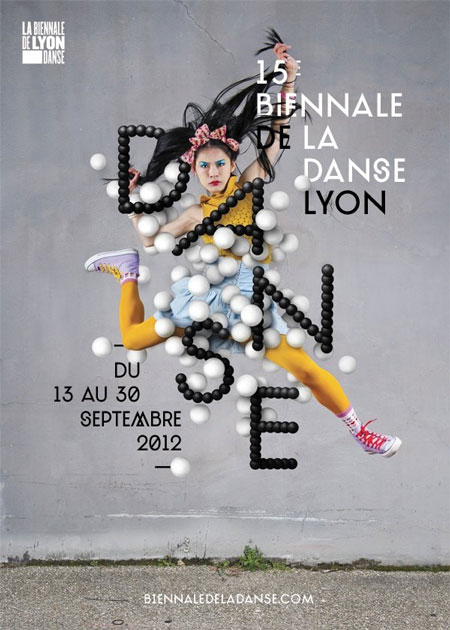 Great poster for a dance festival in France. Via Transbordeur.fr.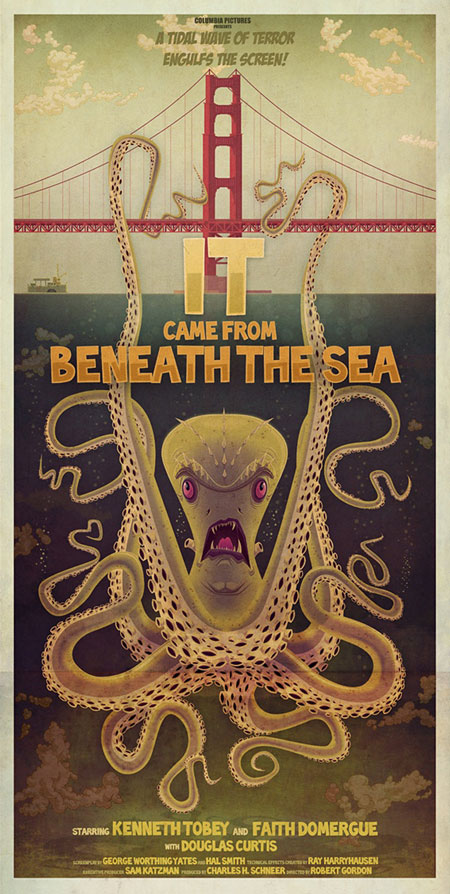 "It Came From Beneath The Sea!" by James Gilleard. Via Laughing Squid.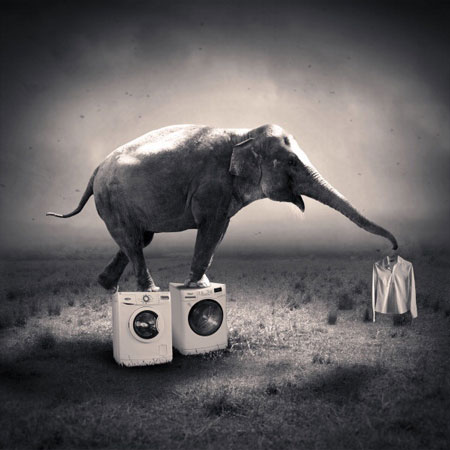 Dreamspace reloaded. Via Artlimited.net.