The best fonts published in 2013
2013 was a year rich in new fonts, which makes it hard to sort out the best fonts in that period of time. Nevertheless, looking back at the year's font catalogues, I'll try to pick the ones I found the best.
1. Metro Nova
This sans serif font family published by Linotype covers all the weights you could need with a gorgeous design.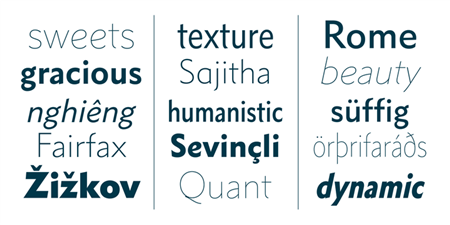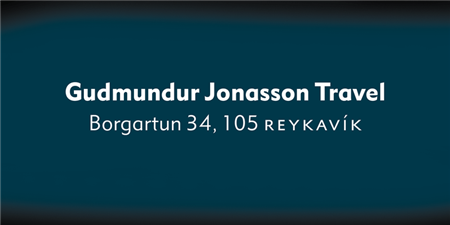 2. FF Chartwell
FF Chartwell for print uses OpenType ligatures to transform strings of numbers automatically into charts. The data remains in a text box, allowing you to update it easily. Just simply type a series of numbers like: "10+13+37+40". Turn on ligatures and a graph is created. Turn off ligatures to see the original data.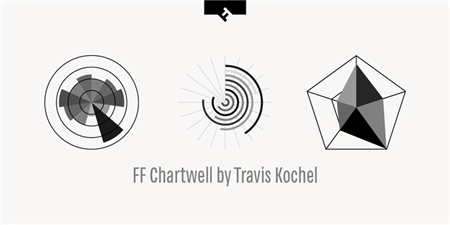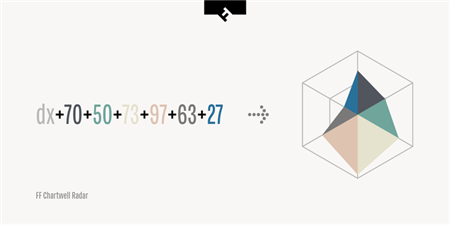 3. Urge Text
Ranging from the almost monoline, Egyptian style light weights to higher contrast 'Modern' bolds, Urge Text is a modern serif font with a twist.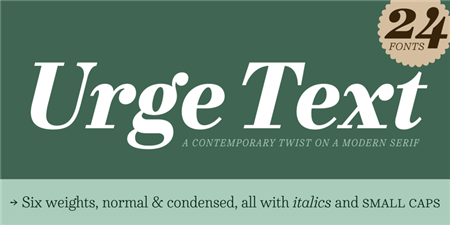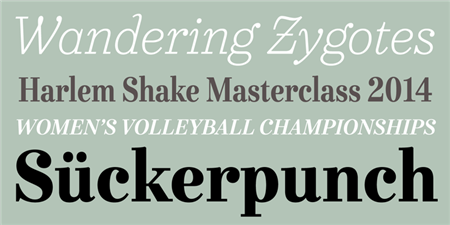 4. Dense
Dense is a versatile, elegant, geometric and compact sans-serif typeface. Though it is a very flexible typeface, it truly shines at larger sizes when used for headlines and poster design.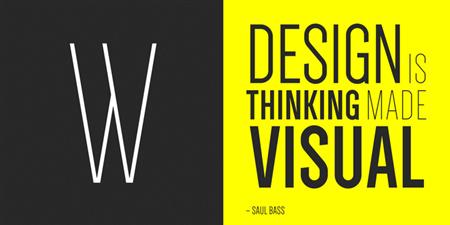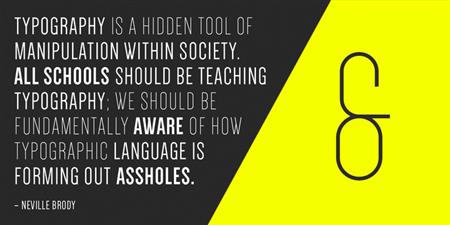 5. Botanical Scribe
One of the best fonts I've seen in the script category. Botanical Scribe is modeled after the neat, cursive hand-inscribed legends on these antique prints. Because it simulates handlettering, the font retains a warm, organic quality not seen in fancy modern scripts while remaining both elegant and legible.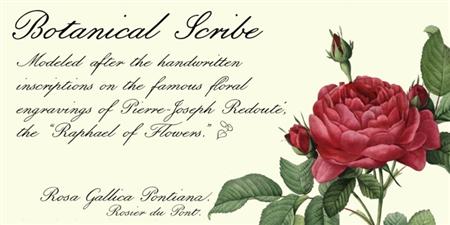 6. FF Marselis Slab
FF Marselis Slab has 8 weights, ranging from Light to Black (including italics) and is ideally suited for advertising, packaging, logo, and branding as well as web and screen design.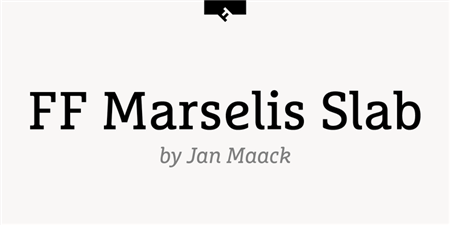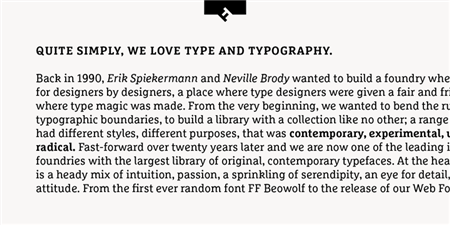 7. Posterizer KG Rough
Posterizer KG Rough is basically a hand-printed, texture version of the Egiptian Slab Serif font Posterizer KG that already exist. Posterizer Kg Rough, looks good on substrates with a rustic textures like wood, metal, textiles, rough paper…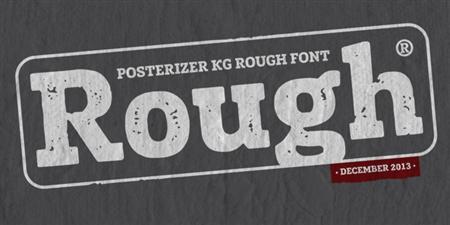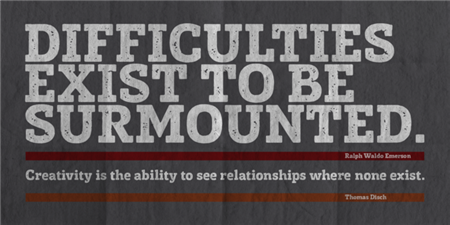 8. Grenale
Not your typical sans, this pure, geometric structure with its glamorous sensitivity draws much inspiration still from Grenale's didone sans and the haute couture influence.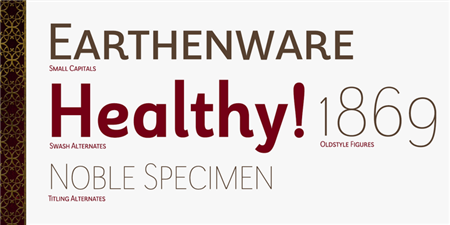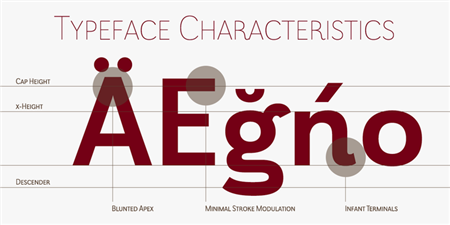 9. Trend
Trend is a font made of layers, taking as a basis a sans and a slab font.  It is the result of observation, search and study of the last global trends. Trend tries to capture the aesthetics of fashion or even fashion itself, integrating elements of a very popular and current trend.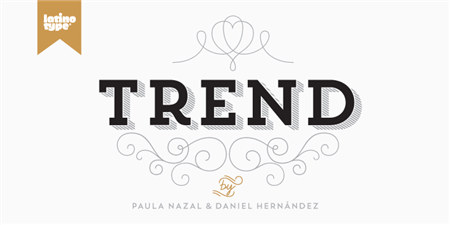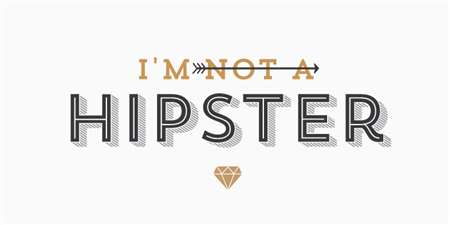 10. Bridone
Bridone was released in December 2013 and is already a great success. It has two main styles, normal and titling, but comes in many weights and styles. It is one of the most elegant and versatile didone that you will see this year.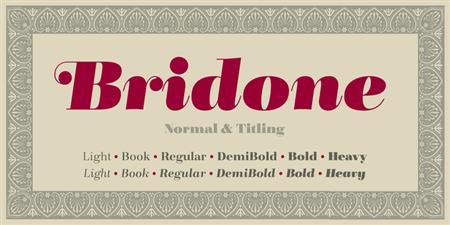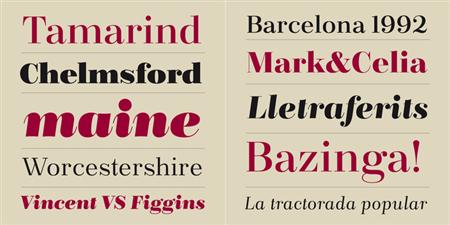 The post The best fonts published in 2013 appeared first on Design daily news.Are you a blogger? Turn your posts into eBooks very quickly using MagPress, our Premium WordPress plugin.