The 8 most useful Photoshop plugins for web design
Some designers think that Photoshop is not an appropriate tool for web design, but it is still used by many to create mock-ups. If you are one of the designers who work with Photoshop for web design, I have a compiled a little list of Photoshop plugins for more making Photoshop more efficient.
1. Divine
Stop bother with too much slicing and coding, start using Divine and just download your WordPress theme straight from Photoshop.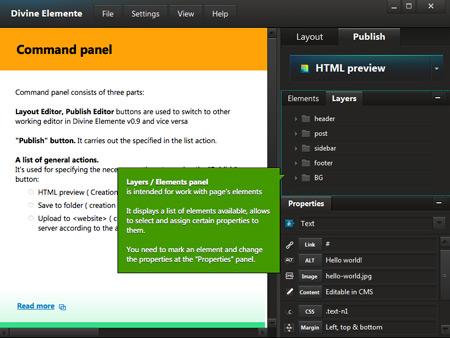 2. GuideGuide
Anyone who works with Photoshop for mock-ups and grids for web design knows this, it's extremely annoying to work with guides in Photoshop. Stop bothering and install GuideGuide, a Photoshop plugin that let's you work with guides in a painless way.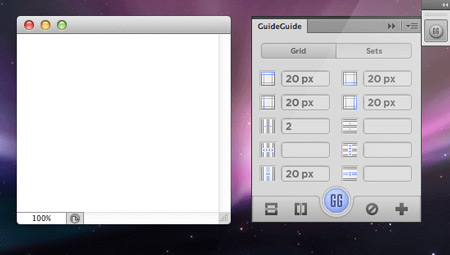 3. CSS3Ps
CSS3Ps is a free cloud based photoshop plugin that converts your layers to CSS3.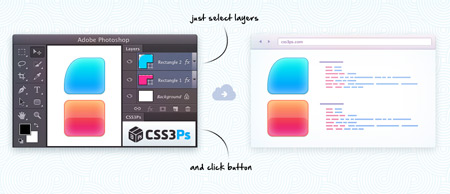 4. Cut&Slice me
Easily cut up your PSD mock-ups and export the slices optimized for different devices with Cut&Slice me.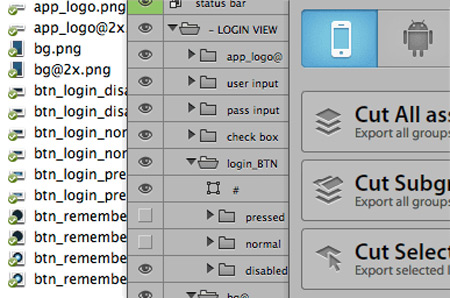 5. SuperPNG
SuperPNG is a free Adobe Photoshop plug-in for using PNG ("ping") files. It has more comprehensive support for the format than Photoshop's included plug-in and provides control over alpha channel handling.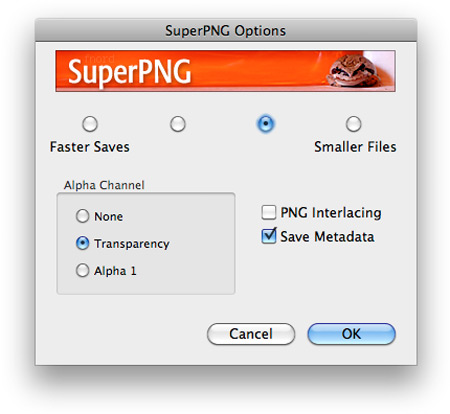 6. WebZap
WebZap is a plugin that provides Photoshop with additional tools and functionalities that are designed to assist web developers with their mockup and ui design workflow.
7. Icons plugin
Quickly create your favicons with this cool little Photoshop plugin.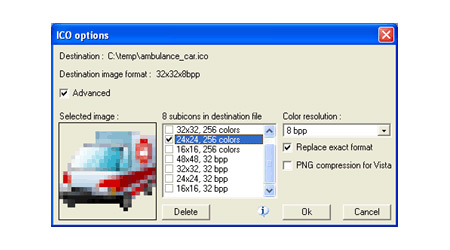 8. Web Font
The Photoshop Web Font Plugin lets you design with the same web fonts you will use to 'go live'. The best part is that you'll get access to free fonts from WebINK or Google web fonts.