Philographics by Genis Carreras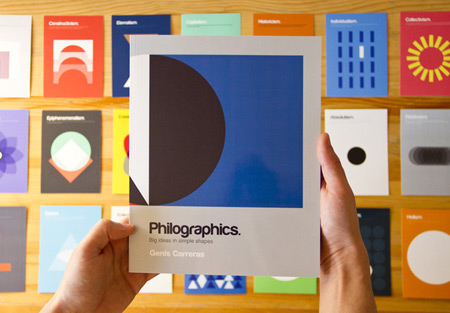 Genis Carreras' Philographics projects has already been featured on many design blogs, it takes some philosophic movements and try to illustrate it in a minimalistic manner.
It will now be made into a printed box of 95 images, thanks to a successful funding campaign on Kickstarter. Via Designboom.