Modern bestiary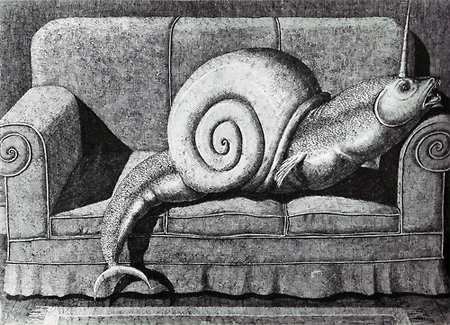 Bestiaries where very popular throughout Middle-Ages, often published as engraved books filled with tons of unusual and imaginary animals.
The strange beasts that you can see on this post are the fruit of the imagination of Domenico Gnoli, an Italian artist and writer who lived and worked in the 20th century. Via Curious History.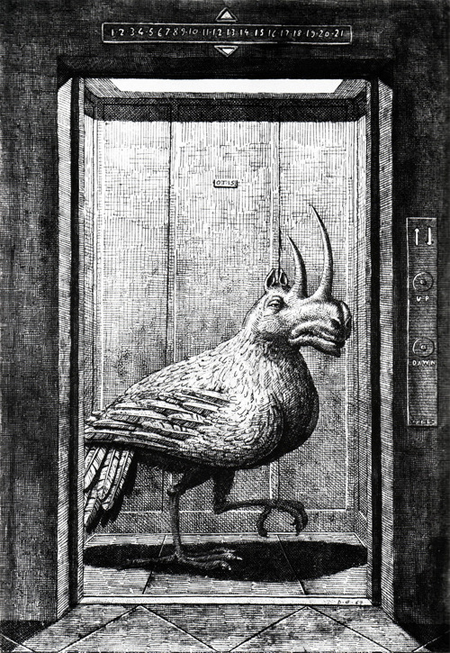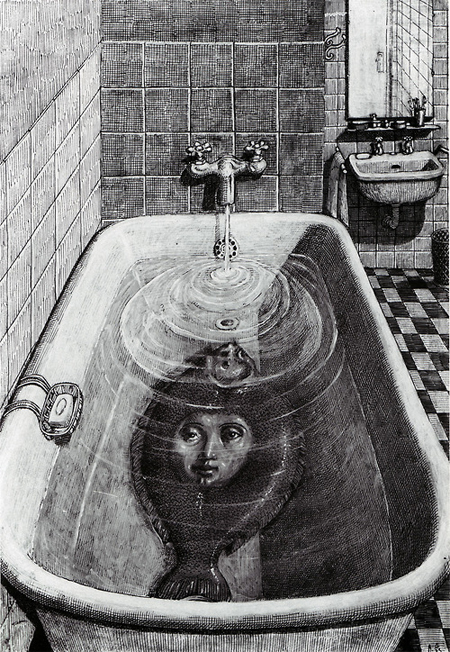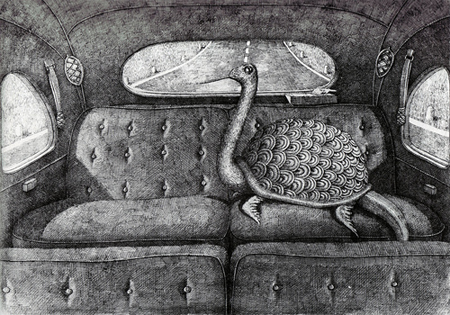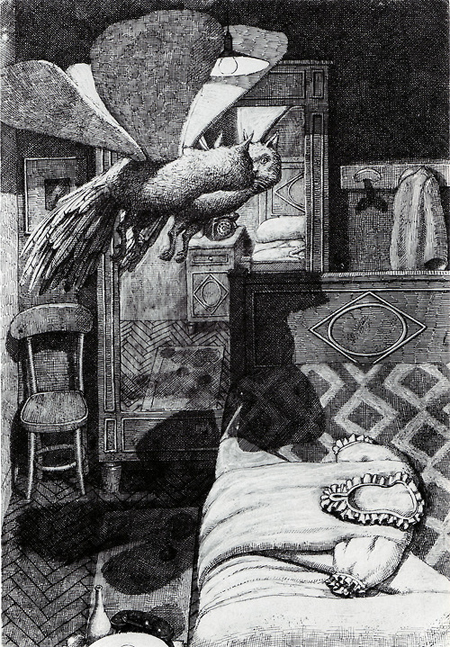 The post Modern bestiary appeared first on Design daily news.
Are you a blogger? Turn your posts into eBooks very quickly using MagPress, our Premium WordPress plugin.