Karaoke school identity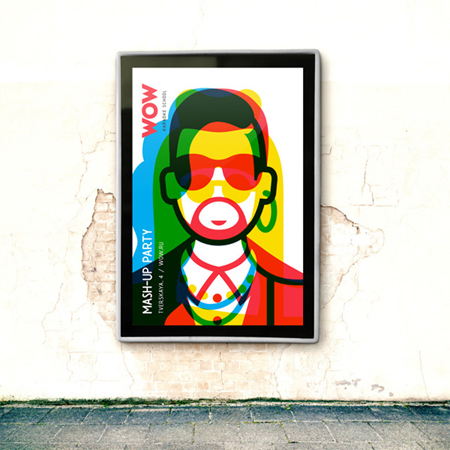 How could I not feature a corporate identity that includes Freddy Mercury or David Bowie?
Marina Zakinyan and Vlad Likh have created a very cool identity for a karaoke school concept. The best part about it: minimalist rock star icons that work very well.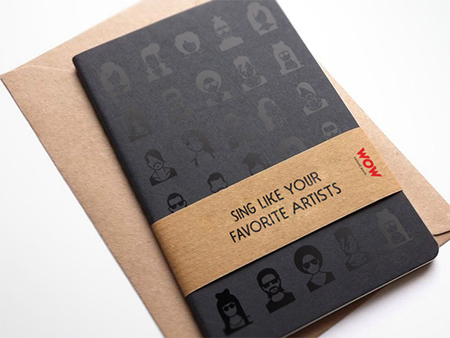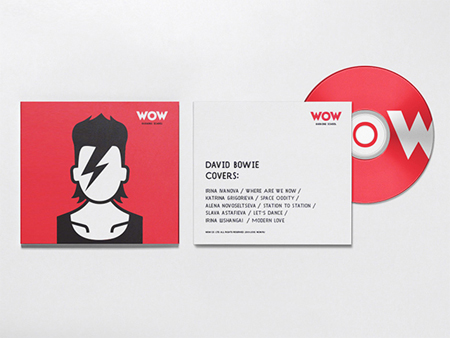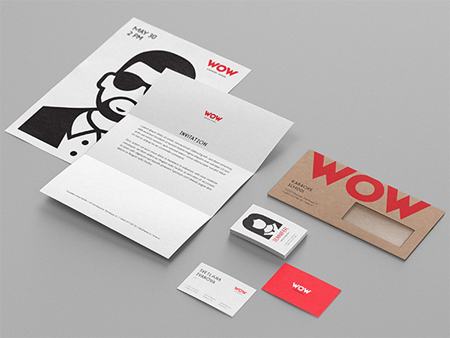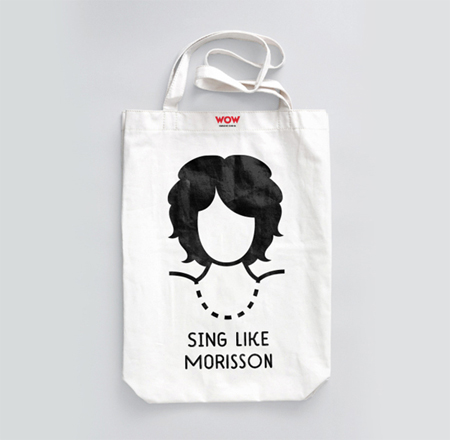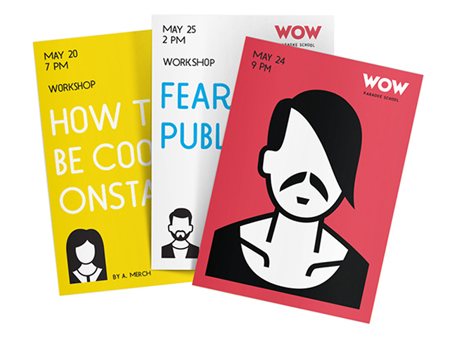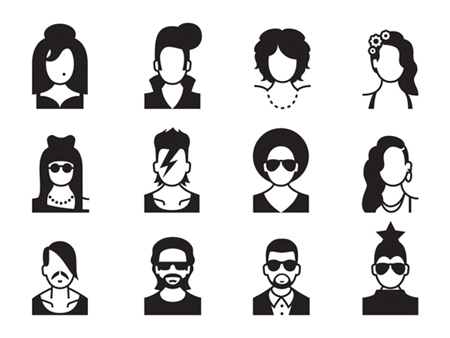 The post Karaoke school identity appeared first on Design daily news.
Are you a blogger? Turn your posts into eBooks very quickly using MagPress, our Premium WordPress plugin.