Impressive A4 papercuts by Peter Callesen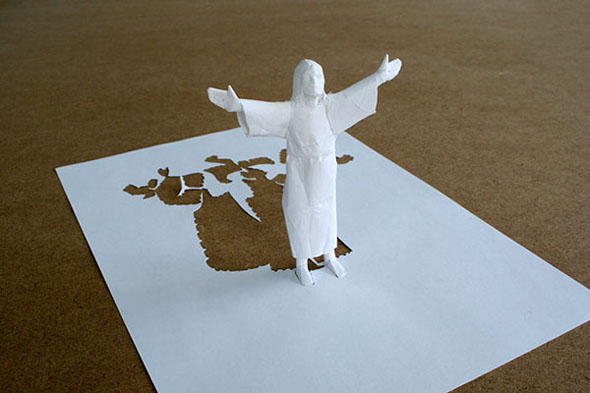 Peter Callesen has an inborn talent who works exclusively with white paper in different objects, paper cuts, installations and performances. Peter Callesen says "A large part of my work is made from A4 sheets of paper. It is probably the most common and consumed media used for carrying information today. This is why we rarely notice the actual materiality of the A4 paper. By taking away all the information and starting from scratch using the blank white A4 paper sheet for my creations, I feel I have found a material that we are all able to relate to, and at the same time the A4 paper sheet is neutral and open to fill with different meaning. The thin white paper gives the paper sculptures a frailty that underlines the tragic and romantic theme of my works."
"The negative and absent 2 dimensional space left by the cut, points out the contrast to the 3 dimensional reality it creates, even though the figures still stick to their origin without the possibility of escaping" says Chapeau.
Look at some of the most amazing and impressive A4 papercuts by Peter Callesen that will blow your mind below: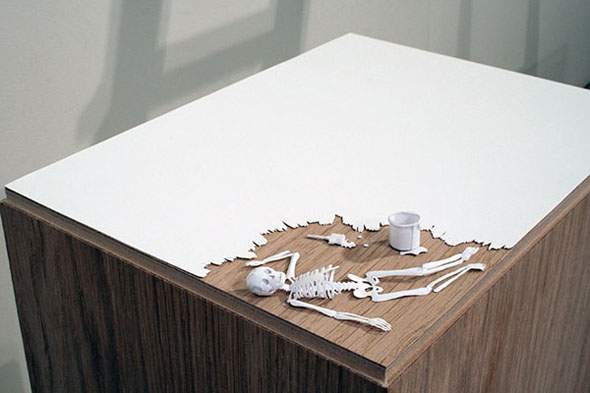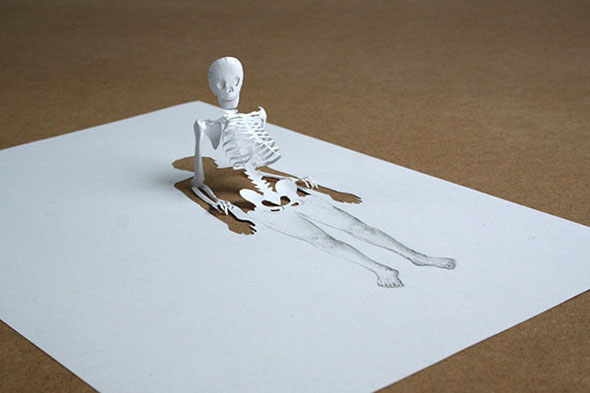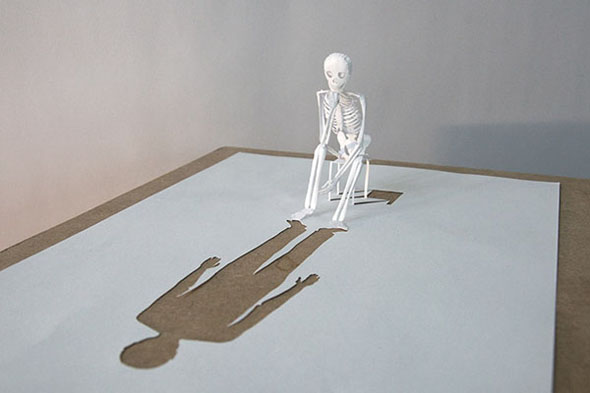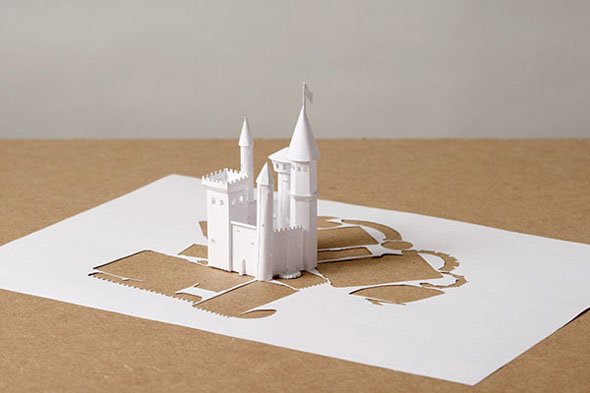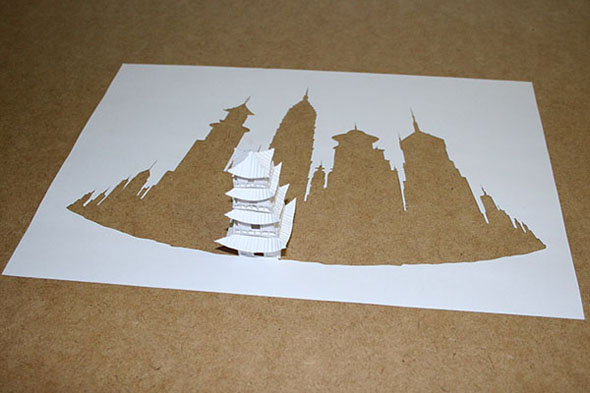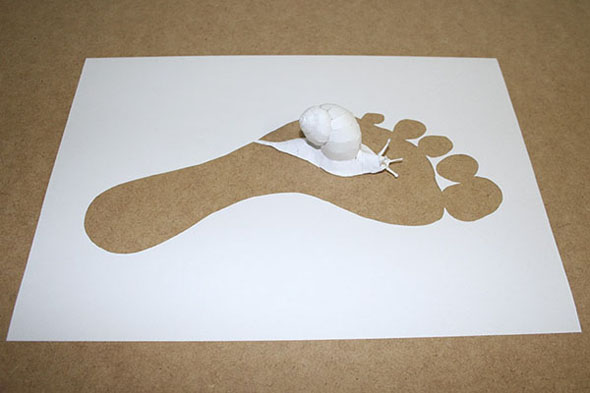 The post Impressive A4 papercuts by Peter Callesen appeared first on Design daily news.
Download the Designers essentials package now!