Freebies wednesday
Every wednesday, we share a few freebies that'll make your designer toolbox a bit more useful.
Slides.js
Create stylish web presentations with this JavaScript tool. Those presentations are embeddable, mobile-friendly, and can be exported to be seen offline.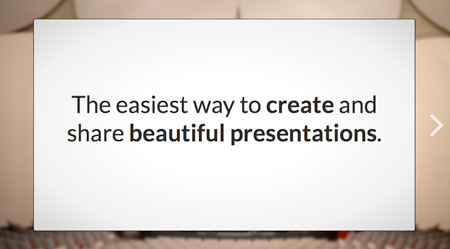 PSD ribbon
A cute ribbon you can download for free on Dribbble, thanks to Aerolab.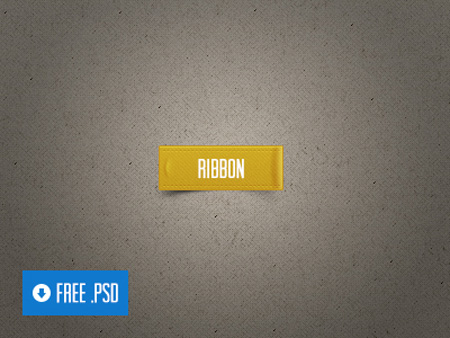 Label.css
An easy and intuitive way to create image labels on your website.
Browser UI
Simple and clean browser UI for sketching websites, apps and interfaces.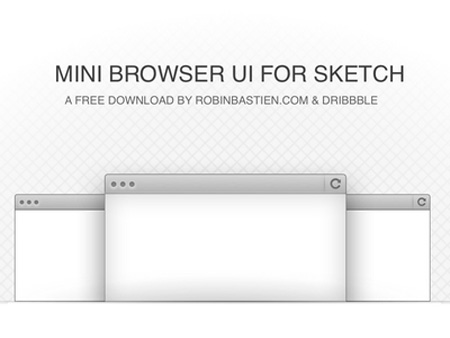 Magnific popup
A free responsive jQuery lightbox plugin focused on performance, it also comes with retina support.