Freebies wednesday
Every wednesday, we share a few freebies that'll make your designer toolbox a bit more useful. If you are a designer and create freebies you are proud of, just drop us a line.
80 stroke icons
An icon set provided by Petras Nargela. 80 pixel-perfect stroke icons, provided in PSD, AI and Webfont formats.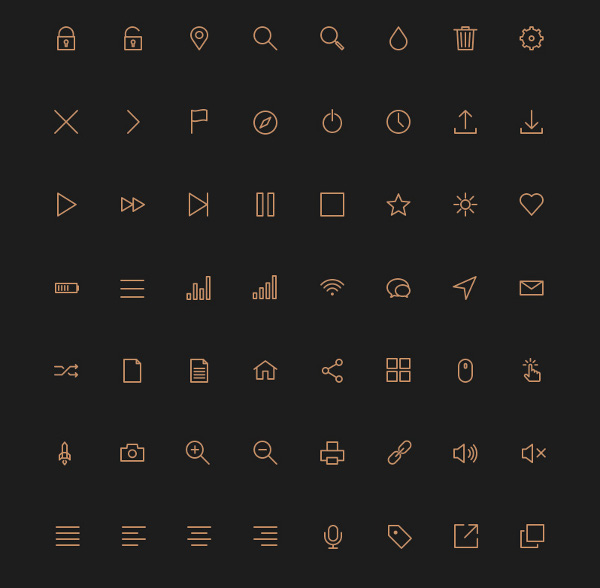 Real estate marketing icons
Some cool flat icons created by Alex Banaga.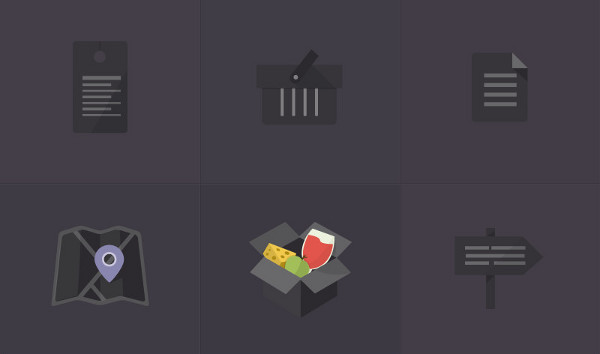 Vintage car symbols
A set of cool vintage car symbols, logos and labels.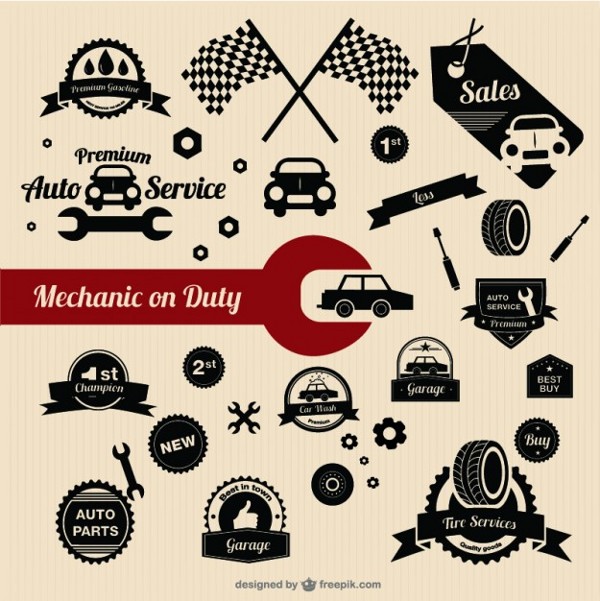 Seamless icon patterns
Everyone likes great seamless patterns. This freebie includes 5 seamless icon patterns perfect for creating backgrounds. Included in the download is a .pat file and tillable jpg files for each pattern.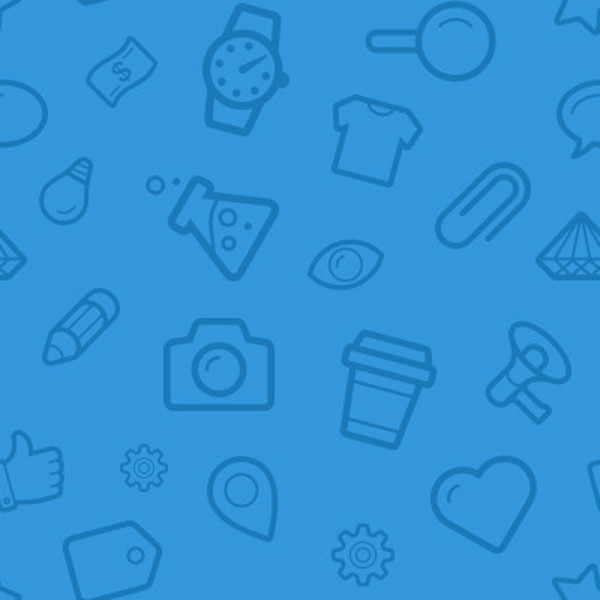 49 glyph icons
A set of nice glyph icons by Seevi Kargwal.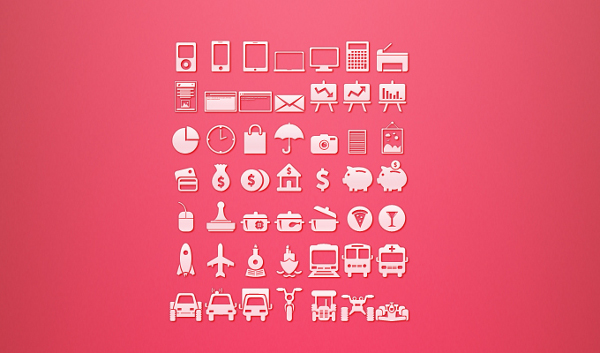 The post Freebies wednesday appeared first on Design daily news.
Download the Designers essentials package now!