Elephant shower curtain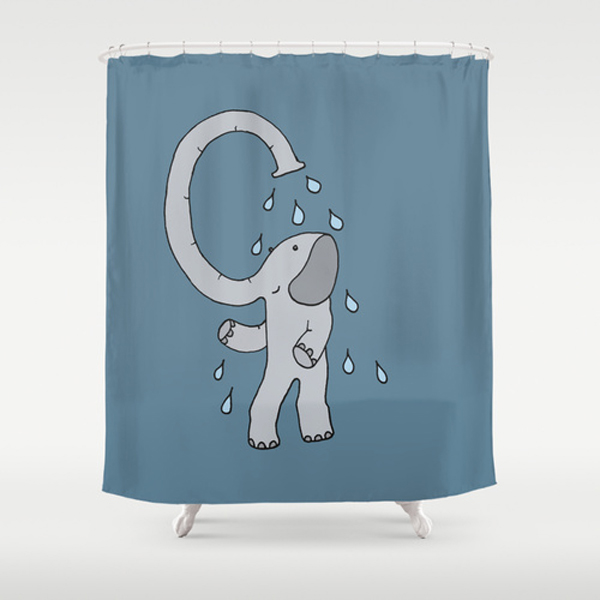 Those of you who are long time subscribers may remember my elephant alphabet, which I also shared on Designer Daily. Now the cute elephant is back to cheer you up when you take your showers.
The post Elephant shower curtain appeared first on Design daily news.
Download the Designers essentials package now!