Design deals of the week
Every week, we'll give you an overview of the best deals for designers, make sure you don't miss any by subscribing to our deals feed.
The bundle of bundles
A bundle that is nearly impossible to describe, there are just too many items in it.
$47 instead of $147 – Get it now!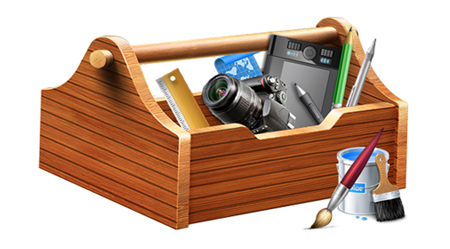 Envato birthday bundle
To celebrate seven years of Envato, the company offers a great deal for designers. A total of more than $500 worth of files is sold for only $20. In it you'll find a great mix of some of the best files from each marketplace by Envato.
$20 instead of $500 – Get it now!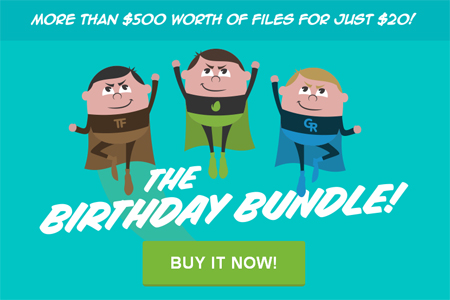 Photosnack
Creating a slideshow is actually easier than you think. Especially if you use a tool as simple and powerful as PhotoSnack PRO.
$48 instead of $96 – Get it now!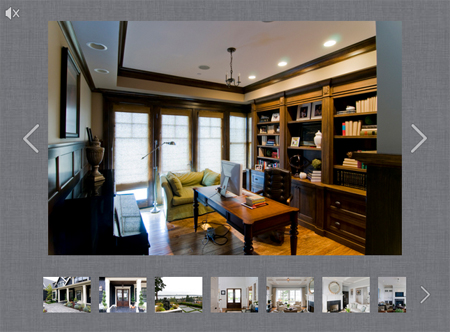 The post Design deals of the week appeared first on Design daily news.
Are you a blogger? Turn your posts into eBooks very quickly using MagPress, our Premium WordPress plugin.