Design deals for the week
Every week, we'll give you an overview of the best deals for designers, make sure you don't miss any by subscribing to our deals feed.
Funky AS Naya Font Family
This narrow font comes with 5 styles and a huge discount.
$15 instead of $100 – Get it now!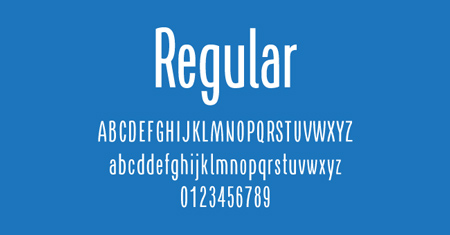 The Ultimate Sales-Conversion Graphics Bundle
If you are looking to sell some products on your blog or website, these graphics should help you.
$14 instead of $39 – Get it now!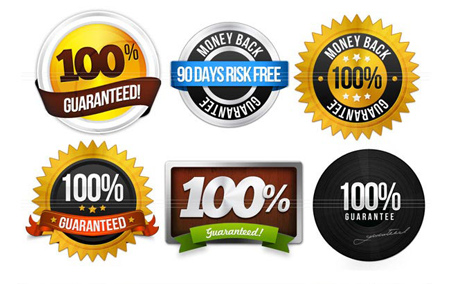 iPhone/iPad/Android Mobile GUI Toolkits
A design toolkit that gives you elements for various platforms.
$19 instead of $72 – Get it now!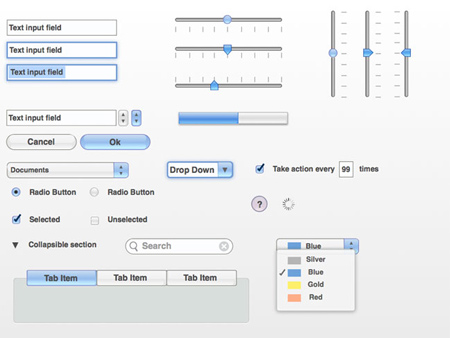 The Web Copywriting Bible
I read recently that you should consider copy as part of your interface, it can indeed dramatically increase your conversion rate.
$24 instead of $49 – Get it now!