Design deals for the week
Every week, we'll give you an overview of the best deals for designers, make sure you don't miss any by subscribing to our deals feed.
Ultimate Photoshop actions bundle
80 Photoshop actions that are simple to use, don't change the originial image by using separate workflow and, more important, are customizable.
$12 instead of $35 – Get it now!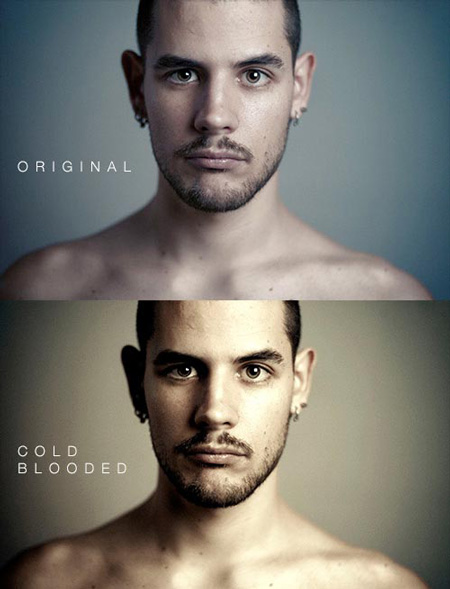 SpyBar: Reverse Engineer Any Website
Do you ever visit your competitors websites and wonder how they managed to create some cool features? I do quite often, and it's a very helpful way to improve your website. SpyBar lets you do just that.
$7 instead of $12.95 – Get it now!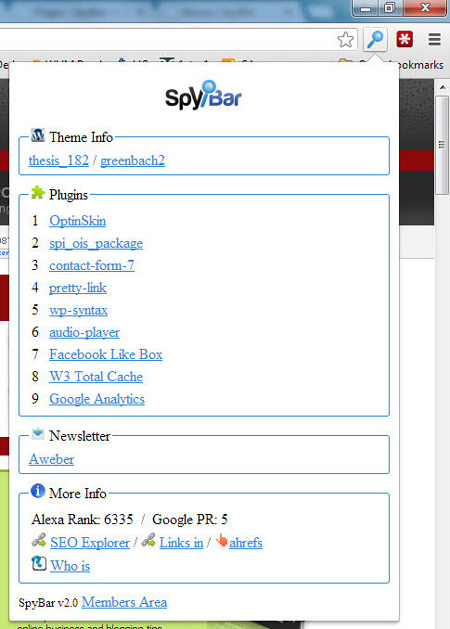 The ultimate productivity eBook bundle
Sitepoint is know for its excellent books for web designers and developers. These two books take on the productivity aspects of web designers' work, and they do it good.
$29 instead of $59.90 – Get it now!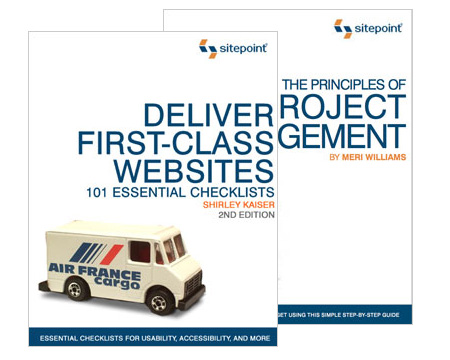 High-Quality iPhone App Template Bundle
For web developers who don't want to rely too much on designers to create their app, this bundle should help to save a great deal of time.
$47 instead of $594 – Get it now!