Design deals for the week
Every week, we'll give you an overview of the best deals for designers, make sure you don't miss any by subscribing to our deals feed.
Bundle of gorgeous handmade image fonts
Featuring transparent backgrounds, this Mighty Deal includes 3 fabulously unique sets of font images at a huge discount.
$39 instead of $280 – Get it now!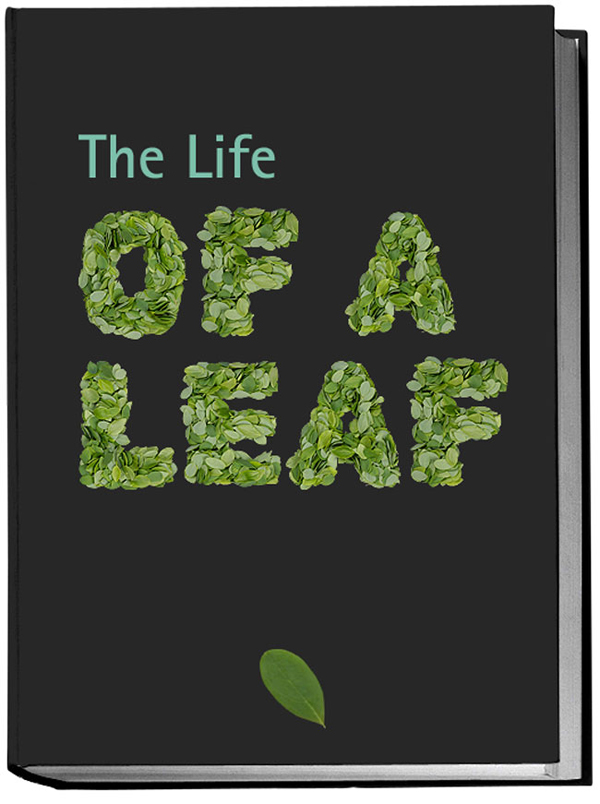 300+ premium Photoshop actions
This action-packed Mighty Deal from Symufa includes 342 different premium Photoshop actions from 27 unique collections. You'll find high-quality actions from blurred backgrounds to color boosts, all just a few clicks away!
$9 instead of $50 – Get it now!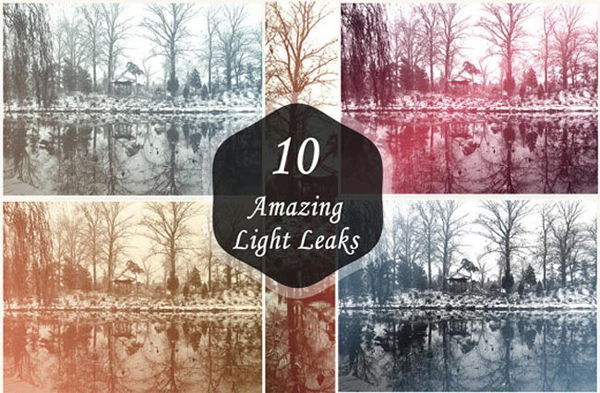 2,500+ Premium Fonts with a Commercial Use License
All these fonts come in OpenType format, perfect for both Windows and Mac users. You will also get a 10 computer, commercial-use license, allowing you to use them in unlimited commercial projects AND the possibility to use these fonts on up to 10 different computers!
$29 instead of $198 – Get it now!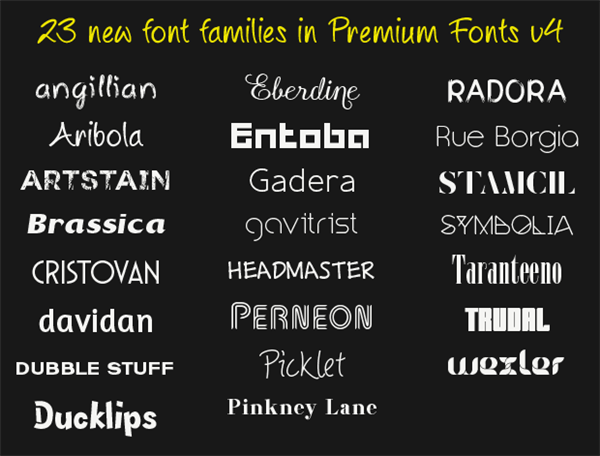 Over 600 Secrets, Tips and Tricks for Marketers
Have a website or online business but disappointed in your income? Don't worry, there are loads of ways to increase your traffic and conversions. In fact, there are more than 600 ways! With the amazing eBook The Internet Marketing Book of Secrets, you'll learn over 600 tips, tricks and tactics to becoming a successful Web Entrepreneur!
$8 instead of $19 – Get it now!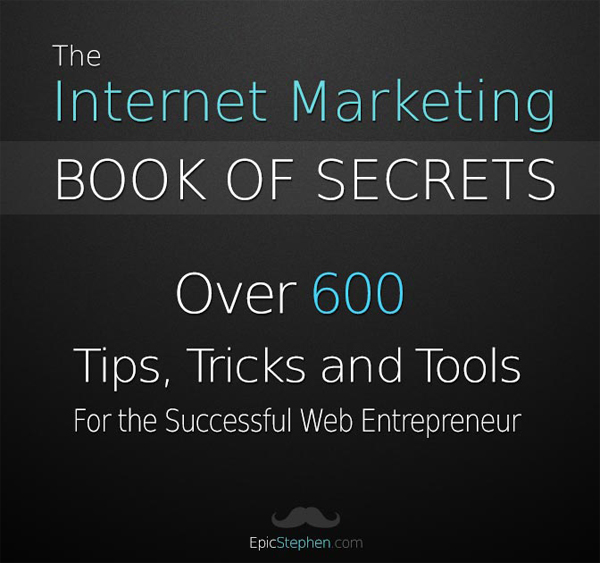 The post Design deals for the week appeared first on Design daily news.
Download the Designers essentials package now!