Design deals for the week
Every week, we'll give you an overview of the best deals for designers, make sure you don't miss any by subscribing to our deals feed.
All-in-one scanner and mouse
Scanner + mouse in one. Never retype text again, scan any document up to A3, and export to the cloud.
$59 instead of $257 – Get it now!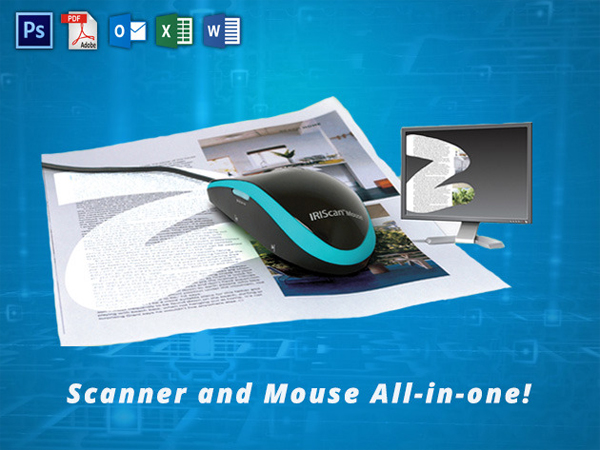 17 HTML5 Responsive Galleries & Components Bundle
You'll get a whopping 17 HTML5 Galleries and Components to turn your solid site into a spectacular one. Packed with customizable and robust products, this bundle features everything you'll need to show off your photo, video and audio content: grid galleries, carousels, players, banner rotators, and loads more.
$37 instead of $1186 – Get it now!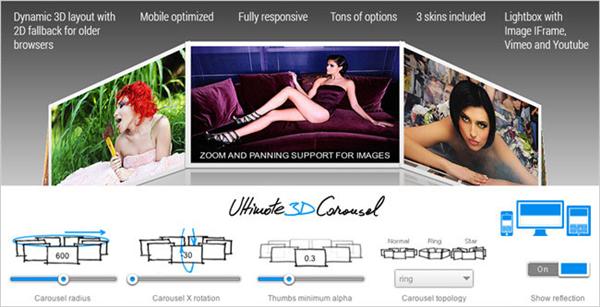 OrnamentZilla
566 Super Premium Vintage Vector Elements with Editable Tex.
$34 instead of $225 – Get it now!
1 Year Access to 250,000+ graphics from GraphicStock
If you often use stock images or have some big project that will require many stock photos, get this deal and save a lot of money.
$99 instead of $588 – Get it now!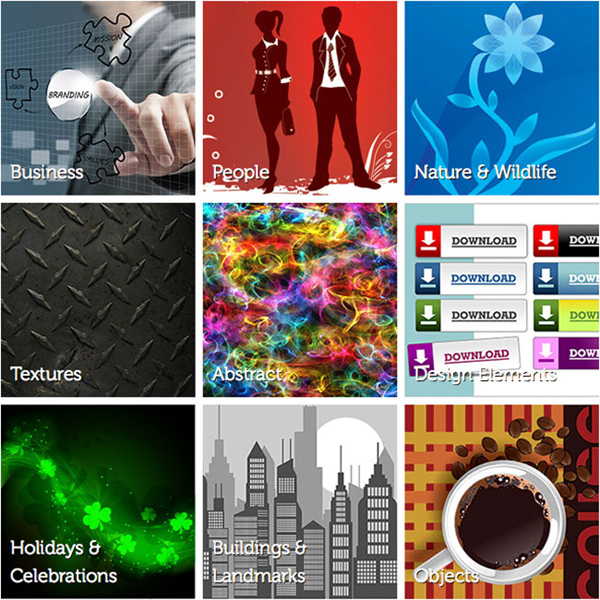 327 premium Photoshop text styles
In this set you will find a wide range of text styles, from comic book text styles, to retro, vintage, grunge, metal, and many more!
$24 instead of $392 – Get it now!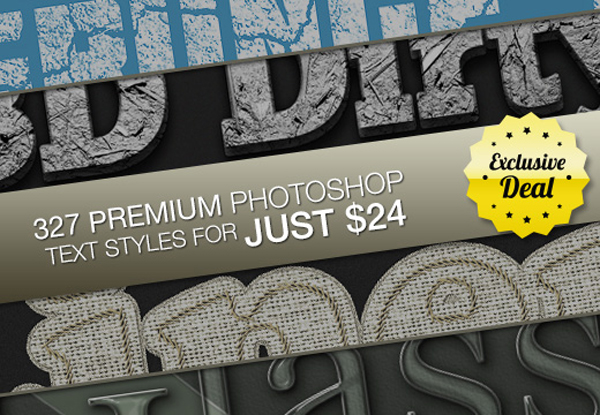 The post Design deals for the week appeared first on Design daily news.
Are you a blogger? Turn your posts into eBooks very quickly using MagPress, our Premium WordPress plugin.