Books for designers this month: June edition
Every month hundreds of books are released on design-related topics. In this post you can find the books released in June that I found worth sharing.
Design/Portfolio: Self promotion at its best
Get inspired by successful designers' portfolios. This books contains approximately 300 exquisite designs, along with essays from designers in the field about the essence and importance of a good portfolio design. It also features mini-workshops that dissect several featured projects and highlight their effectiveness. Get it on Amazon.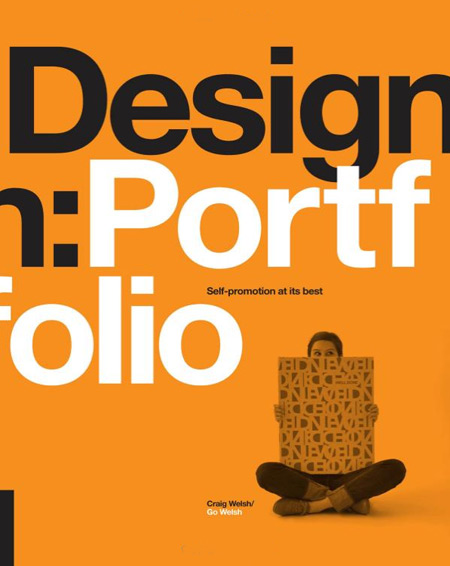 Hopper drawings
I used to be a sucker for Hopper's paintings. After a bit of research on his drawings, I'm also a sucker for his drawings and desperately want this book.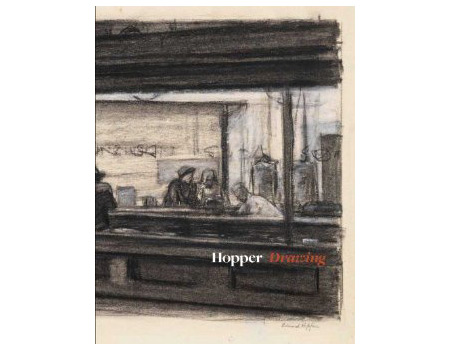 Things come apart: A Teardown Manual for Modern Living
This book makes visible the inner workings of some of the world's most iconic designs. From SLR camera to mantel clock to espresso machine, from iPad to bicycle to grand piano, every single component of each object is revealed. These disassembled objects show that even the most intricate of modern technologies can be broken down and understood, while beautifully illustrating the quality and elegance of older designs. Stunning photography is interspersed with essays by notable figures from the worlds of restoration, DIY, and design innovation who discuss historical examples of teardowns, disassembly, and reverse-engineering.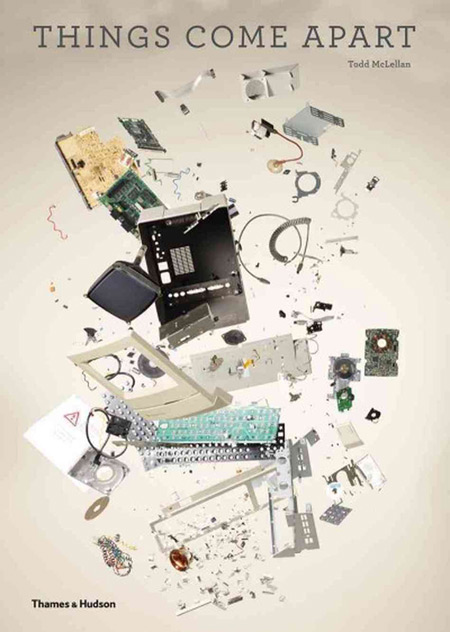 The art of Monsters University
A cool book for all the movie's fans. It features the concept art that went into the film's creation; from character studies and sculpts to colour scripts, storyboards and more, The Art of Monsters University also includes behind-the-scenes interviews with the film's many artists.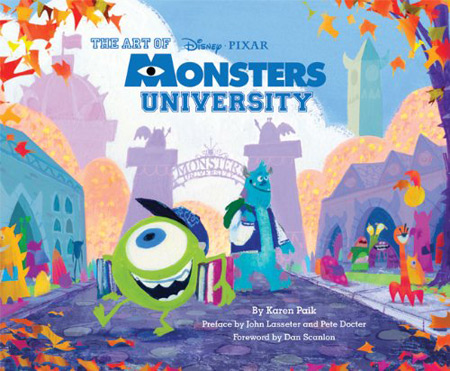 Design thinking pocket guide
This book contains just the essential information to get you up to speed with Design Thinking in a compact portable format with important methods described step by step.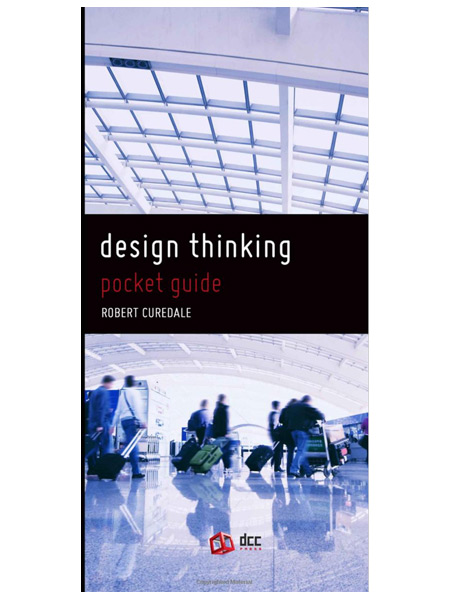 Sea Monsters on Medieval and Renaissance Maps
It's not exactly what you would call a book for designers, but the illustrations of this book are so cool that I'm pretty sure it would appeal to any designer.