Books for designers this month: August edition
Every month hundreds of books are released on design-related topics. In this post you can find the books released in June that I found worth sharing.
Shadow type
Steven Heller's new book on type, this time discussing shadow type.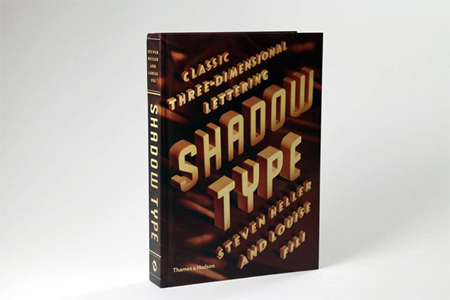 Conditional Design: Workbook
Conditional Design provides beautifully simple ideas for open, collaborative processes in art and design. Its workbook format organizes the material step by step, and the publication as a whole provides exciting ways for others–groups of children as well as artists and designers–to apply the method themselves.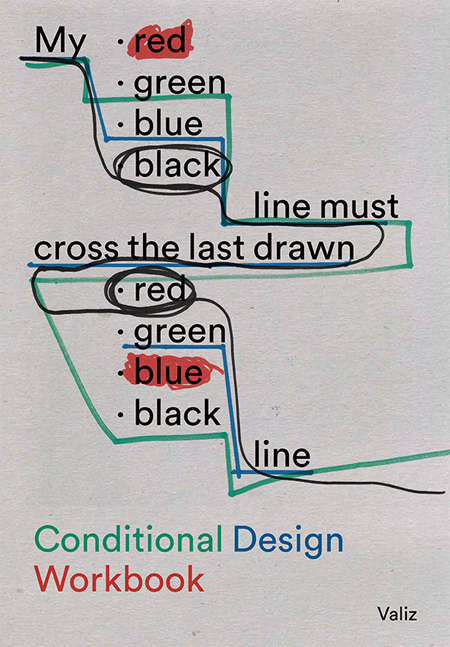 The Logo Design Toolbox
With this toolbox of practical logo templates à la Neubau Welt, Alexander Tibelius provides designers with useful groundwork for implementing their own ideas.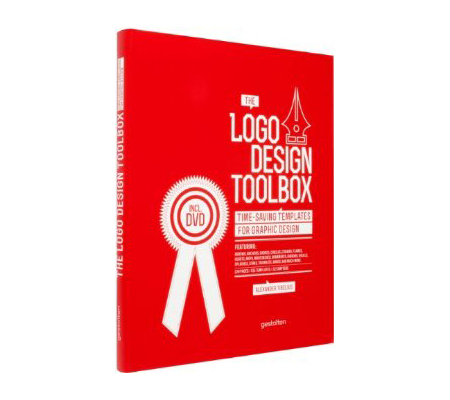 Typify
This book is an illustrated exploration of typography. Each typeface is represented by an illustration and a list of answers to in-depth, interview questions. This collection will help anyone understand type in a new and exciting way.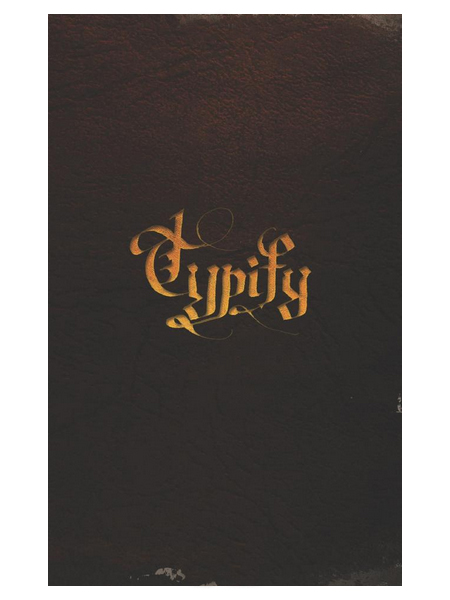 The post Books for designers this month: August edition appeared first on Design daily news.
Are you a blogger? Turn your posts into eBooks very quickly using MagPress, our Premium WordPress plugin.