Apple adopts flat design for iOS7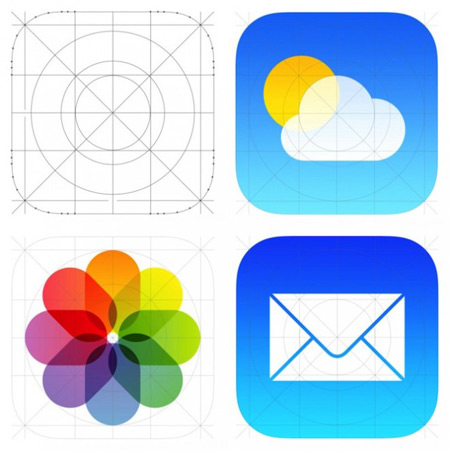 It's not so common, but instead of setting trends, Apple follows the trend of flat design with its new iOS user interface.
The first impression many people got is that iOS7 looks a lot like Android's UI. Design wise I don't think the interface is bad, but it will take some time to get used to it.
As usual with many announcements by Apple, it got a lot of designers complaining, there is even a Tumblelog dedicated to that.