Amazing origami work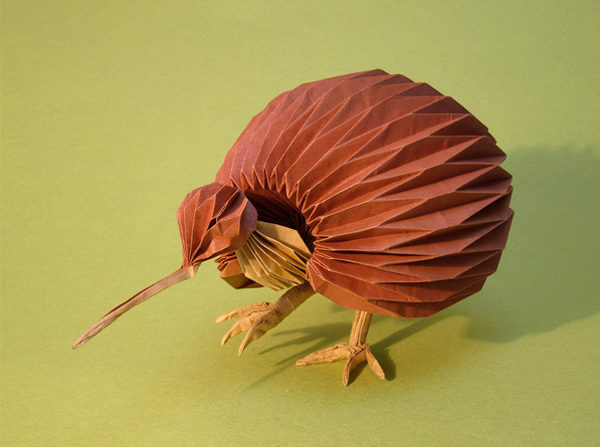 A huge exhibition of 80 contemporary origami artists featuring 120 paper creations is planned to take place this summer at Cooper Union in New York. Check out more details on Colossal.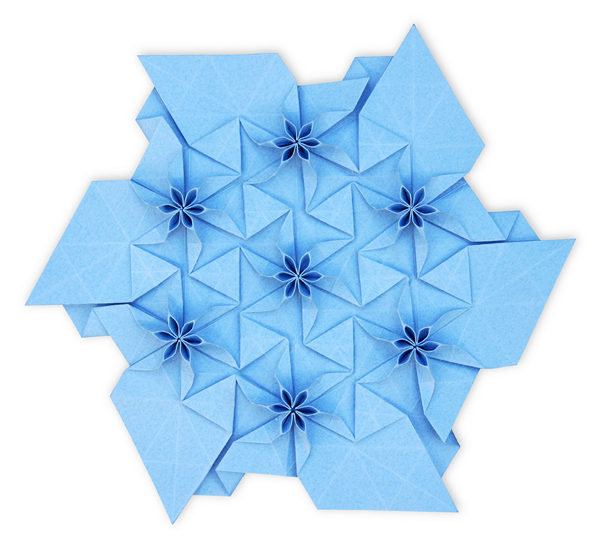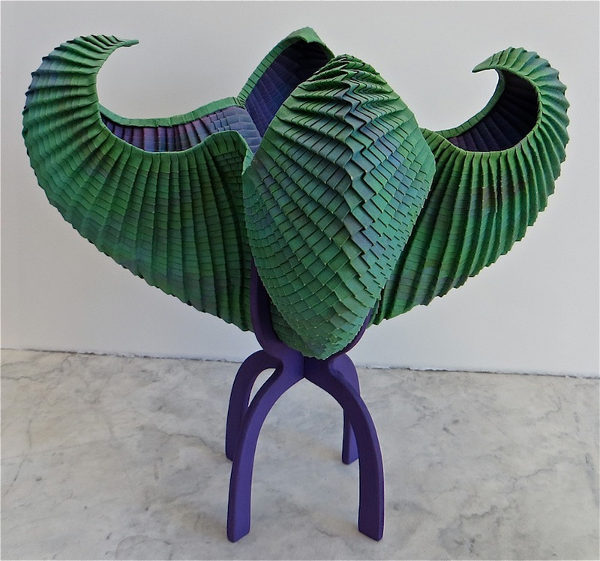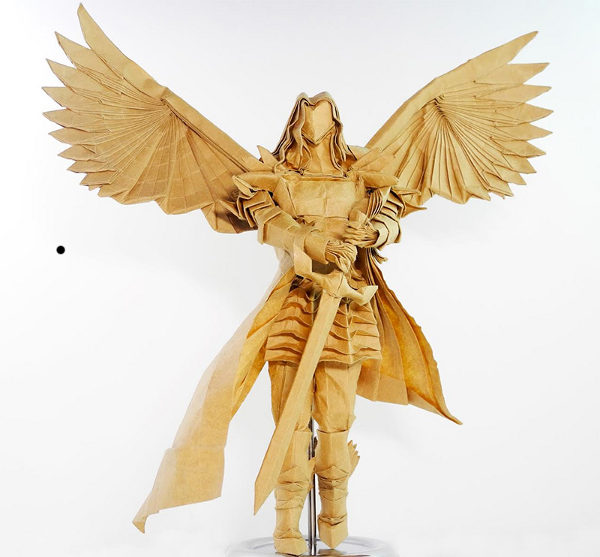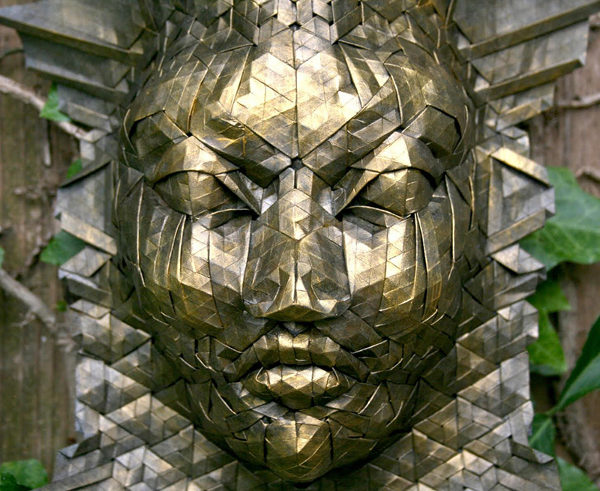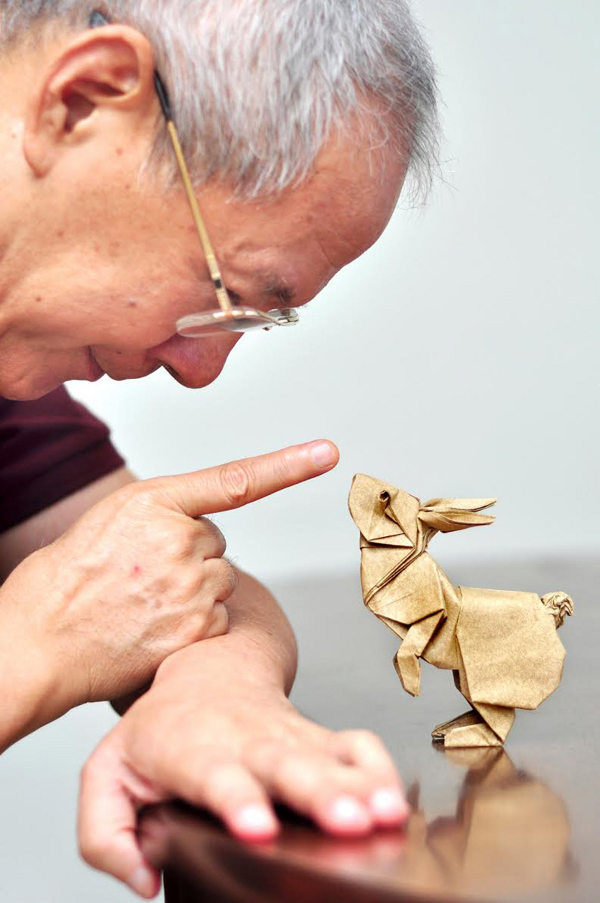 The post Amazing origami work appeared first on Design daily news.
Download the Designers essentials package now!