8 furnitures to add some hand-knitting to your interior design
For a few decades, hand-knitting was seen as an old-lady stuff only. While old ladies still create the occasional warm sweater or scarf using this technique, they are not alone anymore as it becomes trendy again.
Designers have taken an interest in knitting, and it doesn't stop to fashion, interior designers also created some cool stuff inspired by the patterns of knitting.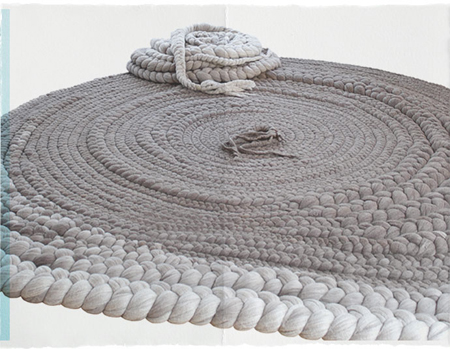 A beautiful, thick carpet that looks like hand-knitted, created by Dana Barnes.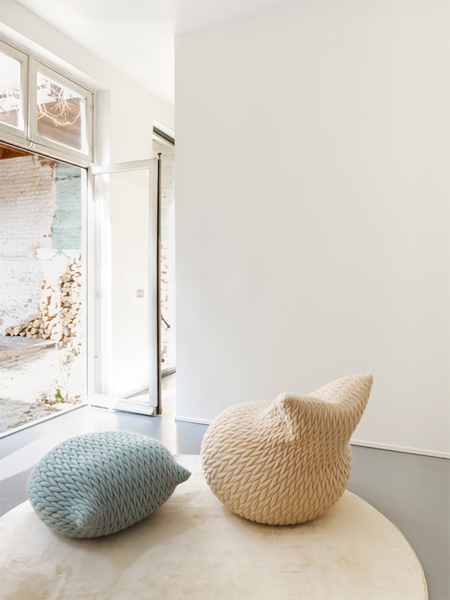 Strangely shaped seats with a nice wool texture and a fish-like form by Casalis Carpets.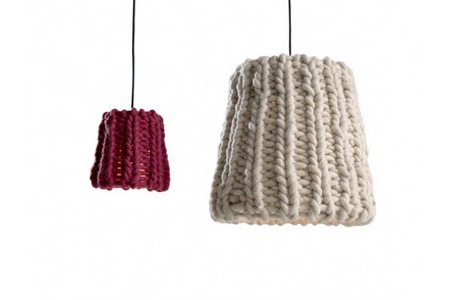 Don't tell me you don't feel warm and cozy when looking at this granny lamp by Austrian design studio Pudelskern.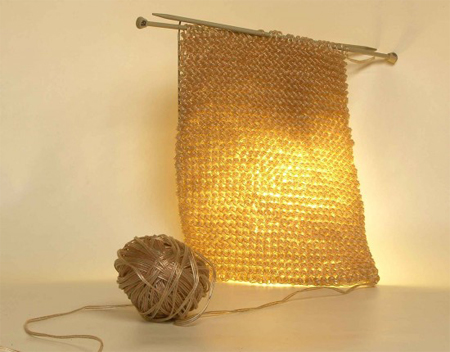 Another "Granny lamp", also inspired by knitting, created by New York based artist Sebastian Errazuriz.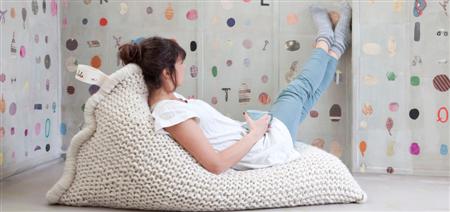 A beanbag that looks insanely relaxing by Zilalila.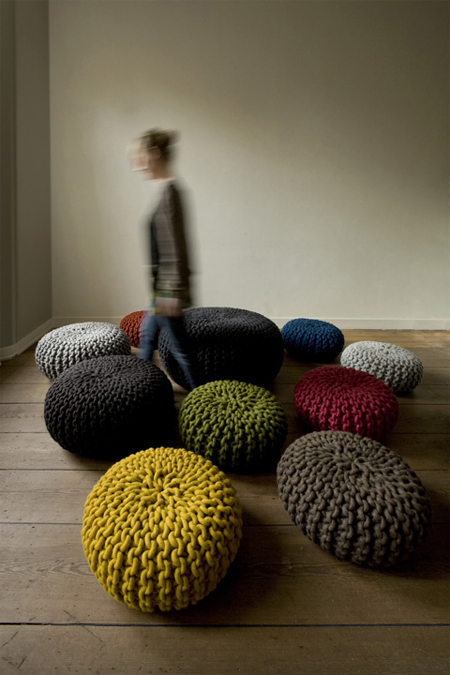 Cool and colorful poufs by Christien Meindertsma.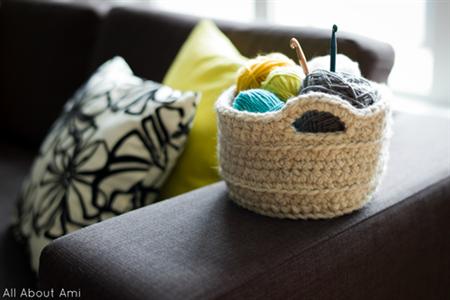 See step by step how this cool hand crocheted basket was created on All About Ami.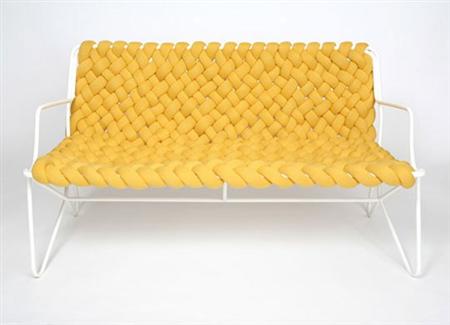 Pleats Pleats is a modern take on knitting-inspired furniture by designer Daniel Hedner of Imaginary Office.
The post 8 furnitures to add some hand-knitting to your interior design appeared first on Design daily news.
Are you a blogger? Turn your posts into eBooks very quickly using MagPress, our Premium WordPress plugin.