10 letterpress designs to inspire you
It was once the mainstream printing technique, but letterpress designs printing collapsed when more modern and productive printing techniques appeared. In the recent years, it has become trendy to print with letterpress again, especially for wedding invitations, business cards, or other small printing work.
1. Martina Sperl business cards
For Martina Sperl's own upholstery workshop's branding, the goal was to give an authentic look-and-feel. The use of letterpress is part of what makes this identity so successful.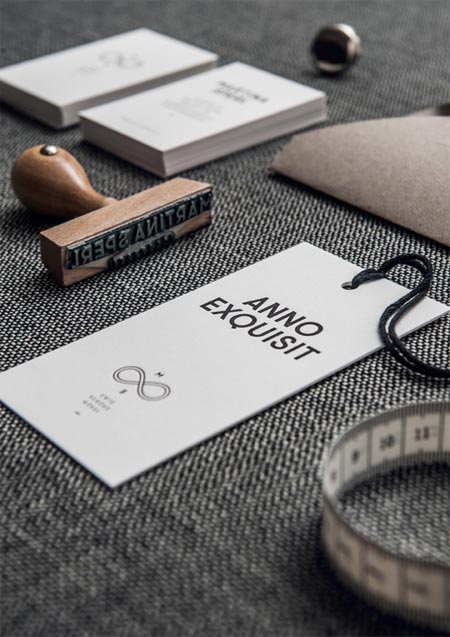 2. Nautical themed playing cards
These playing cards were designed and made by Lisa Nemetz, an Argentinian designer. The letterpress designs were homemade, so the printing looks a bit rough, but the overall project is awesome.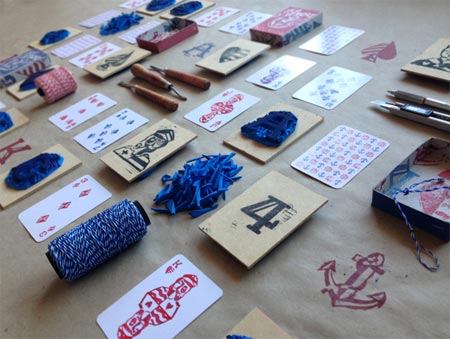 3. My Old Red Hat
These business cards were printing using metallic silver, an extra touch that makes the use of letterpress even more appropriate. Via Card Observer.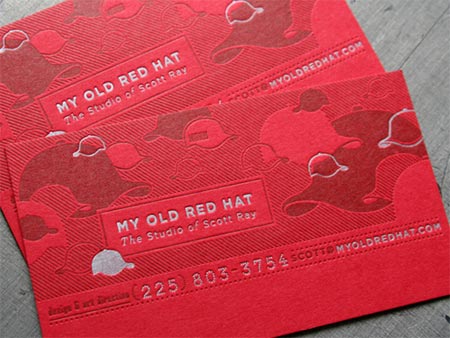 4. 2014 desk calendar
A cool calendar to put on your desk, designed and printed by Studio On Fire, a popular letterpress printing studio.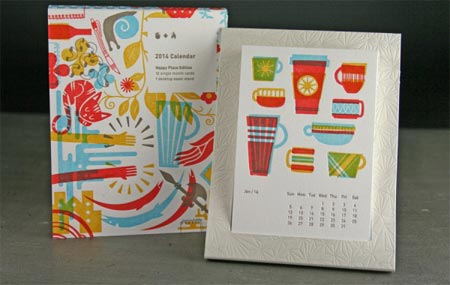 5. Scott Salvator business card
Printed by Dolcepress, these business cards for Scott Salvator use a nice white-on-white seahorse pattern for decoration.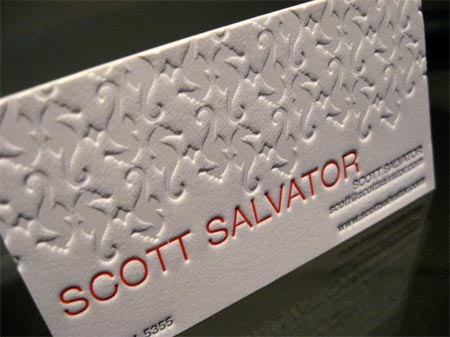 6. Birth card for Lou
For Lou, Felix Stijn designed a cool tri-folded birth card that combines the name's letters with some cool animal illustrations.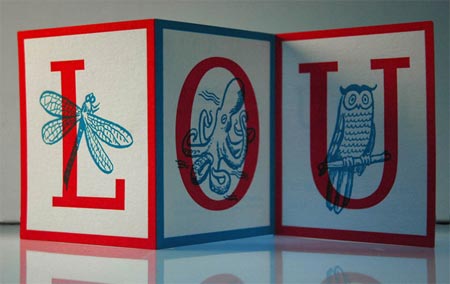 7. Florent & Audrey business card
Created for a web design studio, these letterpress business cards were printed in two colors.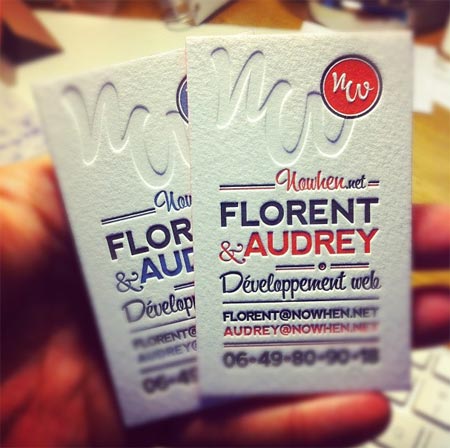 8. "Push your limits" postcards
Gorgeous two colors letterpress postcards by Yani & Guille.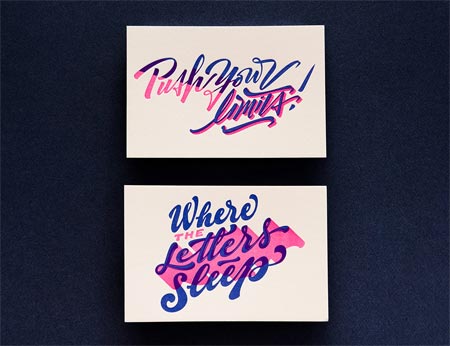 9. Hair stylist business card
With only one color and a haircut to make space for the text, these cards printed by Elegante Press win all the way.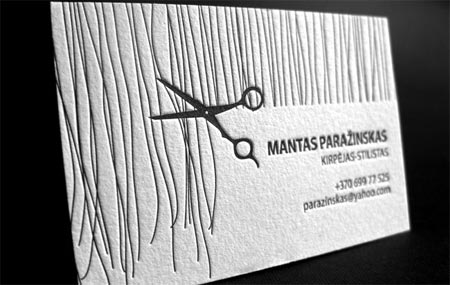 10. Love, Hugs & Kisses postcard
A postcard designed and printed by Magva, you got to love these letterpress designs.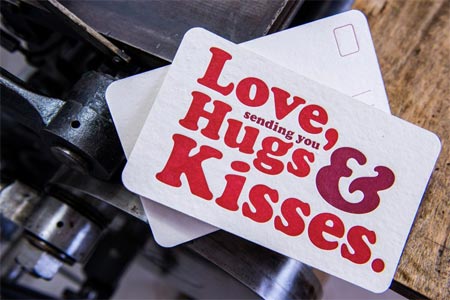 The post 10 letterpress designs to inspire you appeared first on Design daily news.Are you a blogger? Turn your posts into eBooks very quickly using MagPress, our Premium WordPress plugin.