10 great font deals to build up your font library
Whether you are a design studio, a freelance designer or simply a typography lover, building up a font catalog is a costly thing to do. Luckily there are quite often some deals that allow you to save some money while building a professional font catalog.
1. TipoType font bundle
A great font pack that brings you three professional font families (two sans-serifs and one serif) for only $17 instead of $417.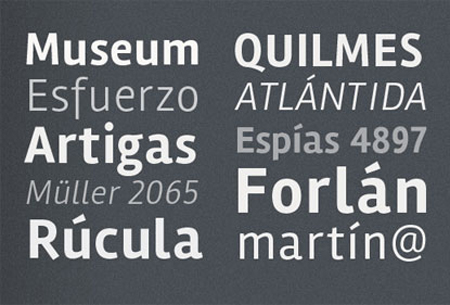 2. Nexa Slab
A gorgeous slab serif that comes with a total of 24 styles, $9 instead of $99.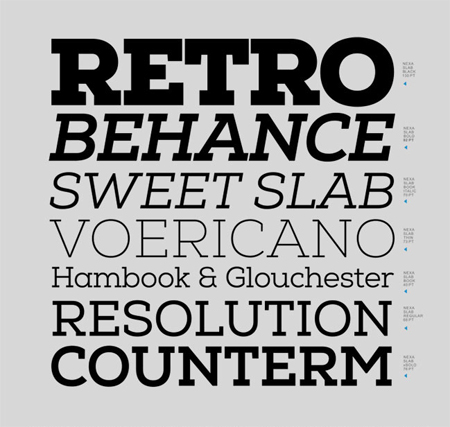 3. Thirsty Rough
A beautiful vintage-looking font family, $9 instead of $49.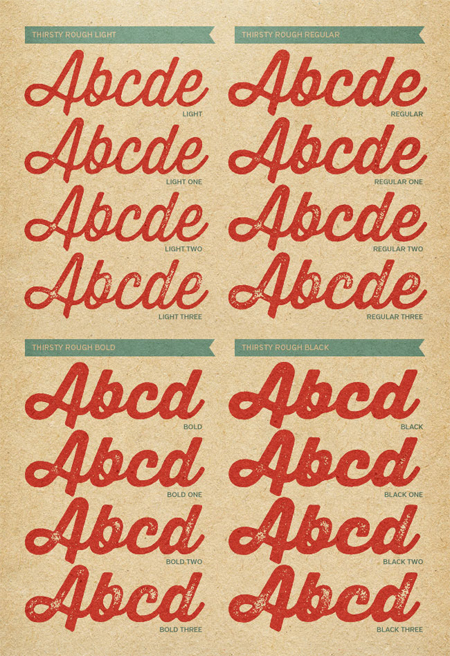 4. Otama
A gorgeous serif font family, it comes with 28 styles, one of which is a beautiful bold italic version. You can get it for $37 instead of $149.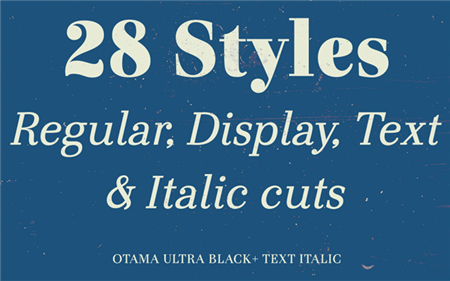 5. Solomon
A creative font family that comes with 2 styles and 6 weights, and a lot of decorative glyphs. You can buy it $9 instead of $279.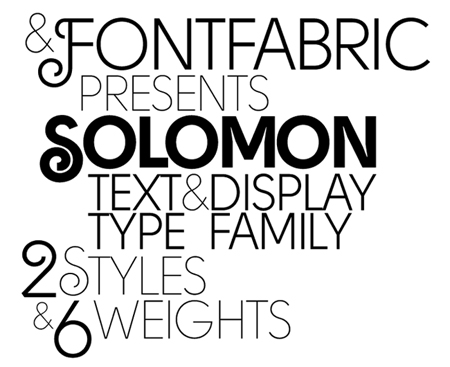 6. Samantha Script
Samantha Script let's you add some style to your designs by being both stylish and highly legible. It is sold $17 instead of $75.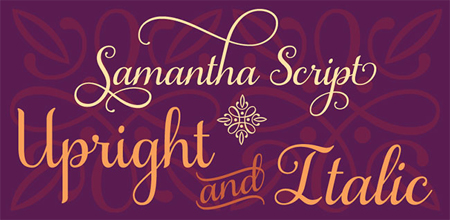 7. Veneer
The best font family to emulate letterpress. It comes with 6 levels of distress so it's easy to create real-looking letterpress style. You can get it for $9 instead of $39.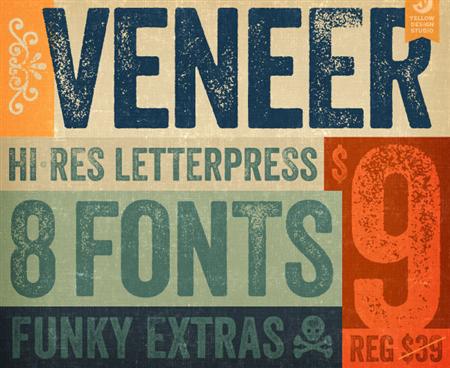 8. Vitali
A versatile sans serif font that you can buy for $5 instead of $30.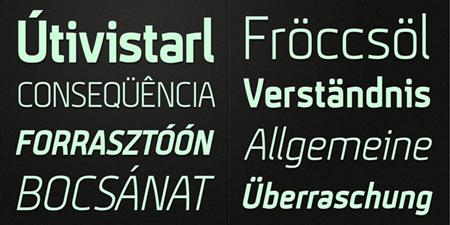 9. Mini Font bundle
A deal that brings you 3 fonts: a western style font, a goofy-looking one and a sans-serif. All that for only $9 instead of $30.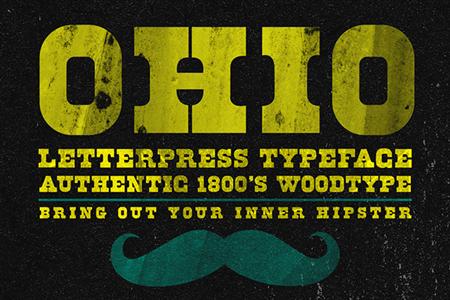 10. Korpo Serif
A family of 10 serif typefaces for only $7 instead of $50.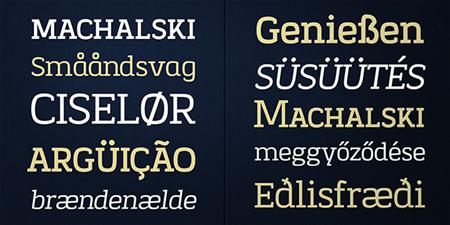 The post 10 great font deals to build up your font library appeared first on Design daily news.
Are you a blogger? Turn your posts into eBooks very quickly using MagPress, our Premium WordPress plugin.