10 brilliant poster designs
Designing posters is probably one of the tasks where designers get the most space to be creative. The posters in this post are great examples of well designed posters.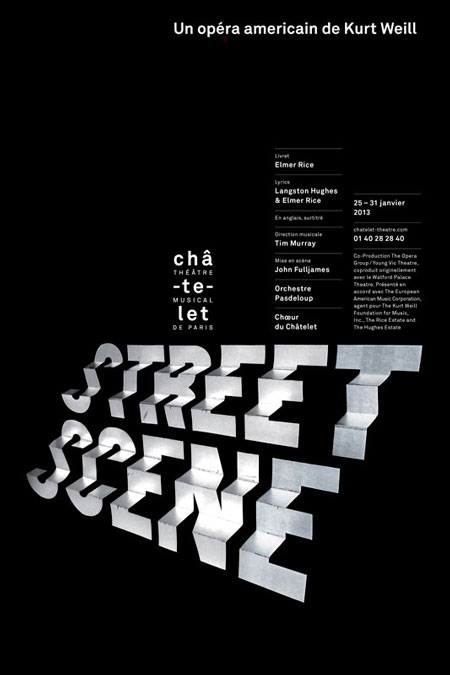 Opera poster by Philippe Apeloig.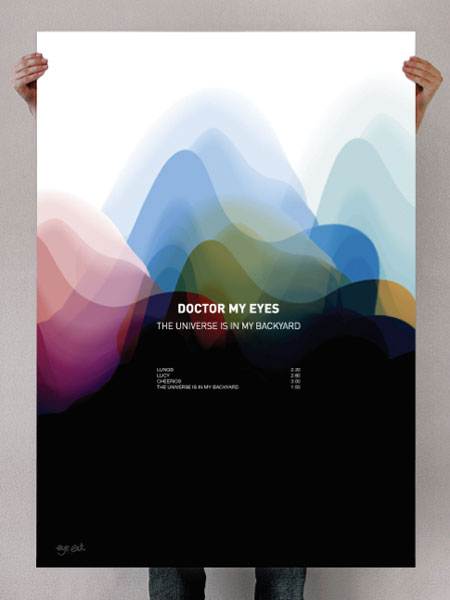 Promotional poster for "Doctor my eyes" created by Jack Crossing.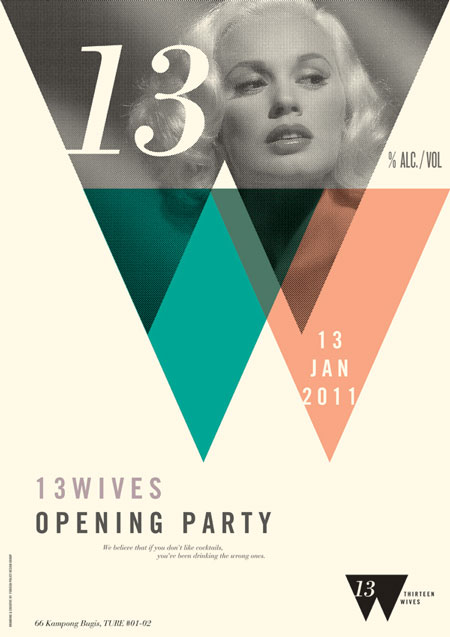 13 Wives poster by Foreign Policy design group.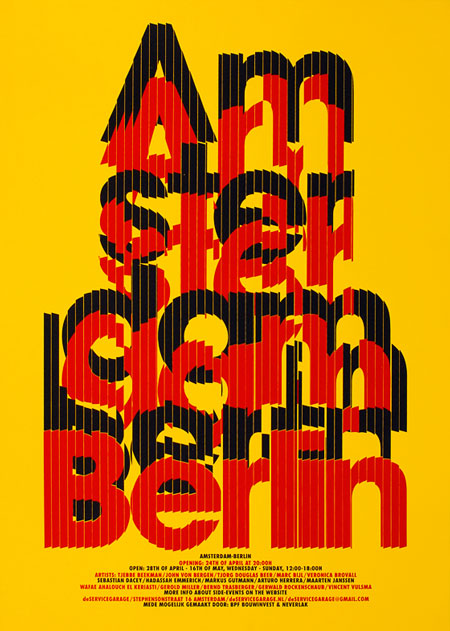 Amsterdam-Berlin silkscreened poster by Michiel Schuurman.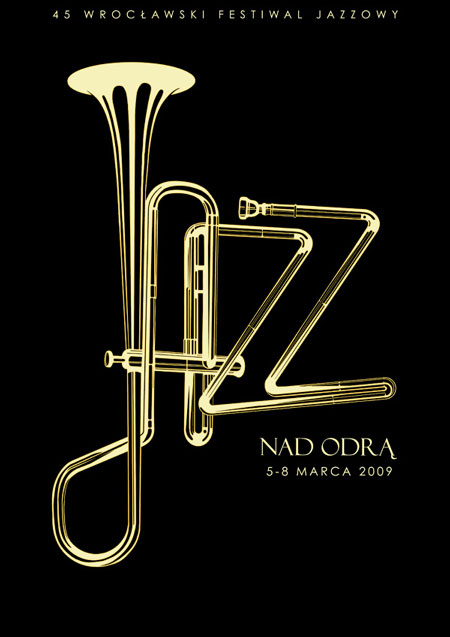 Jazz poster by Marcin Plonka.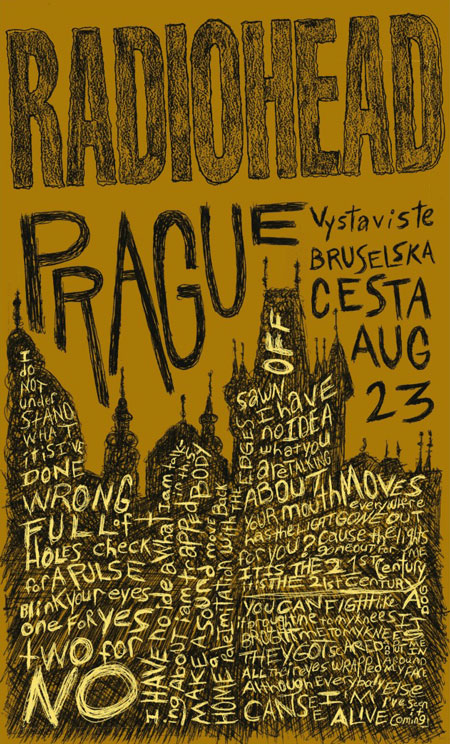 Radiohead poster by Bruce Young.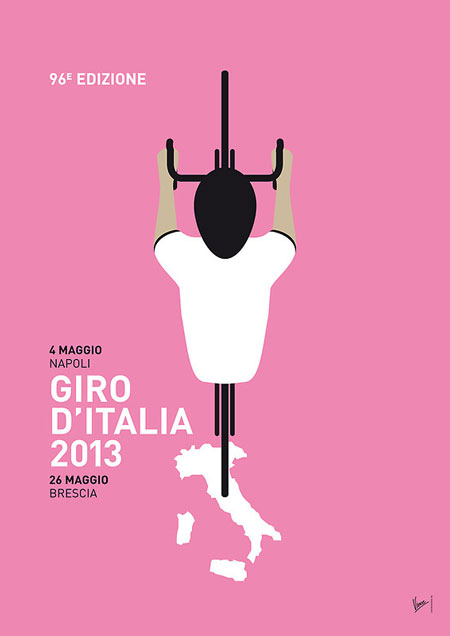 Minimalist cycling poster by Chungkong.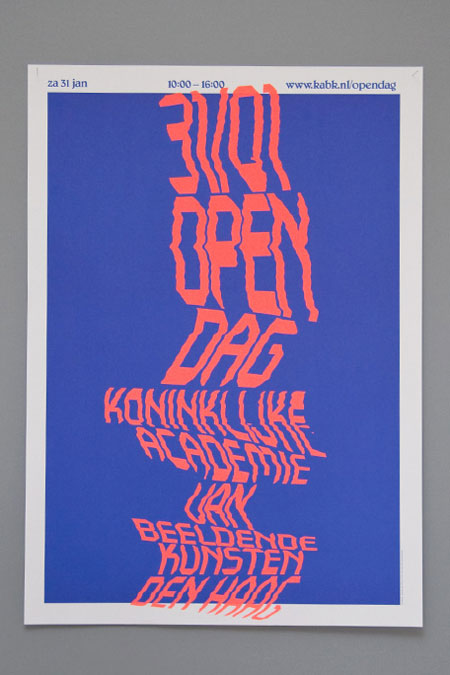 Great poster for Open Day KABK 2009 by Drawswords.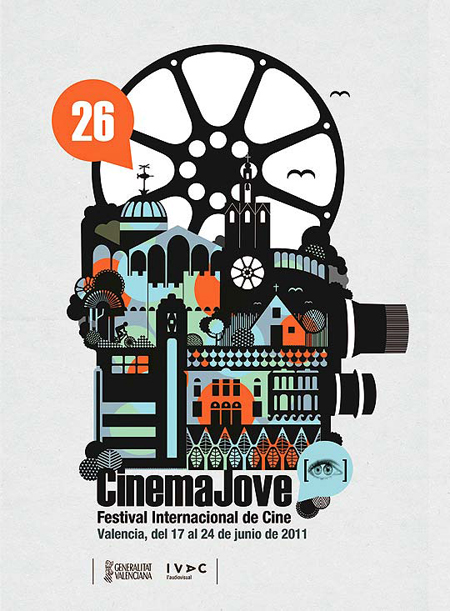 Poster for the International Film Festival of Valencia by Casmic Lab.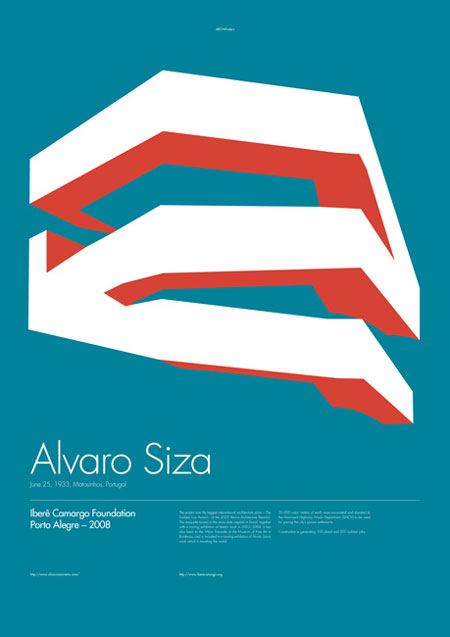 Architecture Poster on Alvaro Siza by Skyl David.