10 awesome flat icons sets
The flat design trend has been growing strong in the first part of 2013. For this there are also many tools available to produce this type of site, in this post we check out some icons sets.
1. Flatilicious
A set of 48 free flat icons brought to you by Pixel Fabric. The downloads are offered in PSD vector shapes, so it's easily resizable.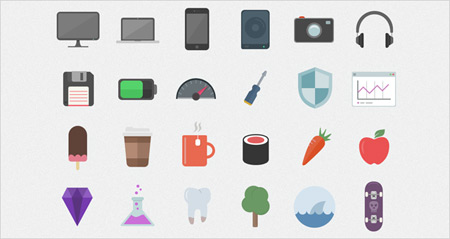 2. Flat Icons Miniset by IconShock
A huge set of icons, over 3600 flat icons. IconShock crafted those very carefully, and provides the vector source files with it.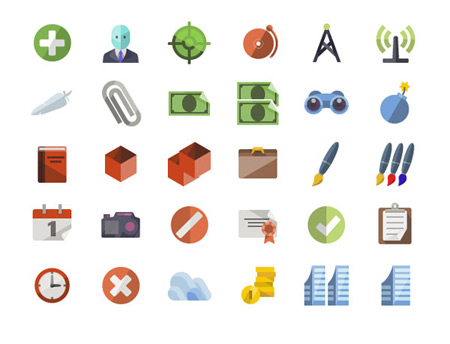 3. Foundation icons
Custom icon sets created for the Foundation framework. They are stored in a handy web font and are coded to be more accessible.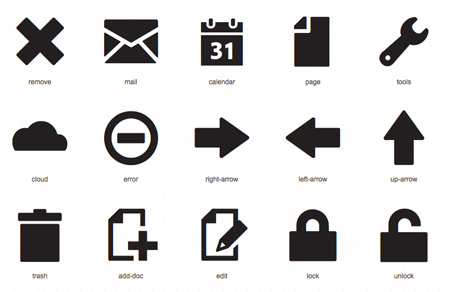 4. Flat icons by Premium Pixels
24 icons which are fully layered for easy customisation. Get it on Premium Pixels.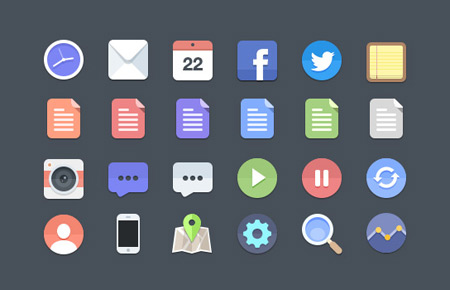 5. Font Awesome
A complete set of 302 scalable vector icons that can easily be customized. It was designed for the popular Bootstrap framework.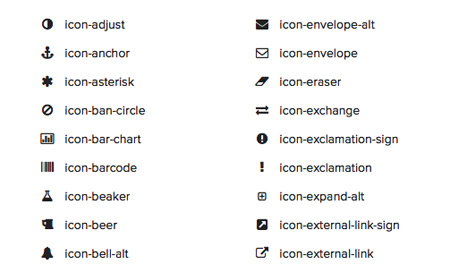 6. Flat icons by Buatoom
A small but beautiful set of icons offered by Buatoom on Dribbble.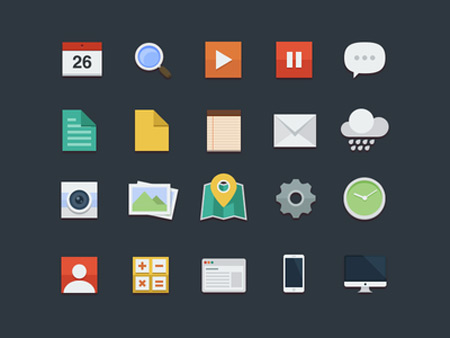 7. Meteocons
Meteocons is a set of weather icons, it containing 40+ icons available in PSD, CSH, EPS, SVG, Desktop font and Web font.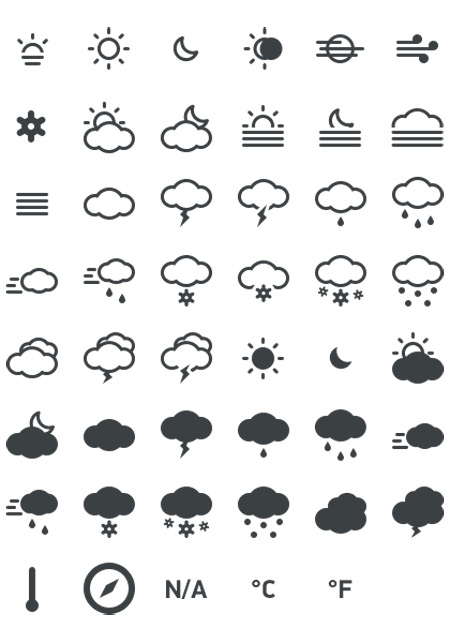 8. Iconic
An awesome and minimalist open-source icon set created by some random dude.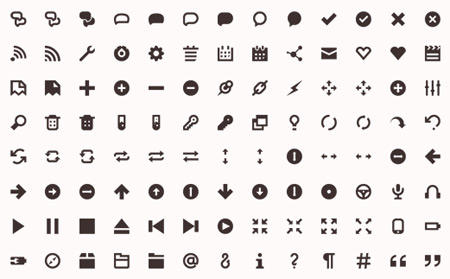 9. Colorful flat icons
A beautiful set inspired by Google icons and flat design.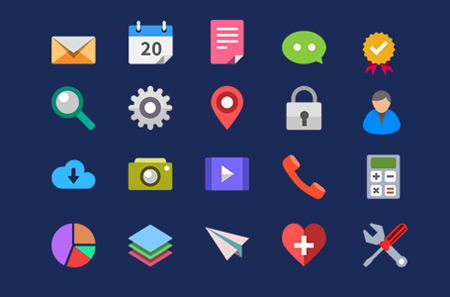 10. Pixeden flat icons
Very detailed and beautiful flat icons downloadable as PSD.