Typographic inspiration for the week-end
To relax a little on the week-end, lay back and check out a little typographic inspiration. If you like typography, make sure to check our Typography Daily blog.
Font of the week: Hiruko
Hiruko Pro consists of 20 weights, ranging from Extra Light to Black, with Hiruko Pro Outline Oblique available for free. It is currently available with a 96% discount for the price of $24.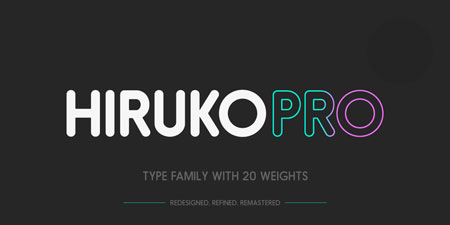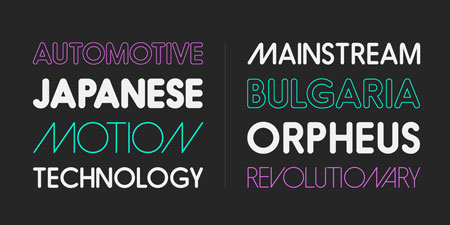 Stylized fashion fonts
A great project consisting of fonts created with fashion items by Yvette Yang. Via Typography Daily.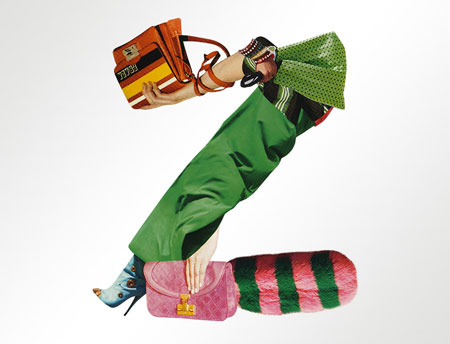 Solige
A typeface in progress by Sasha Oshchepkova.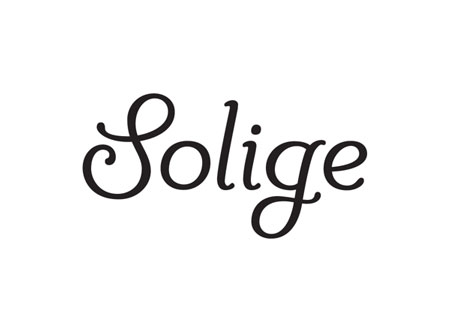 Do more with less
A cool message on Wordboner.com.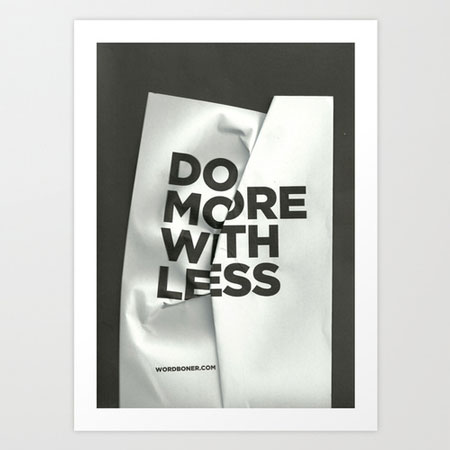 Sign paintings initials
Some great lettering paintings on glass by Travis Simon.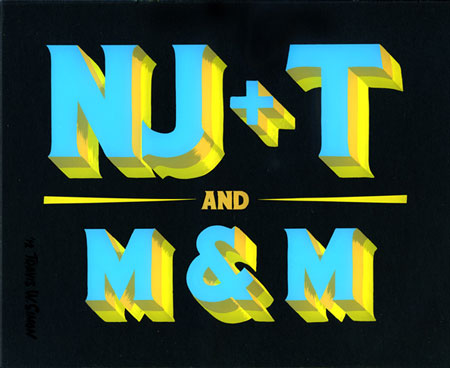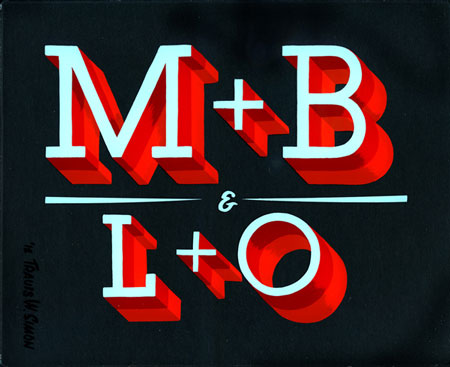 Neon graveyard
A typographic installation made with neon letters for a Christian Louboutin shop windows.